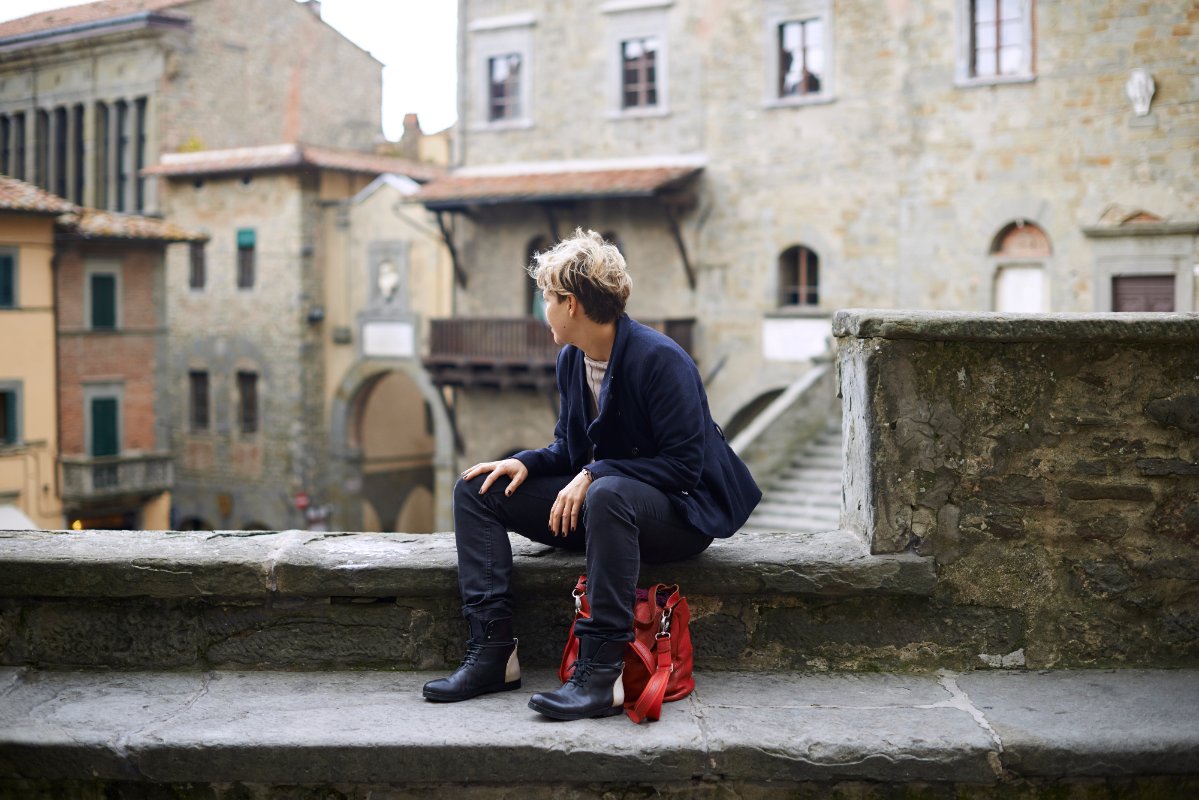 Renato Guttuso at Seravezza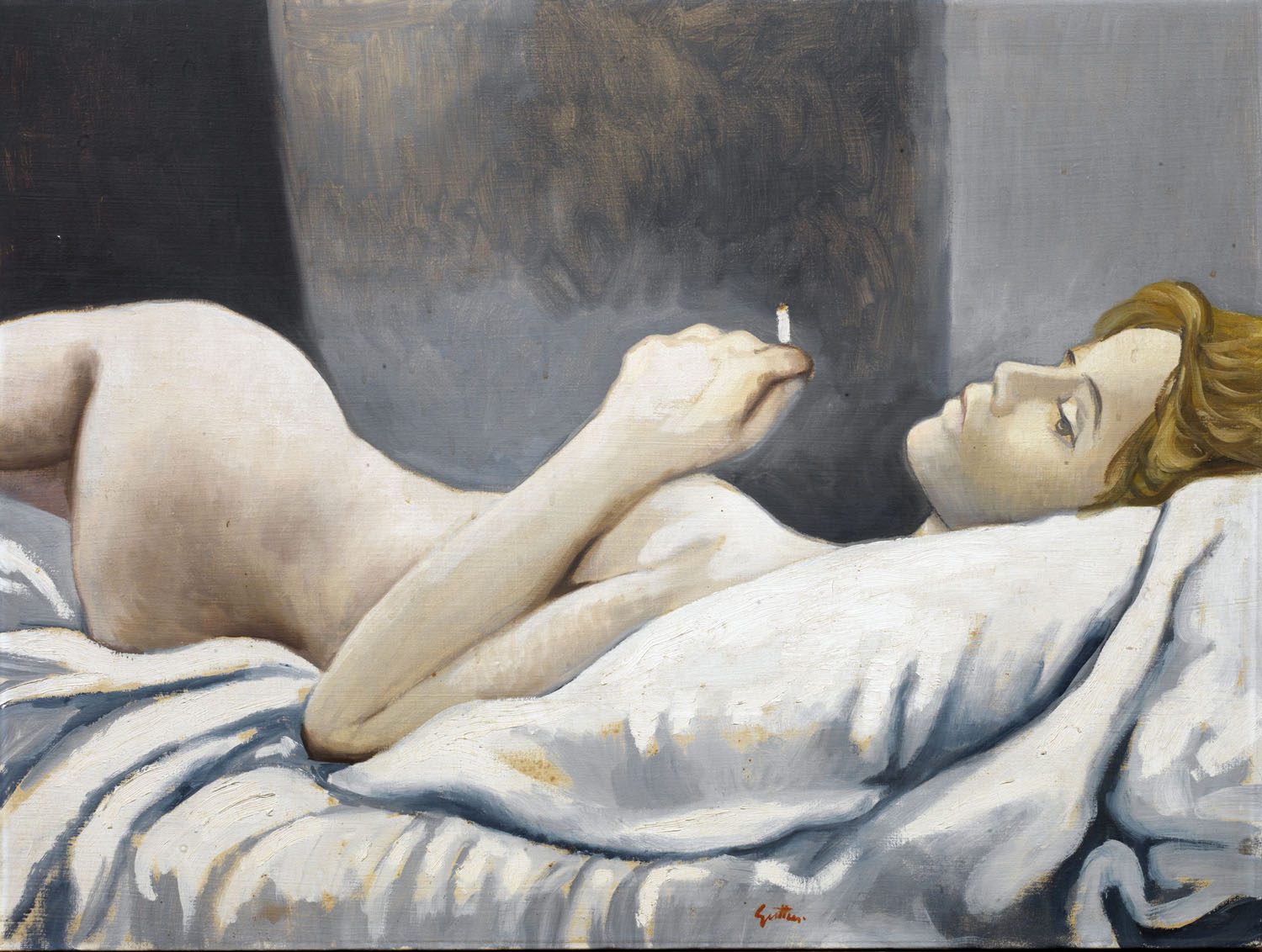 "Guttuso and friends of current", edited by Enrico Dei and organized by the Foundation Terre Medicee and the Council of Seravezza.
When
From July 1st until September 11th 2011 Hours: daily, 10 am to 12.30 and from 17.30 to 24.00.
Prices
Admission: 5 euros, reduced 3 euros.
Where
the rooms of the Palazzo Medici in Seravezza, Versilia - Lucca, Via del Palazzo 358,
What
The exhibition includes over 70 works: paintings and graphic works by Renato Guttuso, some of them will be proposed to the attention of audiences and critics after years of neglect. These works includes the entire artistic pholosophy of Guttuso, inlcuded in a time that goes from the production thirties to seventies. To better understand the relationships, the cultural, political and even social connections involved in his works and in the movement, a large part of the exhibitionm is devoted to his closest friends, who were part of the group of "Current" (Treccani - Birolli - Sassu - Migneco - Morlotti, among others) with whom Guttuso established a strong partnership. The exhibition provides a rich catalog of all the works illustrated where texts analyze the critical path of the artist over a half century, highlighting the role of extraordinary witness of our time, Guttuso was able to represent with its works the complexity of the human condition with its sufferings, its myths, its passions. In Seravezza every year there's another important photography meeting and exposition, check out Seravezza's Photography. Info Official Terre medicee web site Tel.: 0584 757443 E-mail: info@terremedicee.it As you are in the Versilia area, we recommend you to try at least one of this local products: Lardo di Colonnata Cecina Garmugia Soup …and if you're into Art, check out some art itineraries around Lucca! [geo_mashup_map]
You might also be interested in