Renaissance in Val d'Elsa and Val di Merse
Discovering the territory surrounding Siena
Located North-west of Siena,
Val D'Elsa
is a wonderful valley, known for its
Medieval and Renaissance architecture
.
In
Casole d'Elsa
, you'll find an
exceptional museum
of Etruscan artifacts and Sienese artworks which hosts a 'Madonna and Child with Saints' commissioned to Andrea di Niccolò by the Agostani family in 1498. In this venue, visitors will also appreciate a 'Visitation' by Girolamo del Pacchia and a detached fresco by Pacchiarotto, which was once located in the Palazzo Pretorio.
The town of
Radicondoli
, in the heart of the valley, was famous for
wool-working
and features hints of the Renaissance at the Convent of Santa Caterina, where Pietro Orioli painted an 'Assumption' during the last part of the fifteenth century. Today, said work is exhibited in the
Collegiata dei Santi Simone e Giuda
.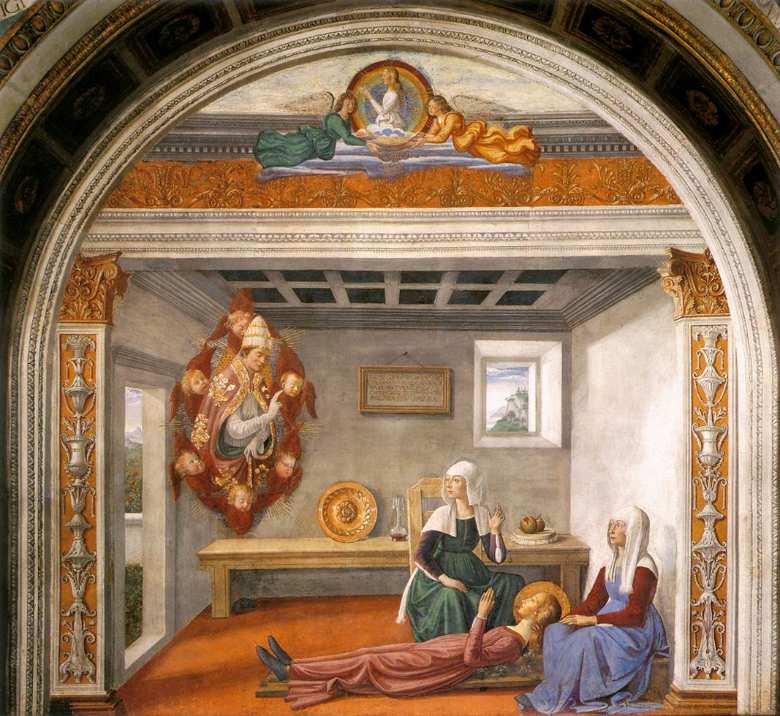 Visitors to the area also won't want to miss San Gimignano's Santa Fina chapel where they can see Ghirlandaio's magnificent cycle. Thanks to a short trip to Staggia, you'll be able to see an altar piece painted by Antonio del Pollaiolo.
Stop in Monticiano and Bagni di Petrolo, its nearby thermal baths for a relaxing break. Throughout history, these baths were known for their curative sulfur-rich waters; they were used by many illustrious figures including members of the Medici and Gonzaga dynasties. From there, take a trip to Murlo to see the parish church of San Fortunato a Vescovado. Therein, you'll find a religious triptych by Benvenuto di Giovanni dated 1475 and what remains of a panel by Andrea di Niccolo, once part of a poly-triptych work.
You might also be interested in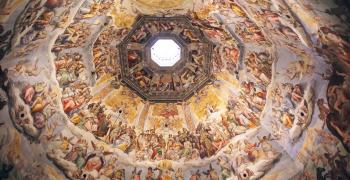 Learn more
Art and Culture
Tuscany is the cradle of the Renaissance and known all over the world for its immense artistic and cultural heritage.
continue...