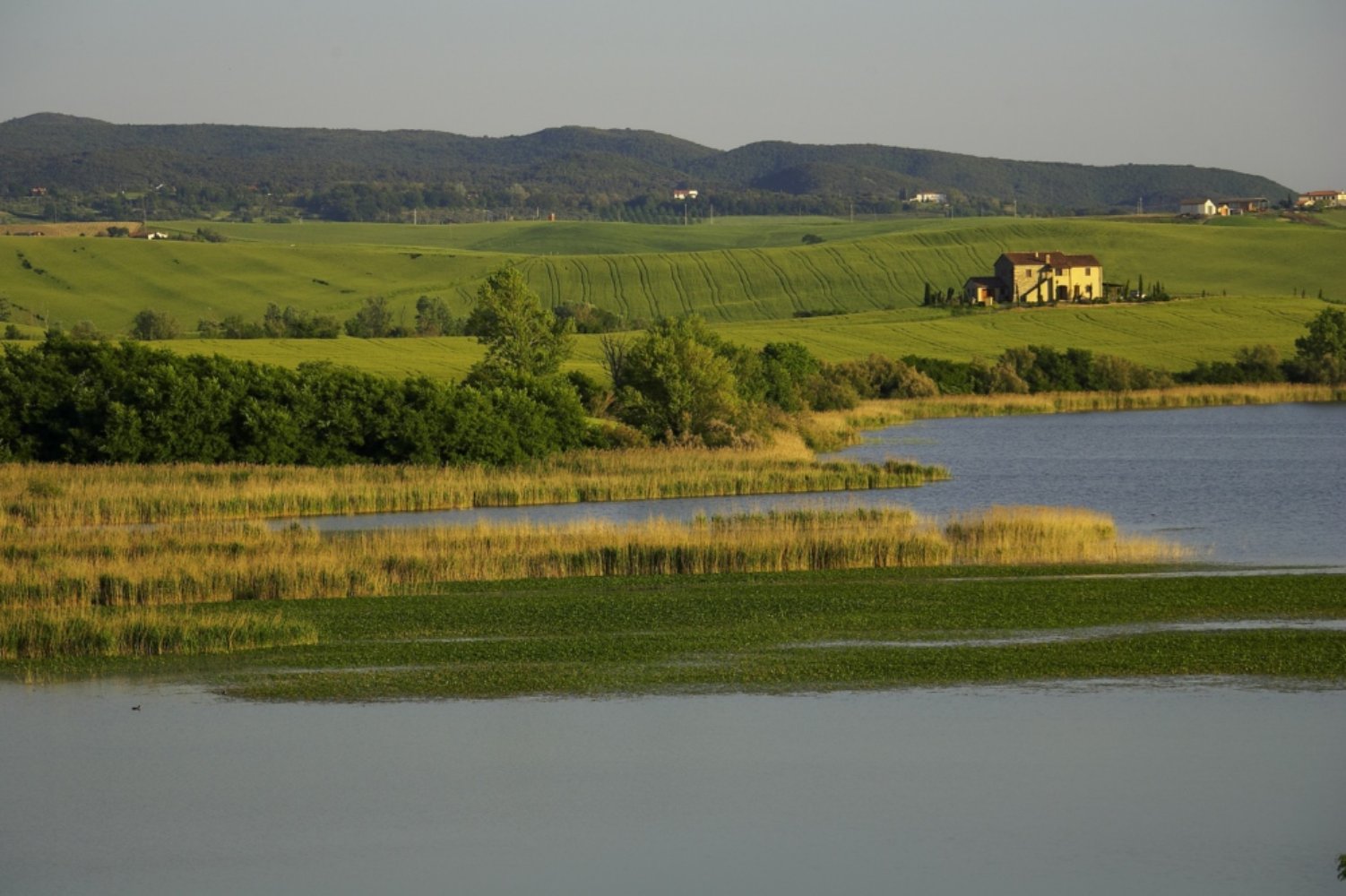 Relax and well-being on the lakes in the province of Pisa
A natural journey to discover unusual and atmospheric corners of the province
Those who love spending their free time enjoying nature can treat themselves to a moment of relaxation in the soothing environment of the lakes in the province of Pisa. This region is home to many interesting natural lakes, such as the Lake Santa Luce, classified as a protected oasis by Lipu: the 700,000-square metres reservoir was created by Solvay Italia in the 1960s as an anti-fire water basin. The Santa Luce Oasis is situated around 3 kilometres from the town of the same name, 15 minutes from Pisa and is an important rest area for migratory birds. May is the perfect month to visit the oasis because you can admire the magnificent butterfly species there during this month.
Other reservoirs are fantastic sporting destinations, used for fishing and rowing and other activities that have cemented their reputations as tourist destinations, both for the landscape and for the structures that have been developed in the immediate vicinity.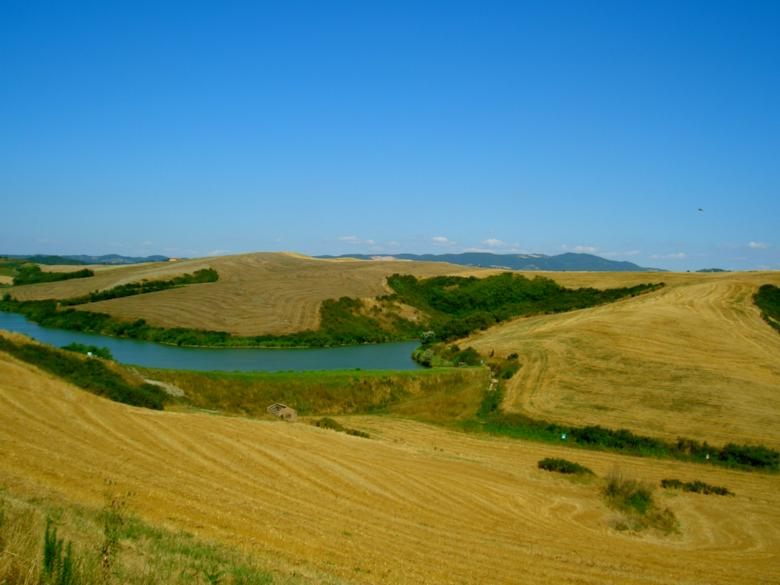 Other lakes worthy of a visit are "Gattero" in the town of Peccioli, in the inside of the Caldera Park, which vaunts the Molino di Ripassaia trail that begins in the town of Fabbrica and descends towards the River Era via the crest of the hill.
Of literary fame is Lake Bientina, mentioned by Giosuè Carducci in the poem Faida di commune. Once upon a time, the lake was also known as "the sixth" (di sesto), on account of the sixth landmark that existed on the nearby main road that leads from Lucca into the Lower Valdarno. Today, part of the lake makes up some of the Bosco di Tanali Nature Reserve.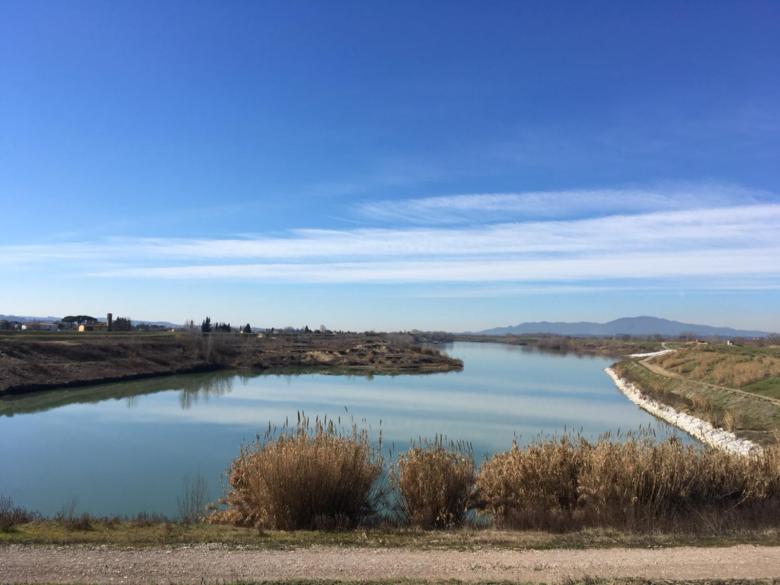 Lake Roffia, in the town of San Miniato, is the ideal place for a stroll or to try your hand at water sports such as canoeing or kayaking. In fact, various sporting competitions take place here, like rowing and polo canoeing.
The natural Lake Bulera, on the other hand, is found in the town of Pomarance and is surrounded by vineyards, olive trees and small woods. You can fish for trout and carp in the lake.
You might also be interested in