Quando il benessere termale incontra strutture di lusso, non può che nascere un matrimonio perfetto. È il caso di
IHC
, un nuovo polo alberghiero italiano che racchiude le icone del
relax della Toscana, Fonteverde, Bagni di Pisa e Grotta Giusti
, nonché l'esclusivo Chia Laguna Resort in Sardegna. Il nome della nuova società, acronimo di acronimo di
Italian Hospitality Collection
, vuole essere un omaggio all'italianità del nuovo gruppo che si propone l'obiettivo di promuovere
lusso e lifestyle unico
a livello internazionale. Ma andiamo a conoscere da vicino questi centri termali d'eccellenza: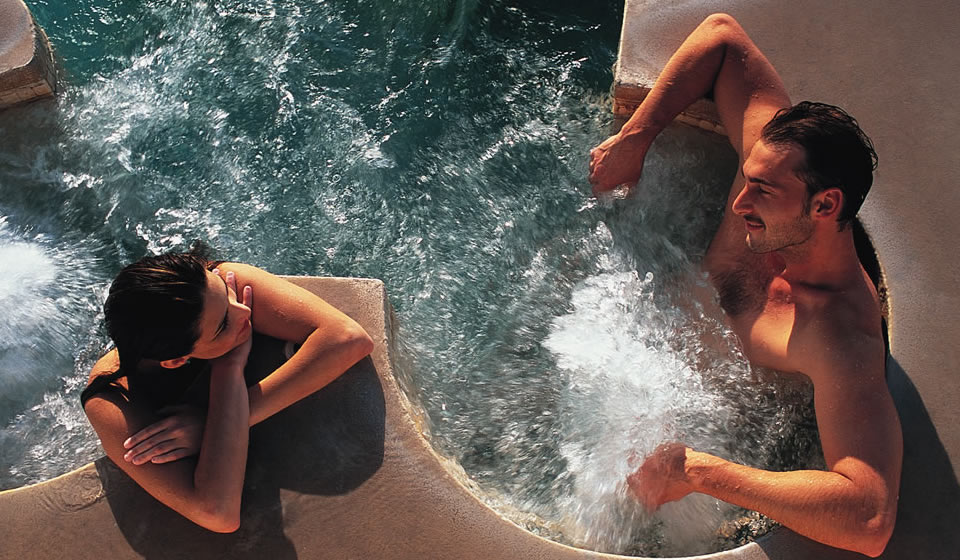 La Spa di Fonteverde, Terme di Toscana, affiliata al circuito
Leading Spas of the World e Virtuoso Spa
, conta numerose piscine termali; tra cui due interne dedicate ai trattamenti, il percorso Bioaquam, una piscina in parte esterna e in parte interna che offre ben 22 tipi d'idromassaggi diversi e una splendida vista sulla valle. Altre quattro piscine termali completano la scelta. Una può ospitare i clienti esterni all'hotel; una è riservata ai più piccini. Una terza, agli
amici a quattro zampe.
In estate, infine, ci si può immergere nella coreografica piscina d'acqua fredda di oltre 140 mq. Il
Centro Benessere di Fonteverde
offre la possibilità di scegliere tra una vasta gamma di trattamenti che uniscono le preziose proprietà delle sostanze termali alle moderne tecniche manuali; strumenti della medicina estetica occidentale e della più antica tradizione orientale.
Percorsi di salute e bellezza per viso e corpo
, ma anche veri e propri percorsi di armonia,
equilibrio e benessere psico-fisico.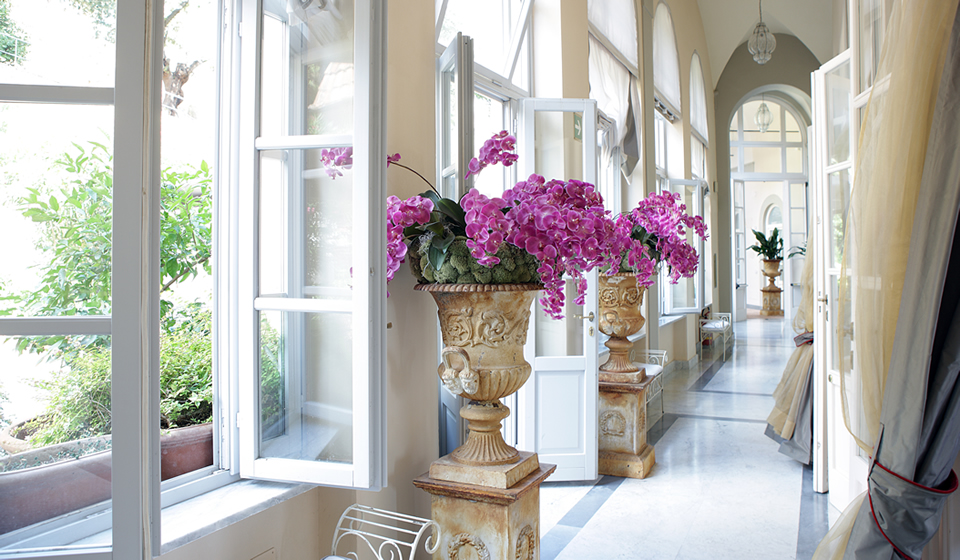 La Spa ed il centro termale di Bagni di Pisa si avvalgono dell'efficacia delle
sorgenti termali, che da secoli offrono benessere e prevenzione in maniera naturale
. Le acque termali sgorgano ad una temperatura di 37°C, sono solfato-calciche-magnesiche e sono particolarmente apprezzate per la loro qualità e tollerabilità.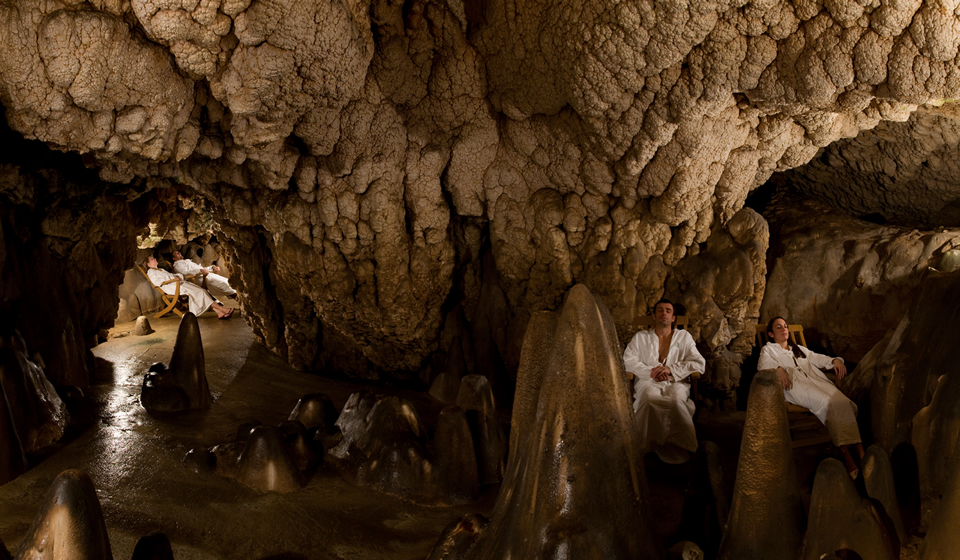 Direttamente dall'hotel si raggiunge l'edificio delle Terme che dispone di ampi reparti per
trattamenti tradizionali, quali fanghi, terapie inalatorie e massaggi
, e di un moderno centro benessere con area orientale, palestra attrezzata e numerose zone relax. Una piscina termale all'aperto con uno specchio d'acqua di 750 mq, con una grande cascata scenografica e idromassaggi subacquei e la grande Grotta millenaria, per concludere la giornata con un
"bagno di vapore" benefico e defaticante.
You might also be interested in