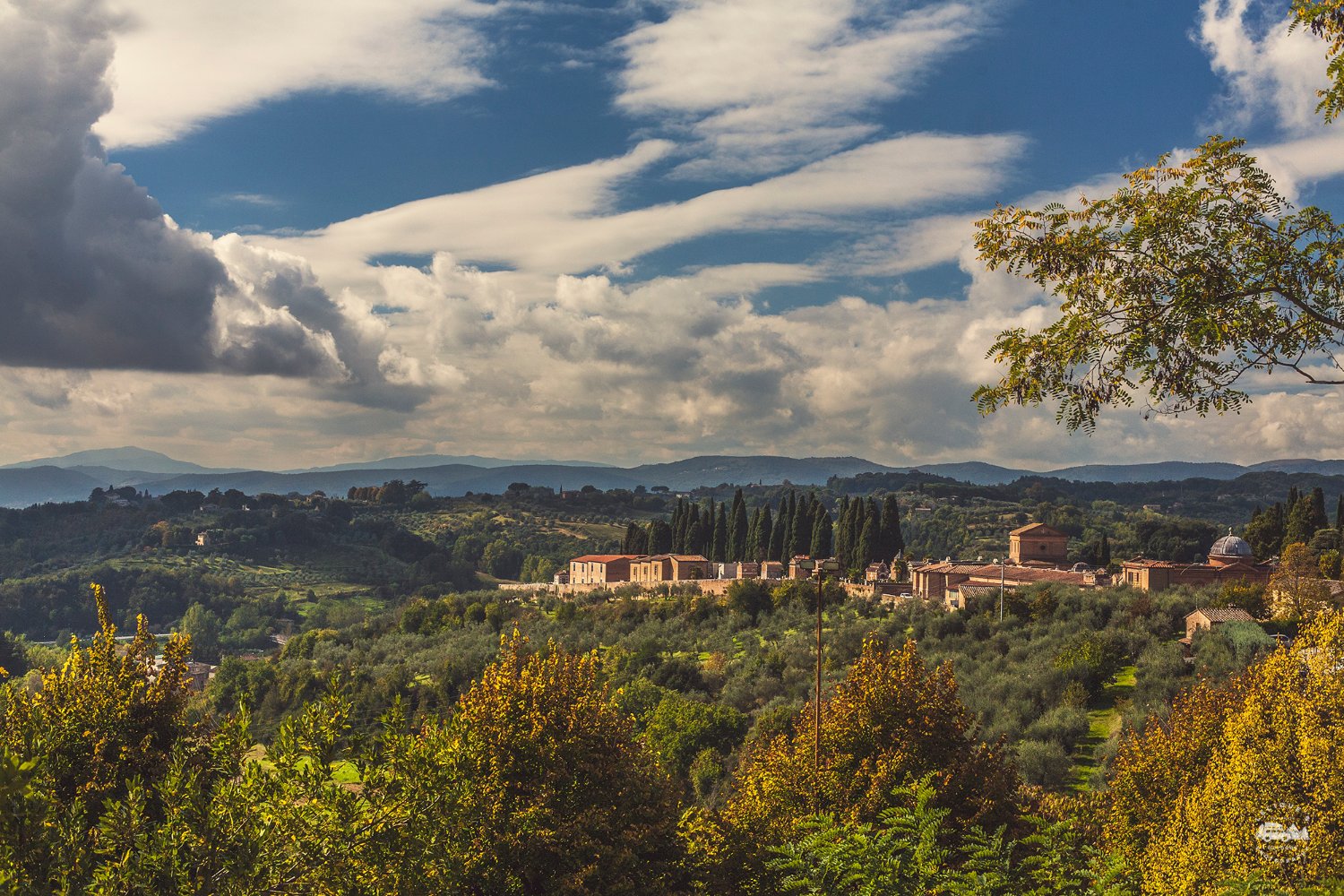 Real Tuscany through the photos of Alexey Zinovev
This is the right place for talented photographers from around the world, who have taken some images of lifestyle and tuscan landscape.
We have noticed Alexey on Instagram and then we discover his amazing portfolio dedicated to Italy, and especially to Tuscany, on his website: lelique.livejournal.com. Alexey Zinovev lives in Moscow, Russia.
He has been shooting photos as long as he remember. He is 35 years old now, but he still remember the moment when his dad gave him a "legendary Russian half-automatic camera Smena 8M". That was his first camera. In the last 10 years Alexey has traveled as much as he could, but somehow Italy was never included in the itinerary, though his mom is an expert about Italy and Italian wines.
She travels to Italy twice a year and of course she loves it. During a trip to Greece Alexey remembered about some college mates who were studying in Florence, so he decided to visit them. Before that moment he had only heard of Tuscany and saw some pictures on internet, but suddenly he found himself in the very heart of our region: "that was amazing".
After that trip he has been in Tuscany few times and here there are the photos from his last visit. "Actually this last time was the best! I rented a car, so I had the freedom to explore the region at my own peace. I was looking for picturesque places. In my opinion, Tuscany is a "must-visit" place on planet Earth. It also might be one of the best place to stay and live in. I can easily picture myself growing grapes, breathing that fresh air, enjoying sunrises and sunsets over the hills​".
Tuscany Photos by Alexey Zinovev - part 1
October 2015 in Val D'Orcia, Tuscany, Italy.
On the first day, early in the morning, I grabbed my camera and made a short observation walk through the streets of Siena. The city was just waking up, local people were at bus stops, tourists started having their breakfasts: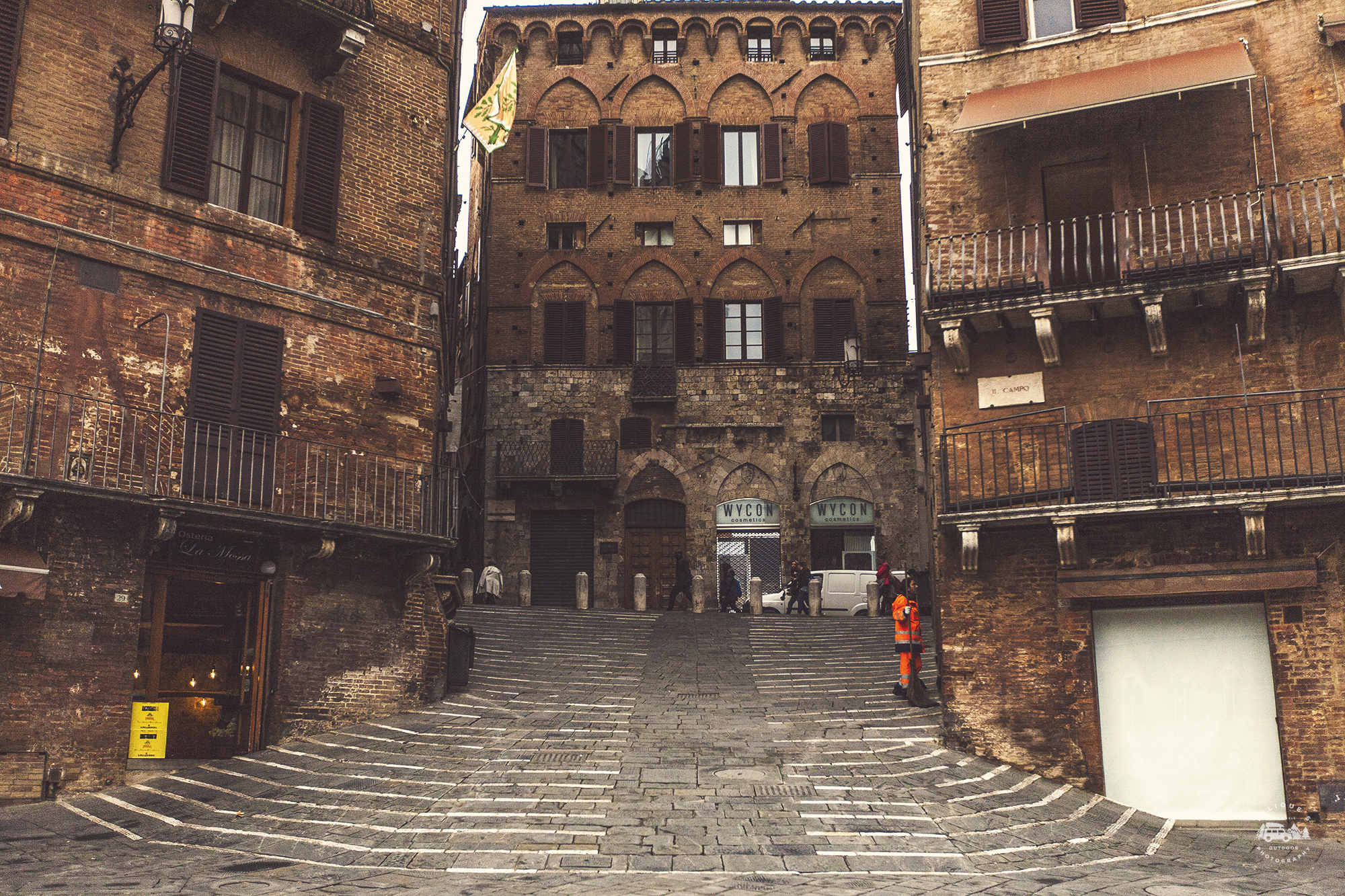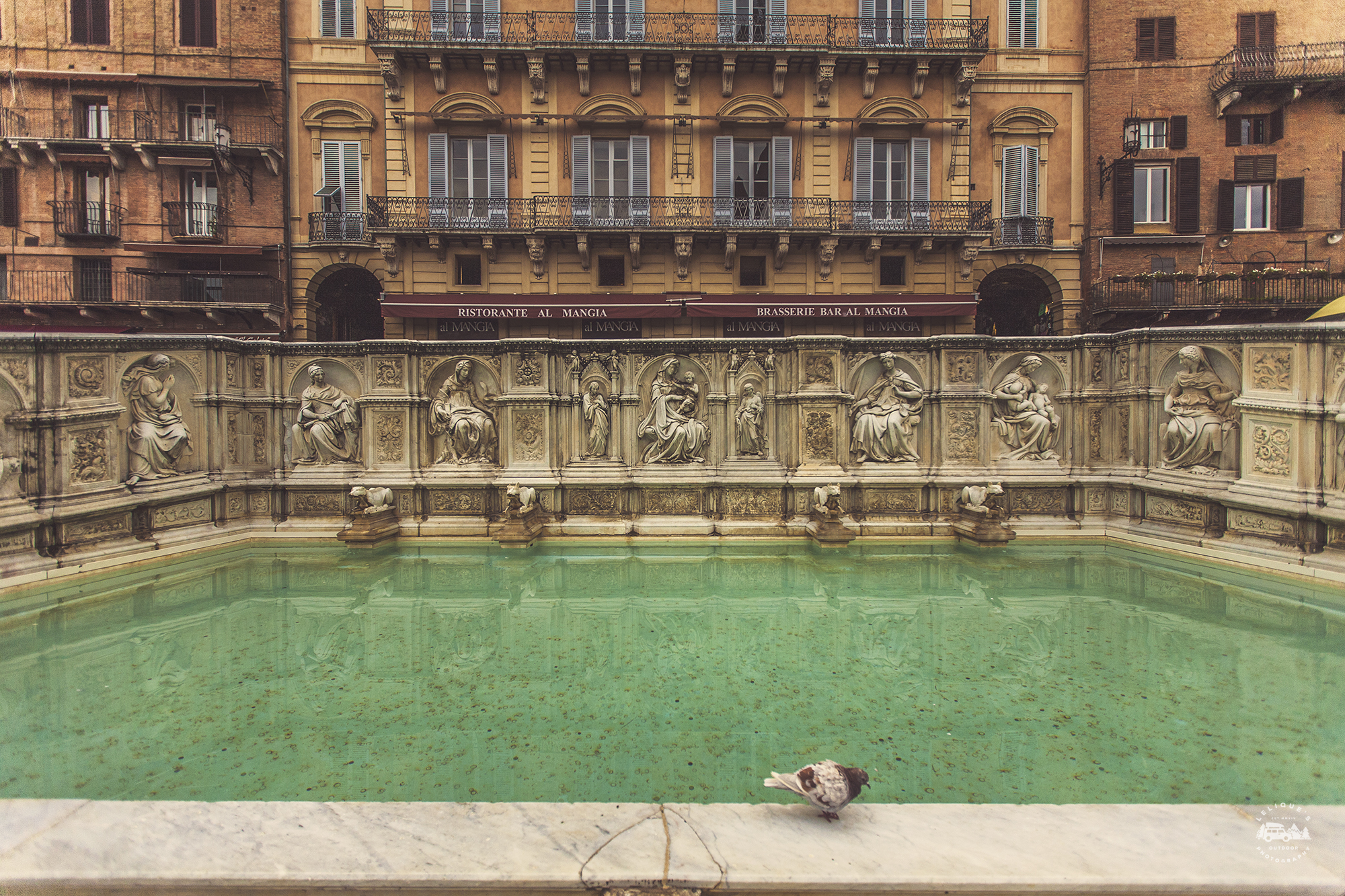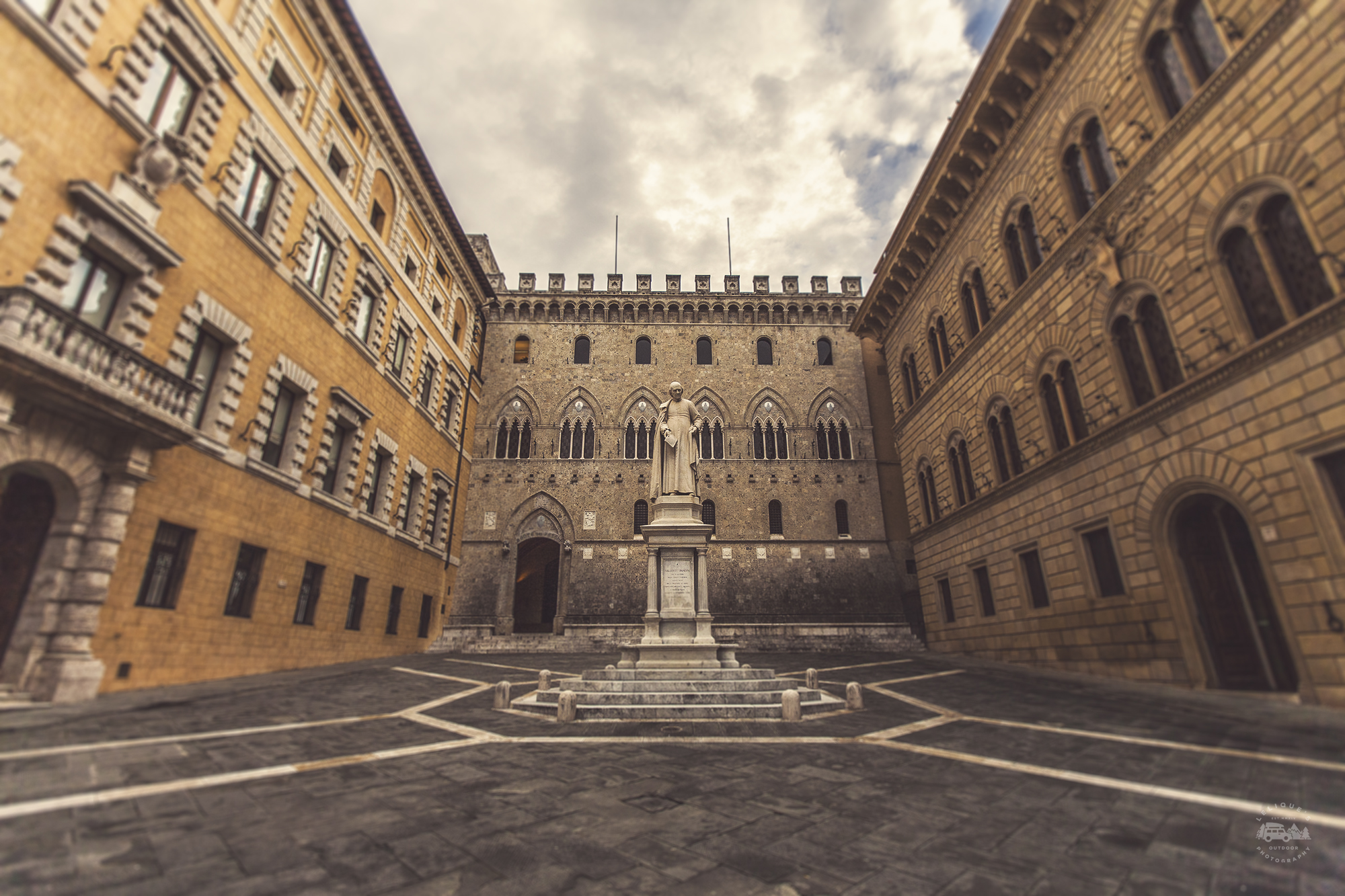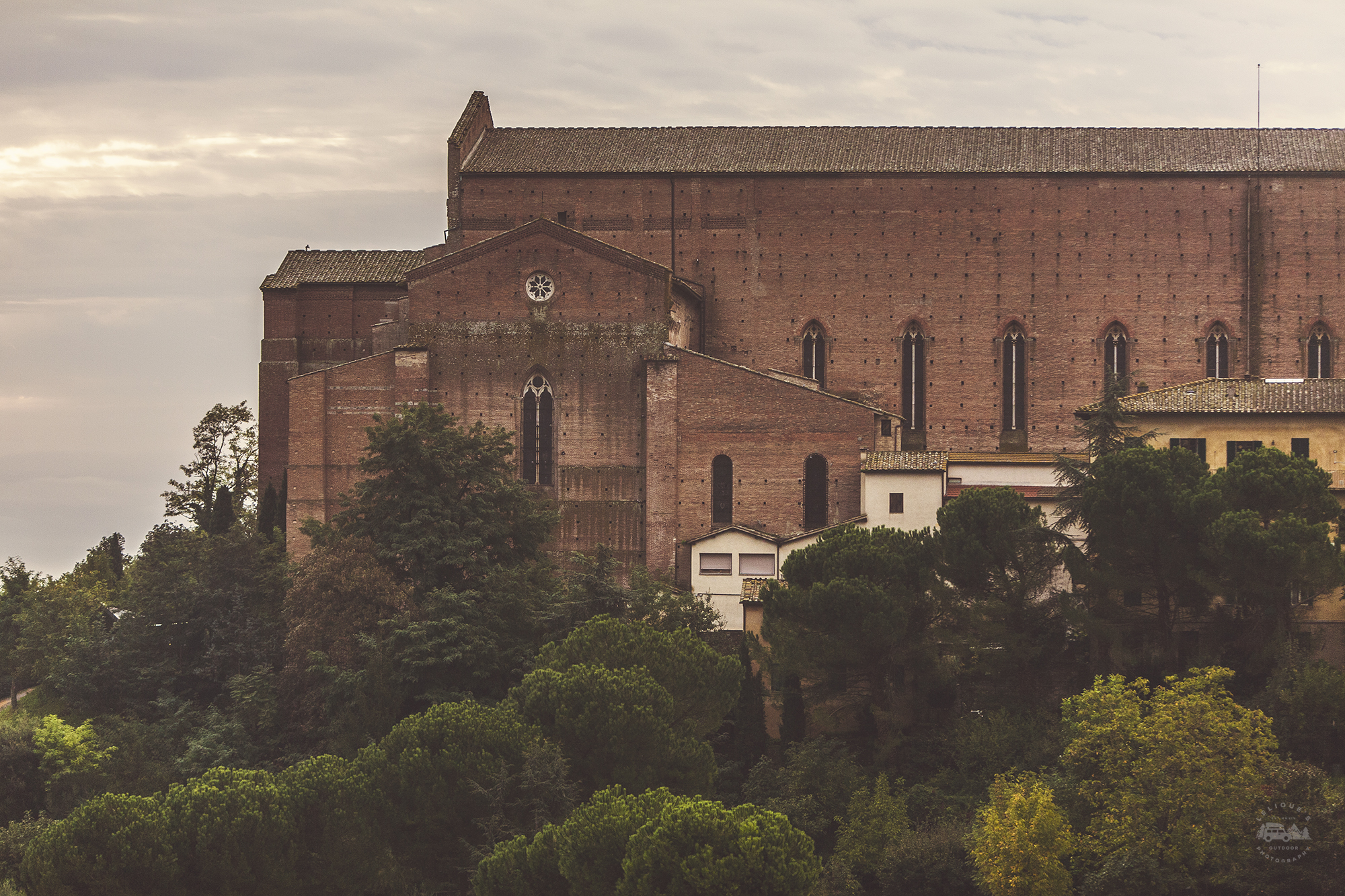 During the stroll I enjoyed some beautiful view from the edge streets of the city.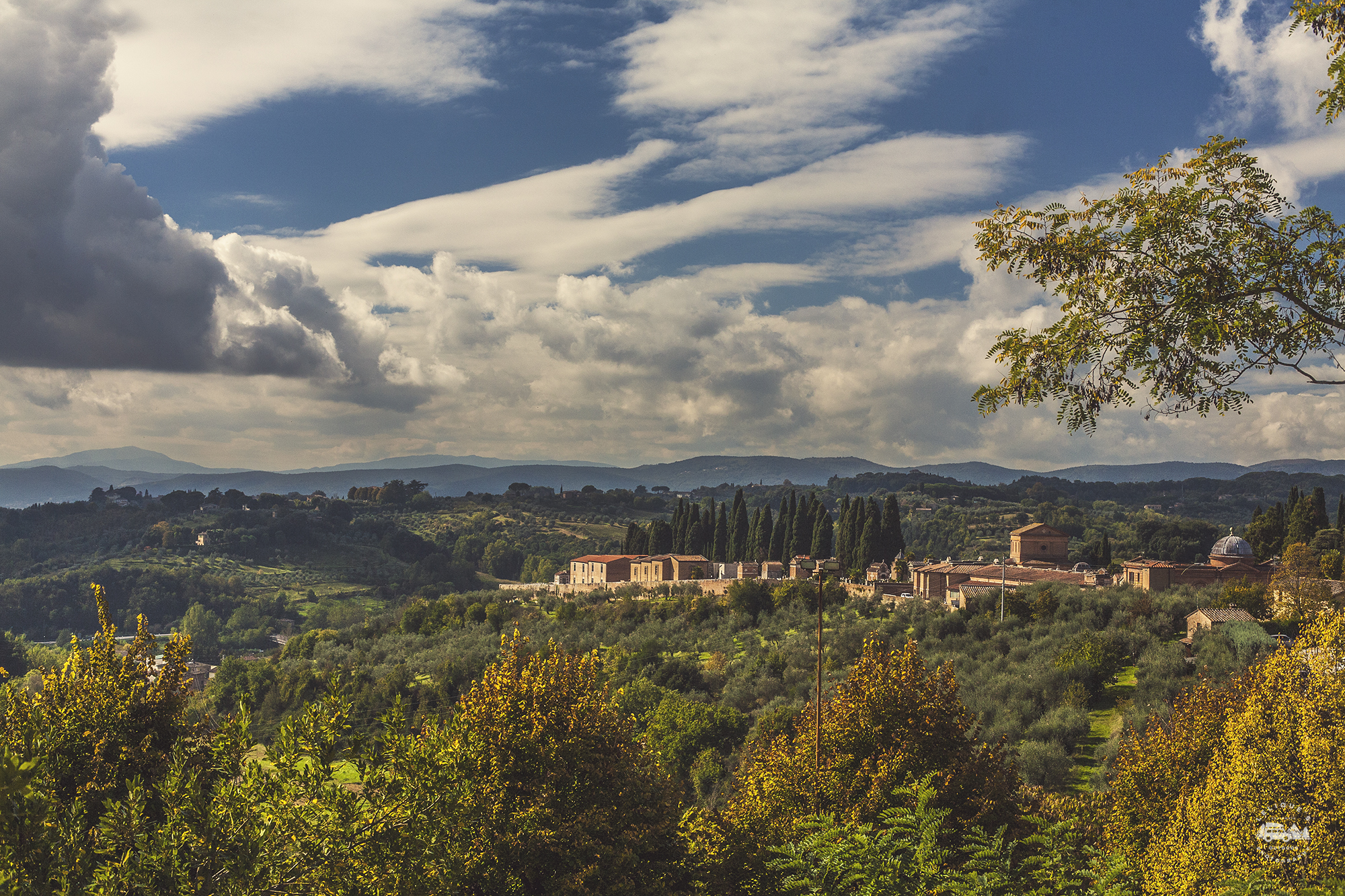 After that I picked up the rented car and I headed to the countryside. Every short stop on the road to Montalcino is a surprise: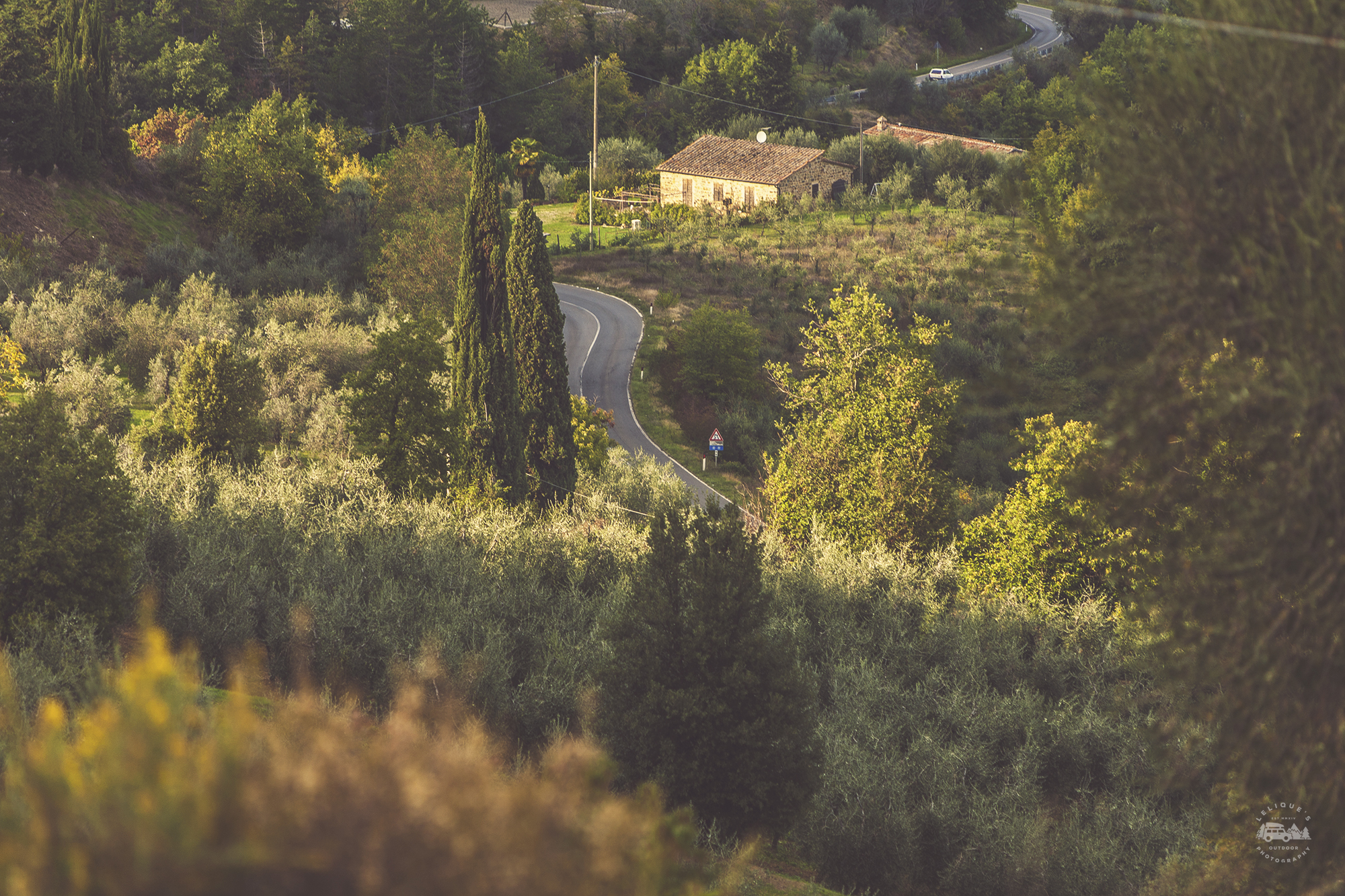 See more Tuscany photos on Alexey Mihailovic's website: Italia Vera (part 1)
Tuscany Photos by Alexey Zinovev - part 2
The agriturismo I was staying in during my perfect days in the middle of Val D'Orcia area: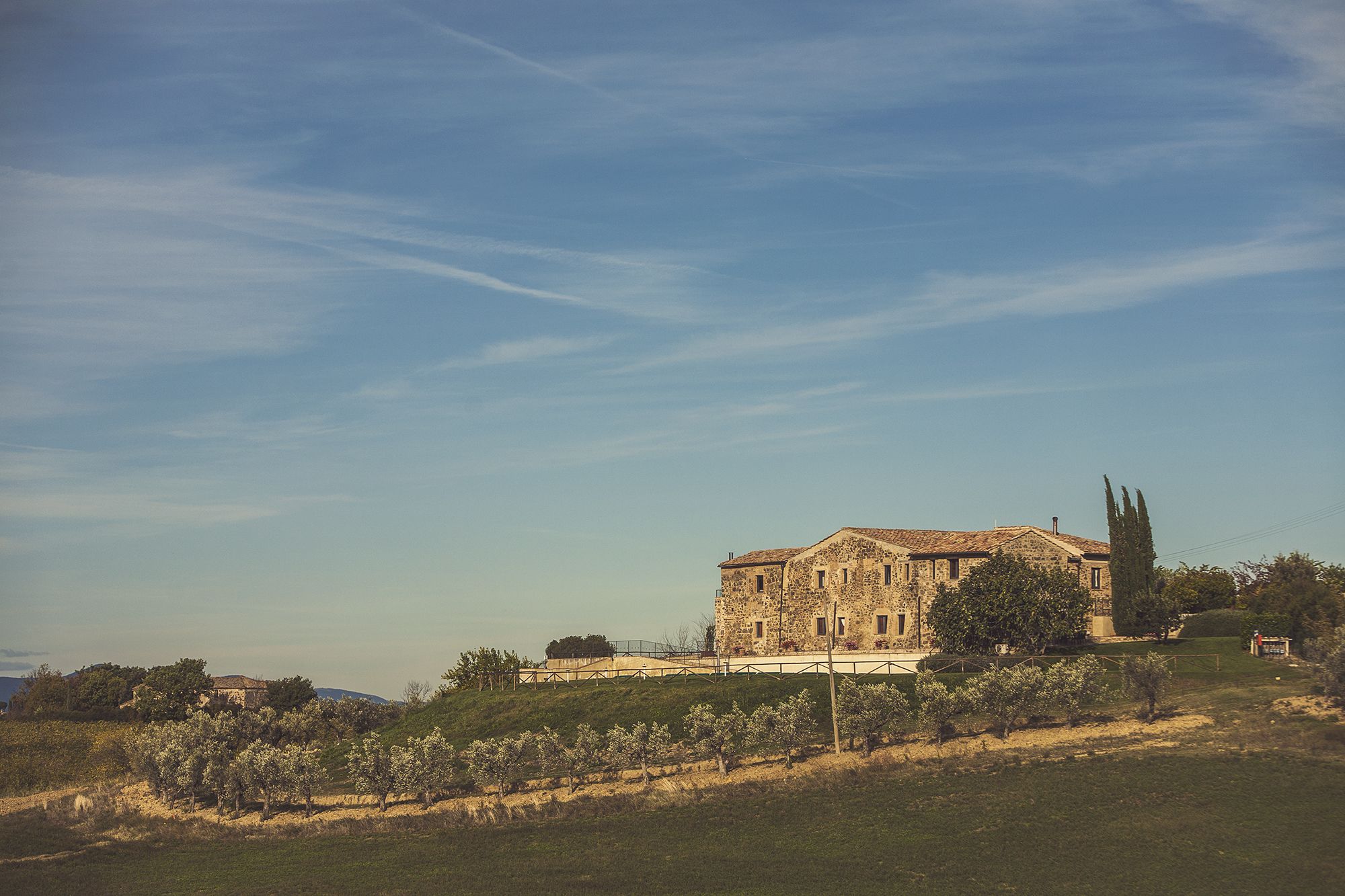 One of the things that thrilled me the most was the Brunello vines touched by the morning sun's rays: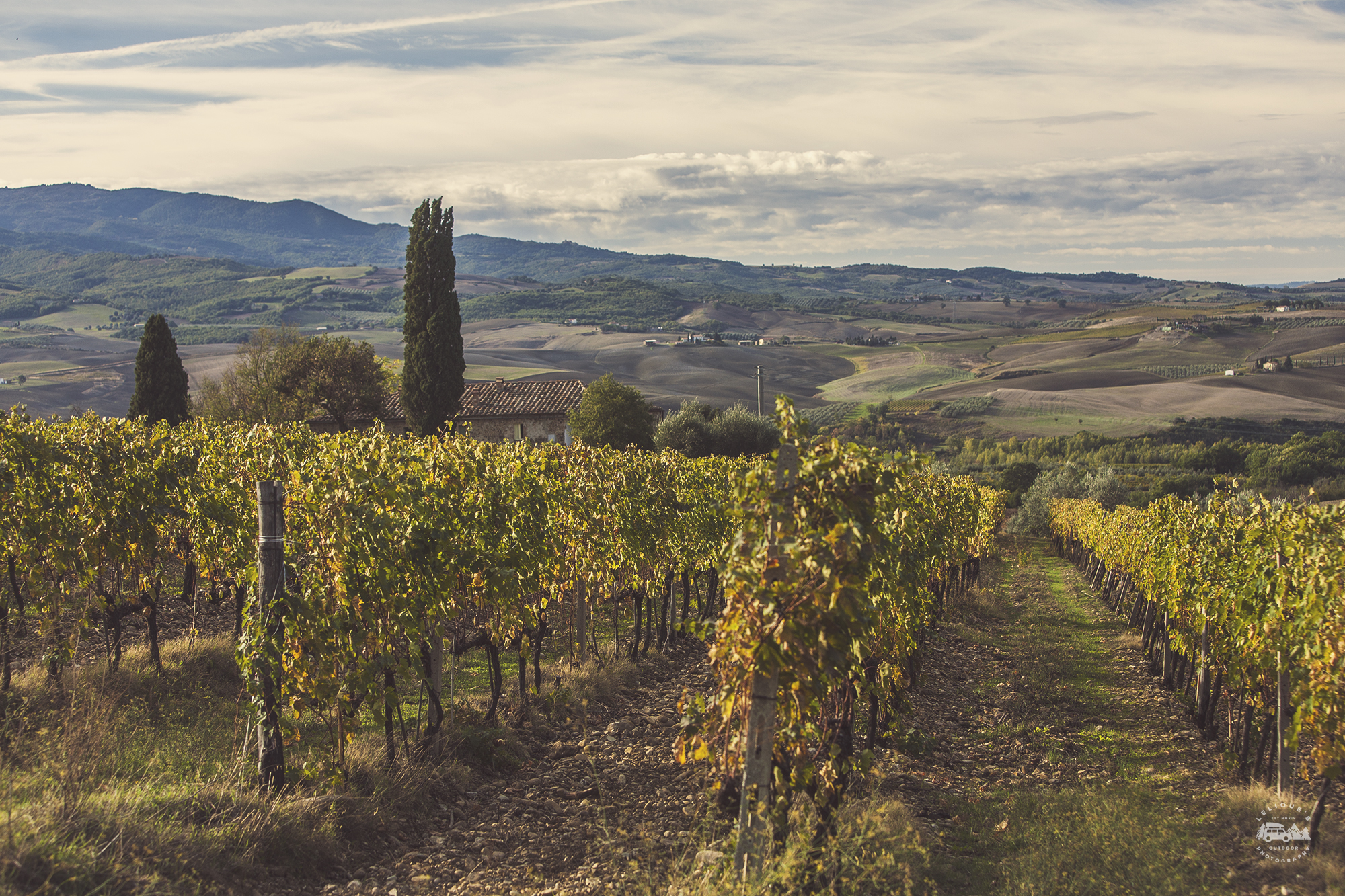 Every tiny streets of Pienza is breathtaking, this Tuscan town has the most beautiful views: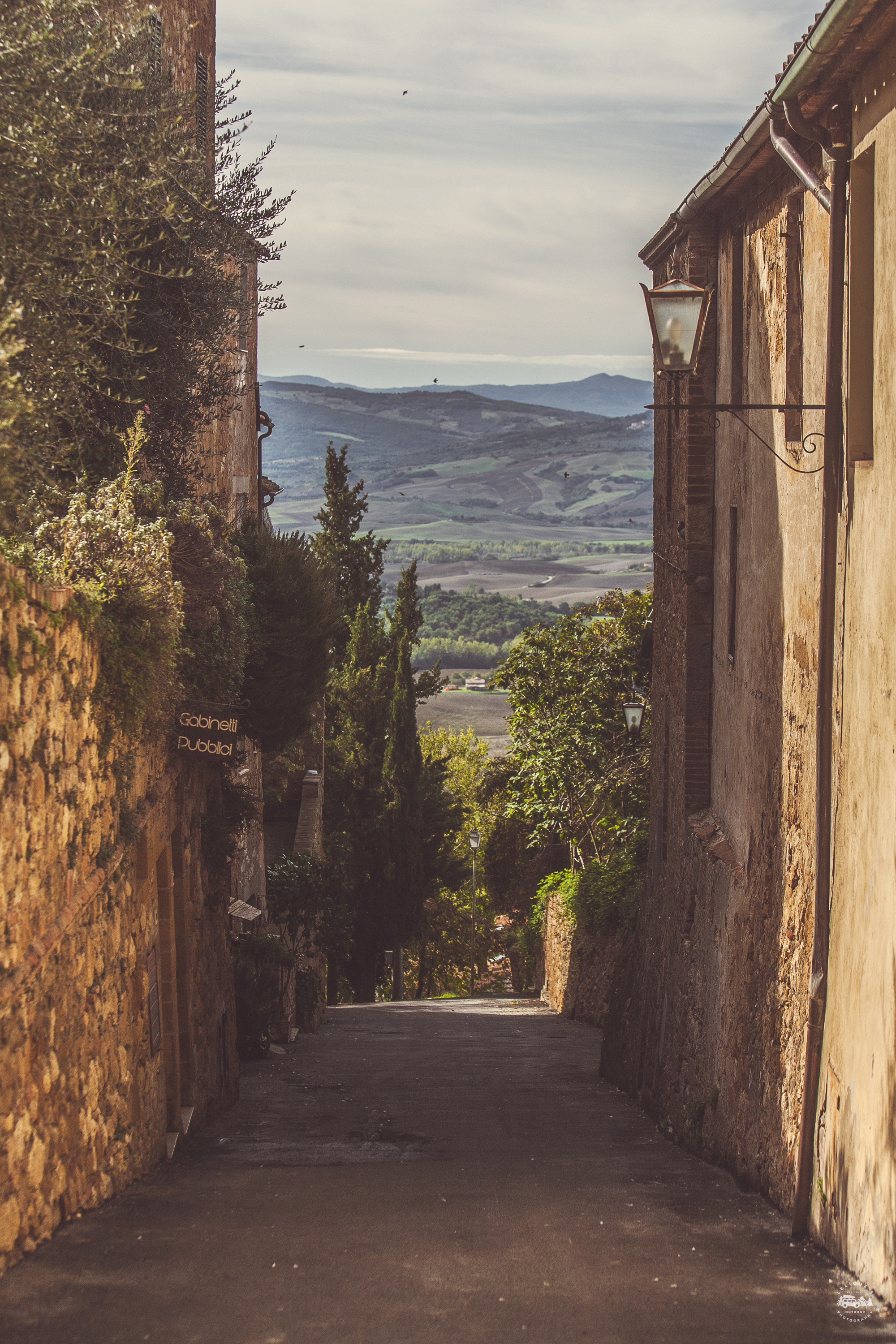 And finally the magnificent, amazing and legendary hills of Val D'Orcia. This is the kind of scenery that you can watch forever: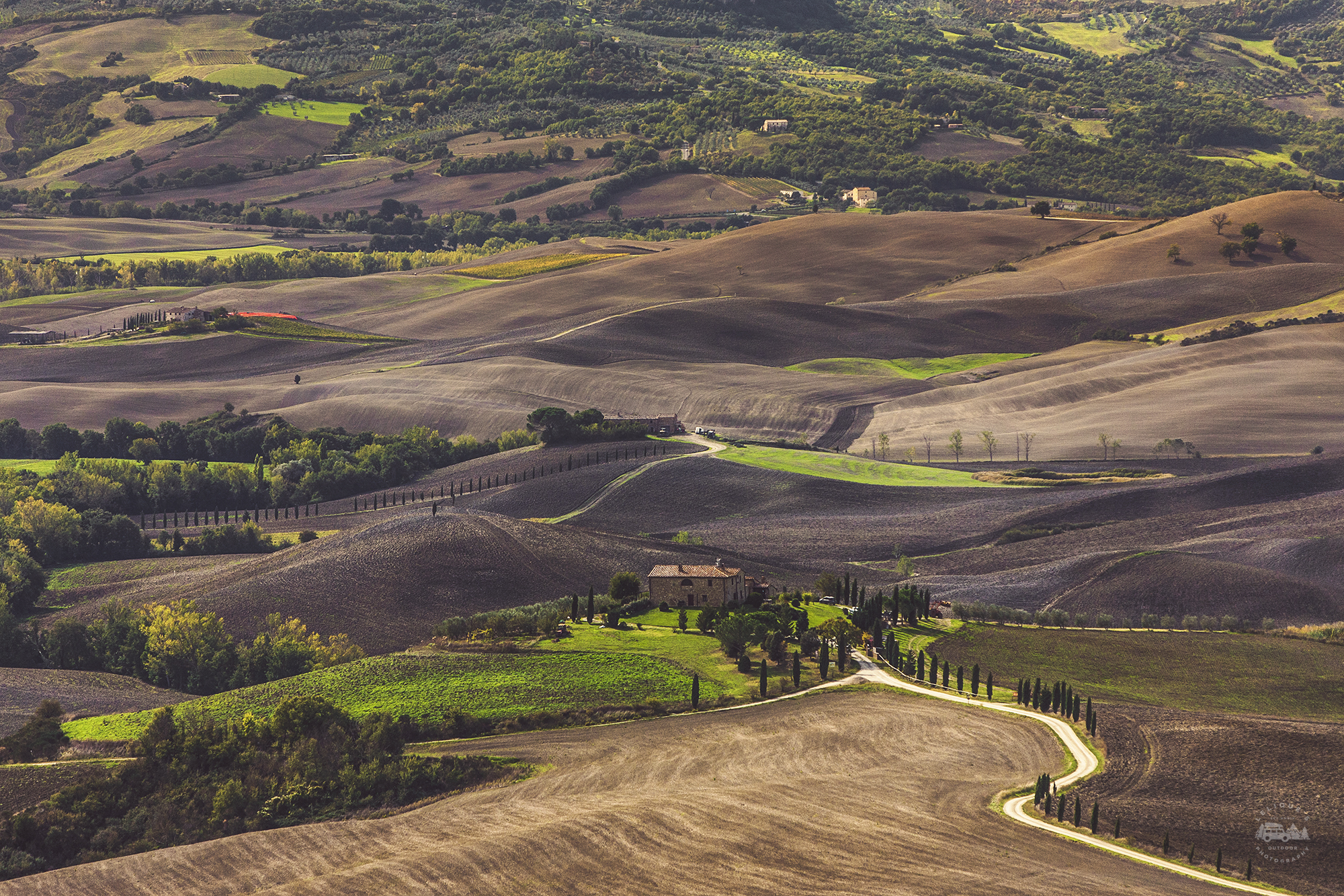 See more Tuscany photos on Alexey Mihailovic's website: Italia Vera (part 2)
Send us your best photos!
Are you a photographer with a brilliant portfolio dedicated to Tuscany? Write us at socialmediateam@fondazionesistematoscana.it and we'll be more than happy to showcase some of your best shots!
You might also be interested in