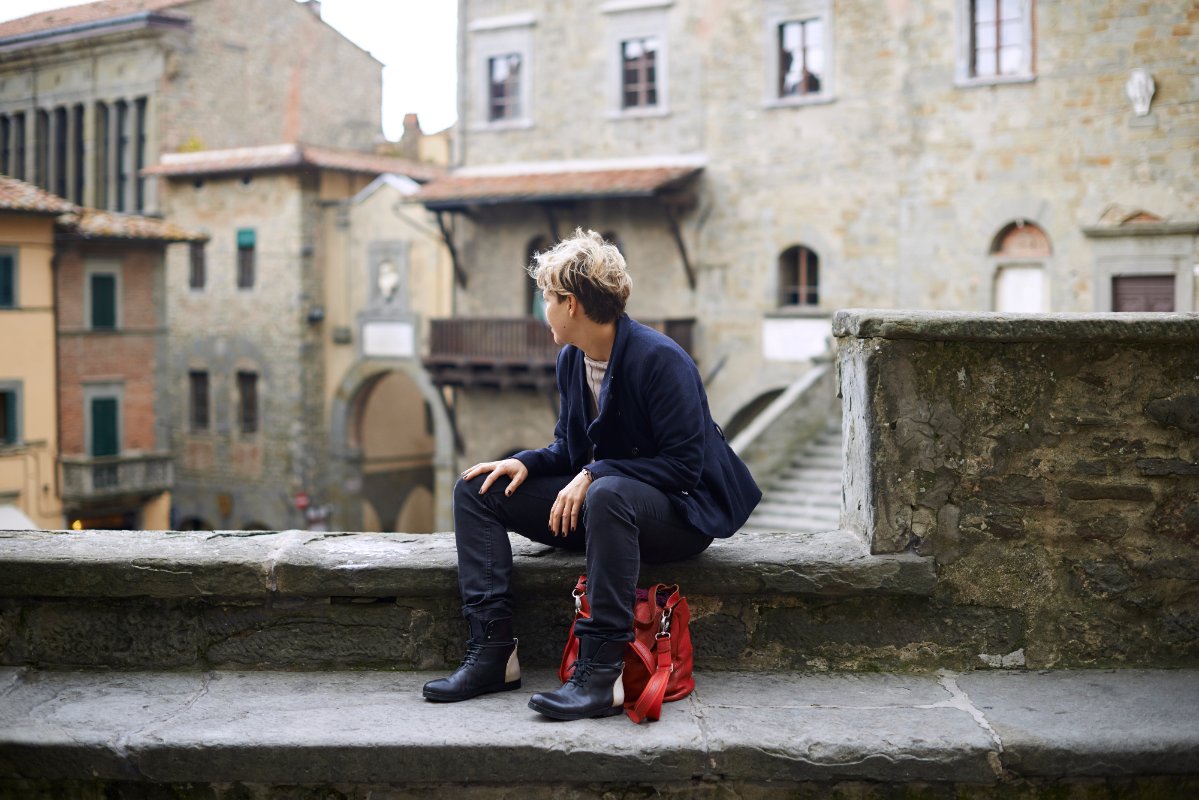 Puccini's house will open again
Most of you probably know that the world famous composer
Giacomo Puccini
was born in
Lucca
in December 22nd 1858. What you probably do not know is that his
Museum House in Lucca will now reopen in September 13th.
The apartment is located on the second floor of the historical center of Lucca in Corte S
an Lorenzo, number 8. This is the house where Giacomo spent the years of his musical training, before moving to Milan.
Puccini had several residences: Torre del Lago, Boscolungo, Chiatri, Tower's Cut (Orbetello), and Viareggio but always remained tied to his hometown.
Puccini Museum
Museum House, has been completely restored while the original interiors and the original furniture have been replaced. The "Museum Apartment" hosts precious objects that have belonged to the musician, including a Steinway & Sons piano on which he composed the opera Turandot, autographed scores of early compositions (the first work, the orchestral Prelude found in 1999, and the Mass for 4 voices of 1880), and many letters of Giacomo Puccini, paintings, photographs, sketches, unique and valuable documents such as drafts and working copies of the booklets of "Tosca" and "La Fanciulla del West".
Prices and infos:
Tickets: 7 euros Reduced: 5,00 euro
Address:
Casa Natale di Giacomo Puccini Corte San Lorenzo, 8 55100 Lucca
And if you're a Puccini fan and you're into opera music do not forget to take part to at least one of the shows that every summer are organized at the Puccini Festival in Torre del Lago. [geo_mashup_map]
You might also be interested in