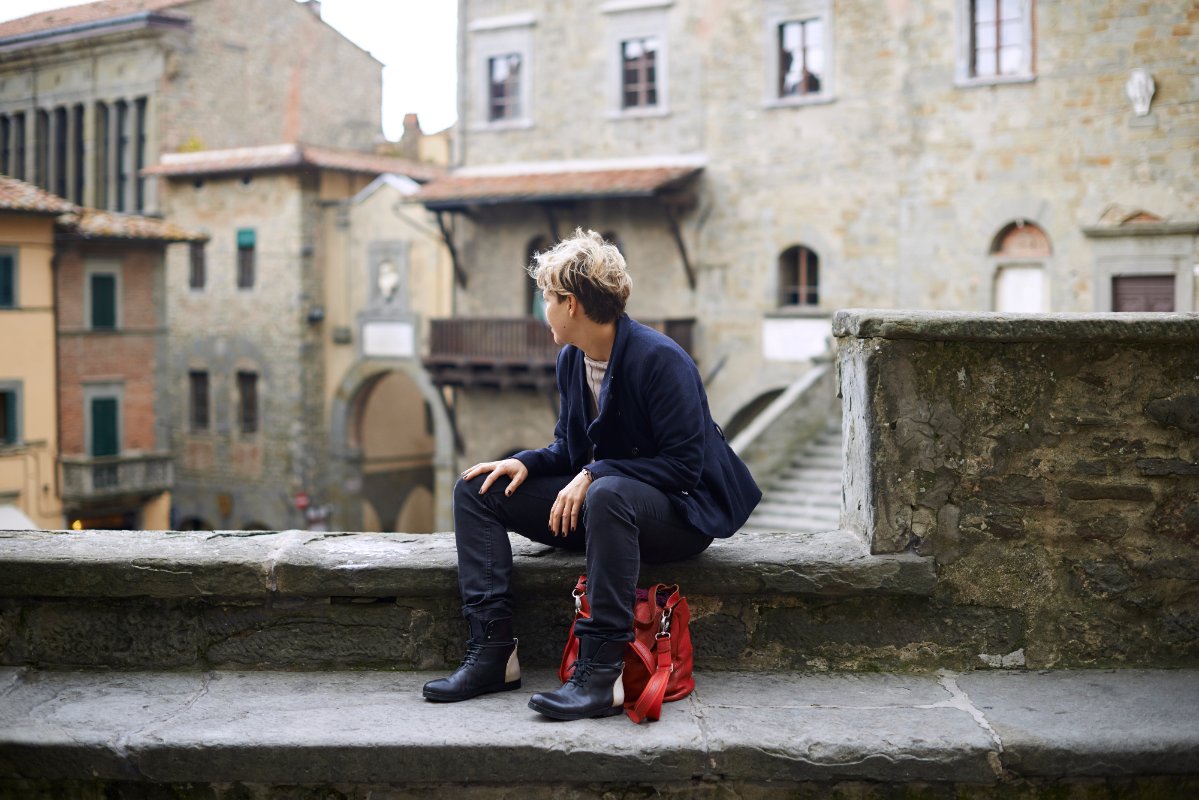 Puccini Festival in Torre del Lago 2012
Puccini Festival in Torre del Lago 2012
Puccini Festival
takes place since
1954
in
Torre del Lago
nearby
Lucca
, the place where the musical composer
Giacomo Puccini
spent most of his life.This small and pretty town is located between
Lake Massaciuccoli
and the
Tyrrhenian Sea
, in the municipality of
Viareggio
, on the Tuscan coast, 18 km far from Lucca and Pisa. Each year the Festival welcomes 40.000 people in its recently renewed open-air theater. It is an intense and unique experience. The theatre is surrounded by the lake and the moon. A short walk from the wood and the Villa Mausoleo, where Giacomo Puccini lived and worked.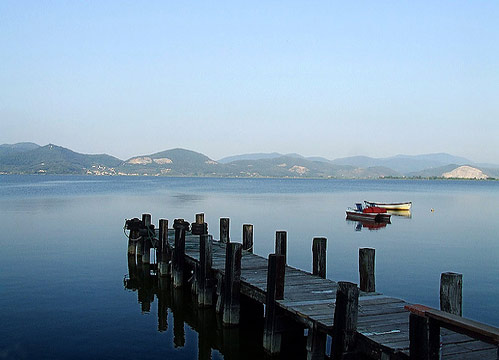 The lake and its surroundings were strongly loved by Puccini, who used to find peace here, sharing also his life whit the villagers and the community of resident avant-garde artist at the beginning of the last century. The 58th edition of the Puccini Festival will start on Friday July 20th and end on Saturday August 25th 2012.
Here is a quick resume of this year's programme:
La Boheme
Director: Maurizio Di Mattia, scenes Maurizio Varamo, costumes Anna Biagiotti.
When?
Thursday 9th August, Sunday 19th August, Friday 24th August.

Tosca
coproduction between Fondazione Festival Pucciniano, Teatro Regio di Torino, Opera de Montecarlo and Palau de les Arts Reina Sofia of Valencia. Director Jean Louis Grinda, scenes Isabelle Partiot Pieri, costumes Christian Gasc
When?
Friday 20th July (9.30 pm), Friday 3rd August,Thursday 16th August, Saturday 25th August.
Madama Butterfly
director Takao Okamura, scenes Naoji Kawaguci, costumes Yasuhiro Chiji.
When?
Saturday 21st  July, Friday 27th July, Friday 10th August, Friday 17th August.
La Traviata
coproduction between Fondazione Festival Pucciniano, Teatro Verdi of Pisa, Teatro Goldoni of Livorno and Teatro del Giglio of Lucca
When?
Saturday 28th July, Saturday 4th August, Saturday 11th August, Saturday18th August. To see the whole program check out the official page of
Puccini Festival
. If you want to know about other famous singers and composers born in Tuscany check out this
link
! http://www.youtube.com/watch?v=CzJ-p7Ifp_M