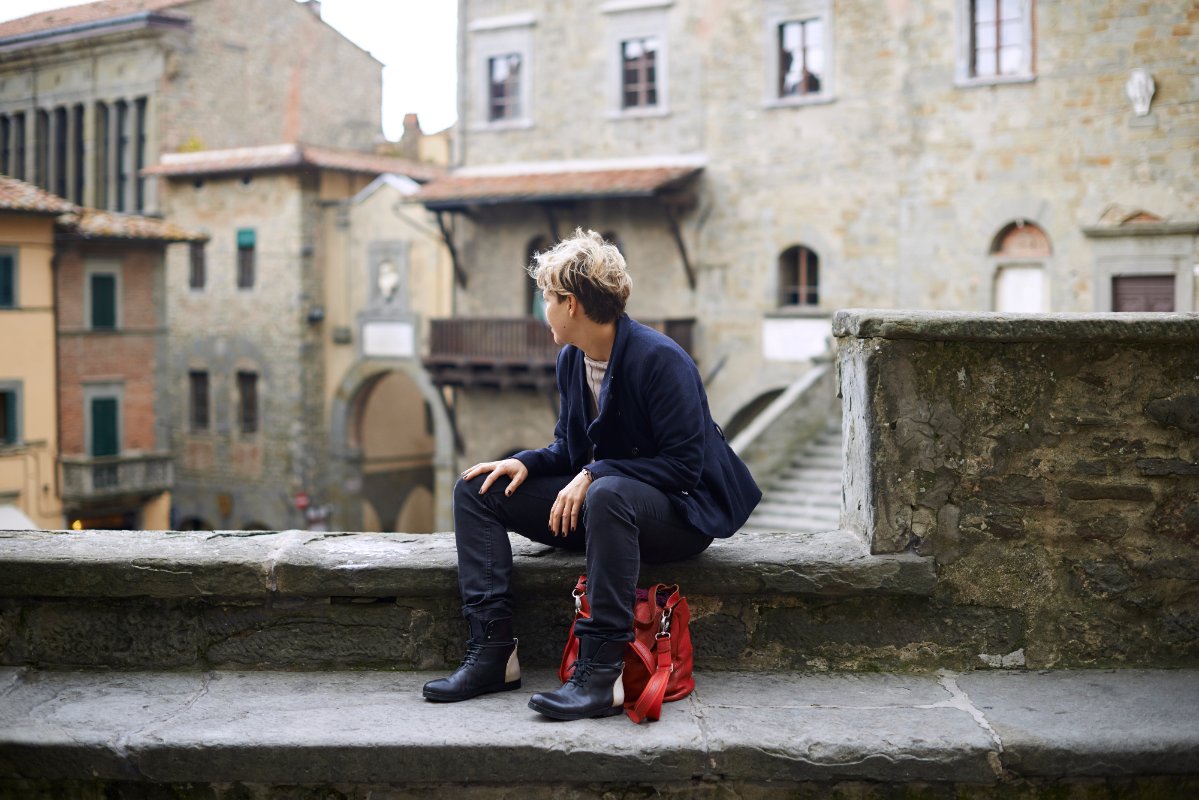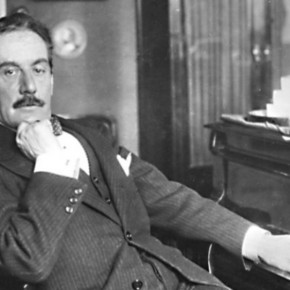 "I am a mighty hunter of wild fowl, operatic librettos and attractive women." Puccini
Puccini's private life
is inextricably linked to his musical talent. He used 'muses' to help him create the strong leading ladies he is famous for. His love of women caused him a lot of scandal throughout his life.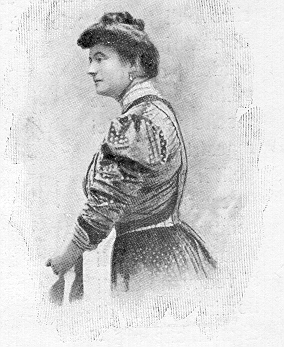 First he fell in love with Elvira Gemignani
an amateur soprano, who was married with two children to one of Puccini's friends. The couple eloped to Milan with her daughter Fosca, leaving Elvira's two-year old son, Renato to be raised by her husband. From there they moved to Monza where Elvira gave birth to Puccini's son Antonio. However, on moving to Torre del Lago, Puccini's relationship with Elvira deteriorated. Partly due to what Puccini described as her "illness" or nerves, a result of her inability to gain a divorce from Gemignani. A bigger factor however was Puccini's affair with Corinna, a schoolteacher from Turin and twenty years his younger. The affair became so serious that Puccini even set Corinna up with a house in Migliarino, three miles south of Torre, and spoke of leaving the "grim" Elvira to marry her. Elvira retaliated by going on hunger strikes in order to try and keep Puccini at home. Puccini nevertheless continued seeing Corinna, finding her necessary for his inspiration for 
Madame Butterfly
, until two incidents occurred causing him to break off the affair. A brush with death after a near fatal driving accident in 1903 left him injured and badly shaken, and then, the following year Corinna's husband died, leaving her free to finally marry. At this point Puccini set some private detectives on her and discovered she was playing the field and maybe even getting paid for it. In a letter to her he wrote: "What an abyss of depravity and prostitution! You are a shit, and with this I leave you to your future." Hence he transferred his emotional needs onto Sybil Seligman whom he met in London. Meanwhile, Elvira's husband died also, and Puccini married his long time partner of 17 years amidst a personal life that can, at best, be called 'complicated'.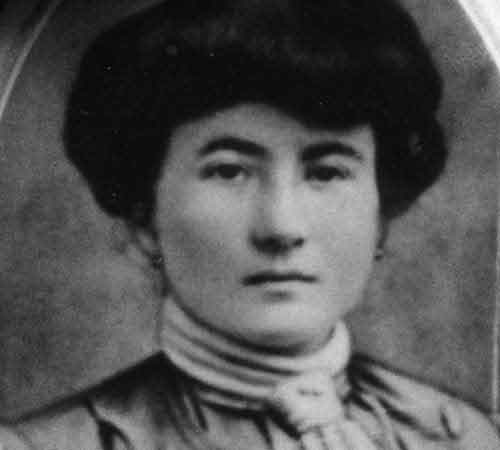 Later, while working on La Fanciulla del West (The girl of the golden West), Elvira suspected her husband of having another affair with one of their maids, Doria. Elvira taunted the girl then sacked her. The poor woman consequently committed suicide and her distressed family called for an autopsy to prove her innocence. The doctors decided that Doria had been a virgin when she died and Elvira was convicted of defamation, slander and menaces. Puccini paid compensation to Doria's family as a settlement. Rumour has it that there was even more to this story – that Puccini was actually having an affair with
Sarah Fraser
You might also be interested in