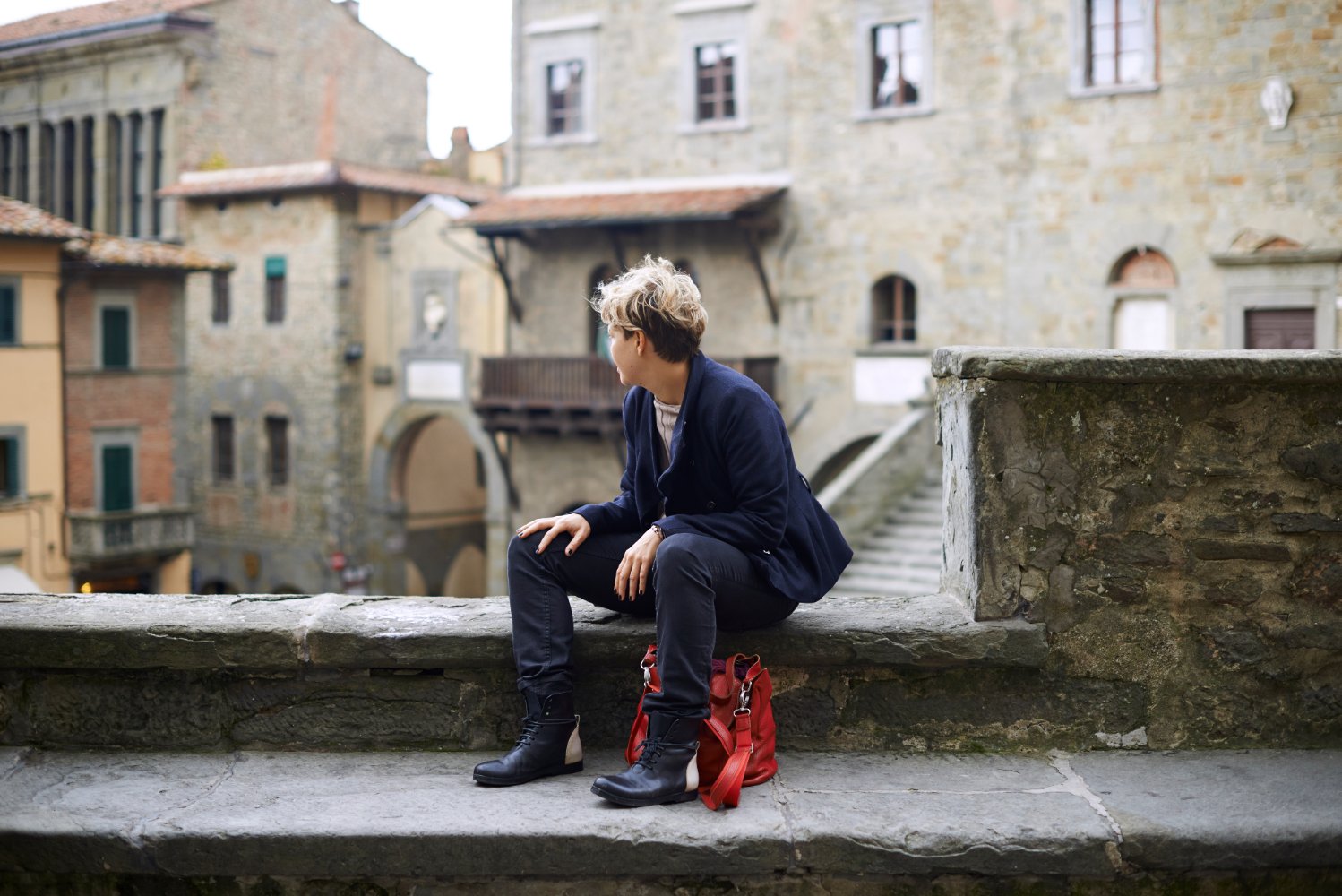 Public transportation in Tuscany
Are you planning to visit Tuscany and you have no idea of what to do once arrived at the airport? Do you want to reach a hidden hamlet you've always dreamed to visit? This post will help you finding the company of public transportation you have to contact to move through Tuscany without your own car. Airplane Tuscany has two International airports: - Amerigo Vespucci in Florence Florence airport is located on the north western area of Florence and has direct access both to the Firenze-Pisa A11 motorway and to the A1 "Autostrada del Sole". You can reach Florence's historical center with taxis and a bus shuttle. - Galileo Galilei International airport in Pisa Pisa airport has direct access to many road: the Firenze-Pisa-Livorno carriageway (Pisa Centro - Aeroporto exit), the Genova-Rosignano A12 motorway (Pisa Centro exit), the Firenze-Pisa A11 and the road SS1 "Aurelia". There is a direct connection by train between the airport terminal and Pisa Central Station just outside the departures hall. You can also reach the center of Pisa with bus or taxi service.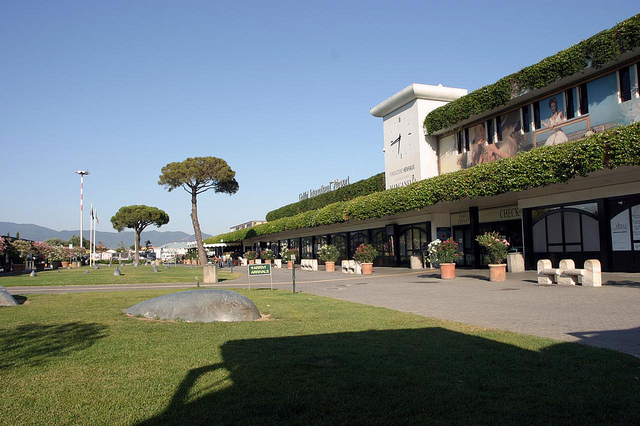 Train Getting to Tuscany by train is easy because Tuscany is connected to many European railway lines. The service is run by Trenitalia and Italo and the main hub is Florence. There are several lines so you can reach almost every part of Tuscany.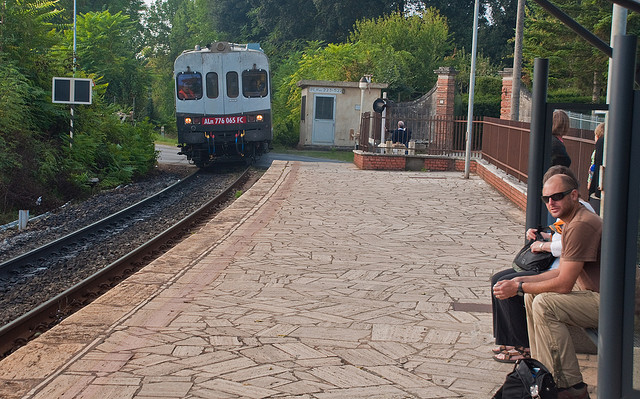 Bus Arezzo province: Etruria Mobilità SCaRL Florence province: ATAF Grosseto province: TIEMME S.p.A. Leghorn province: ATL Azienda Trasporti Livornese S.p.A. Lucca province: C.L.A.P. S.p.A. Massa Carrara province: CAT S.p.A. Pisa province: CPT Compagnia Pisana Trasporti Pistoia province: COPIT S.p.A. Prato province: CAP Siena province: TRAIN S.p.A.
You might also be interested in