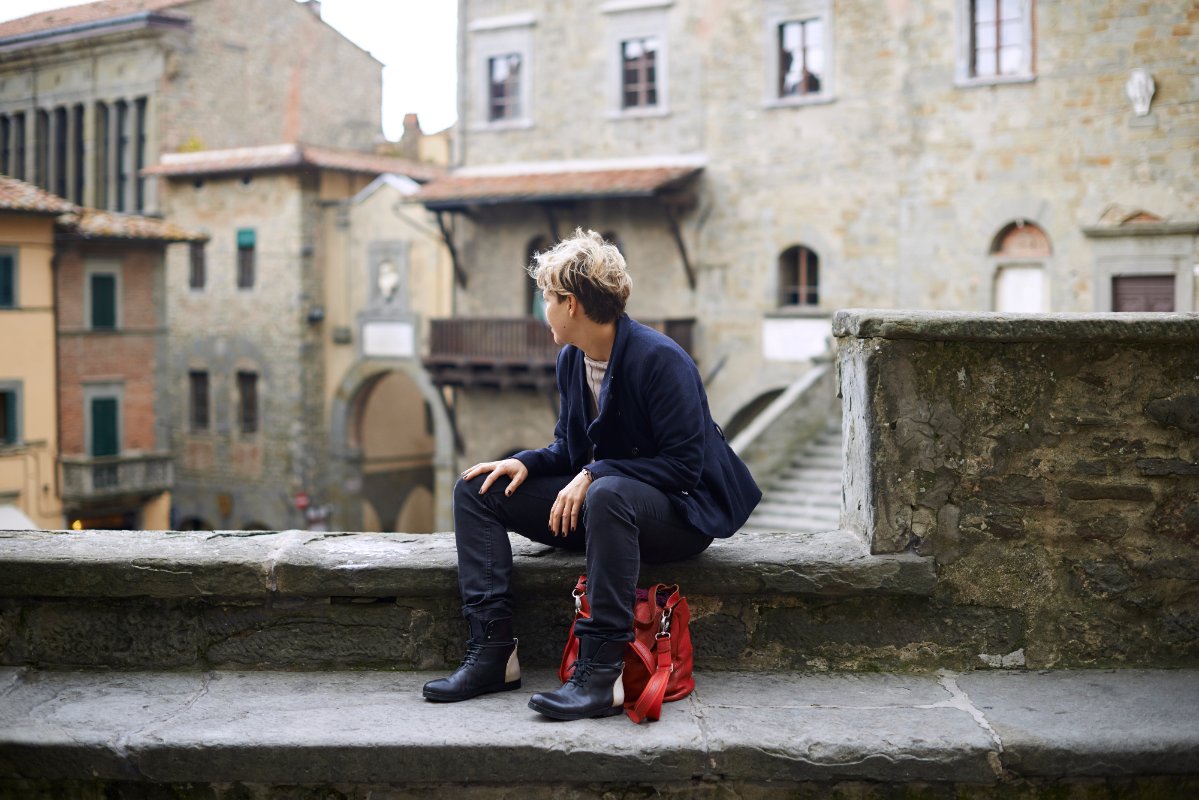 Pros on Cycling in Tuscany
A couple of friends, Paul and Caroline Younan, are guest posting on what it is like to cycle aroundTuscany! They are almost pros so, their advice has technical value! I met them last year while they travelled around Italy and Tuscany to keep up with the Giro!
The road cycling in Tuscany is amazing. There are a diverse range of options available. Heading South from Florence towards the Chianti region you can follow almost any route and experience the scenic countryside. The terrain is undulating and lots of fun. The towns are about 30mins apart so there are ample opportunities for rest. There are also some very challenging rides in the mountains.
Abetone
is probably the most difficult. You can leave from
Collodi
which is the town of Pinnochio. It rises to about 1000m then descends to 600m and rises again to 1600m until you reach a ski village. Another great ride is
Consuma
which can be accessed from
Pontassieve
. Another large scale 1000m climb with a distinct Alpine feel at the top. Of course there is a great cafe at the top. The locals are very friendly and there is a really strong veterans racing scene in the area. Expect to see lots of middle age men out riding who are always up for a race. We had the opportunity to view the 2009
Giro D'Italia
during our visit. It went past our villa en route to a sprint finish in the Parco della Cascine. Definitely worth catching the Peleton this year as they pass through the Tuscan region. This year will be spectacular as the riders pass through the famous unpaved roads of the Eroice. It is Italy's version of the Paris Roubaix and will be a sure test of the riders. The Giro offers a fantastic opportunity to get access riders in a grand tour. This years event will be interesting as it is not often that a non italian is the favourite. Perhaps my best memory of Tuscany was the San Baronte descent in the outskirts of
Florence
. I remember pinching myself on the descent and just laughing about how perfect the road was, the bends, the gradients, the other cyclists, the freash air and the spectacular tuscan scenery. Without doubt some of the fondest memories I carry from the bike.
*this article was only possible thanks to Oriana (Tuscanycious) who knows Paul and Caroline! :) Don't miss the article about Giro d'Italia in the blog Tuscanycious!
You might also be interested in