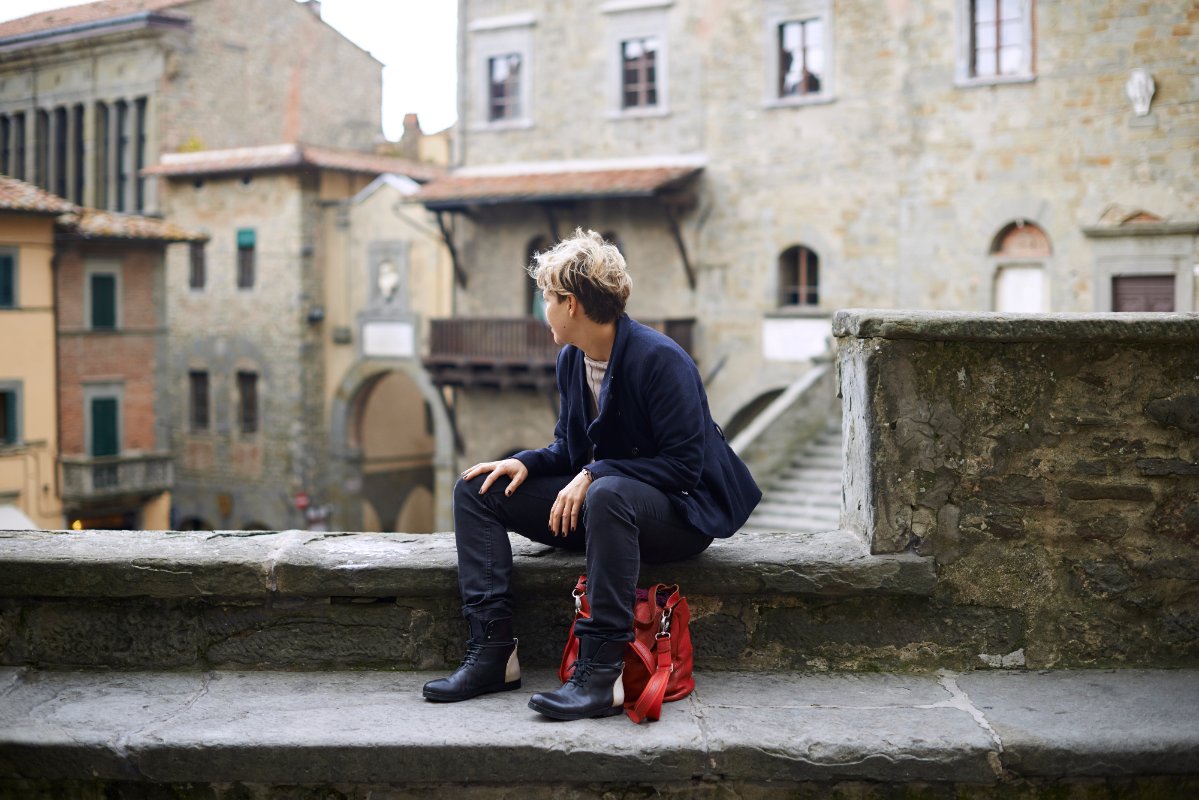 Princes and seduction. Etruscans on display, in Tuscany.
Until the end of July, two exhibitions (in Cortona and Florence) remind us that
the Etruscans are still able to reveal ancient secrets and tell amazing stories
.
"Etruscan Seduction" in Cortona
Cortona is getting ready to host the Etruscan Seduction show, dedicated to the mysterious Tyrrhenian civilization:
150 works embracing sculptures, porcelain, memorial stones and other objects
, including 40 pieces from London's British Museum. The exhibition revolves around a seminal work about the birth and development of Etruscology, in the eighteenth century,
De Etruria Regali libri Septem
by Thomas Dempster, whose original drawings will be on show, along with Etruscan masterpieces, such as the bronze haranguer (1st century BCE, on loan from the Florence Archaeological Museum) and the Putto Graziani (2nd century BCE, from the Vatican Museums), plus prized pieces from the British Museum, such as the memorial stone Music for the Afterlife (490-70 BCE) and the Offerer, a lead and bronze sculpture (500-480 BCE).
Etruscan Seduction March 21 – July 31, 2014 Palazzo Casali Piazza Luca Signorelli 9, Cortona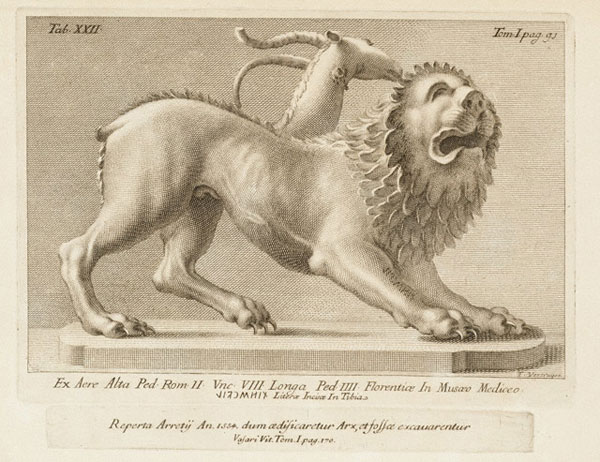 "Cortona. The dawn of Etruscan princes." in Florence
After being hosted in Cortona, at the MAEC museum (Museum of the Etruscan and Roman City of Cortona), this exceptional exhibition has arrived in Florence, in the rooms of the
National Archaeological Museum
. This is
a journey back to 2700 years ago
, discovering the dawn of the Etruscan civilization in
Cortona
, a multicultural city fascinated by Greek and Eastern Europe culture. On show there are
over 200 objects
from the Second
Tumulus
of Sodo – an archaeological site consisting of 15 untouched tombs dating to the end of the 7th century and the beginning of the 6th century B.C. - and from the other archeological sites in the Cortona area:
bucchero
clay vases, amber jewels and necklaces, ivory jewels, weaponry, armoury and bronze objects. But thanks to an original and technological setup, this exhibition is also a path that shows
step by step
the various stages and phases of the "assembly line", from the archaeological digs to the extraction of the material on show, through the phases of micro-digging, diagnostics, restoration, cleaning and assembling.
Cortona. The dawn of Etruscan princes.
Until July 21, 2014
National Archaeological Museum
Piazza Santissima Annunziata 9, Florence
You might also be interested in