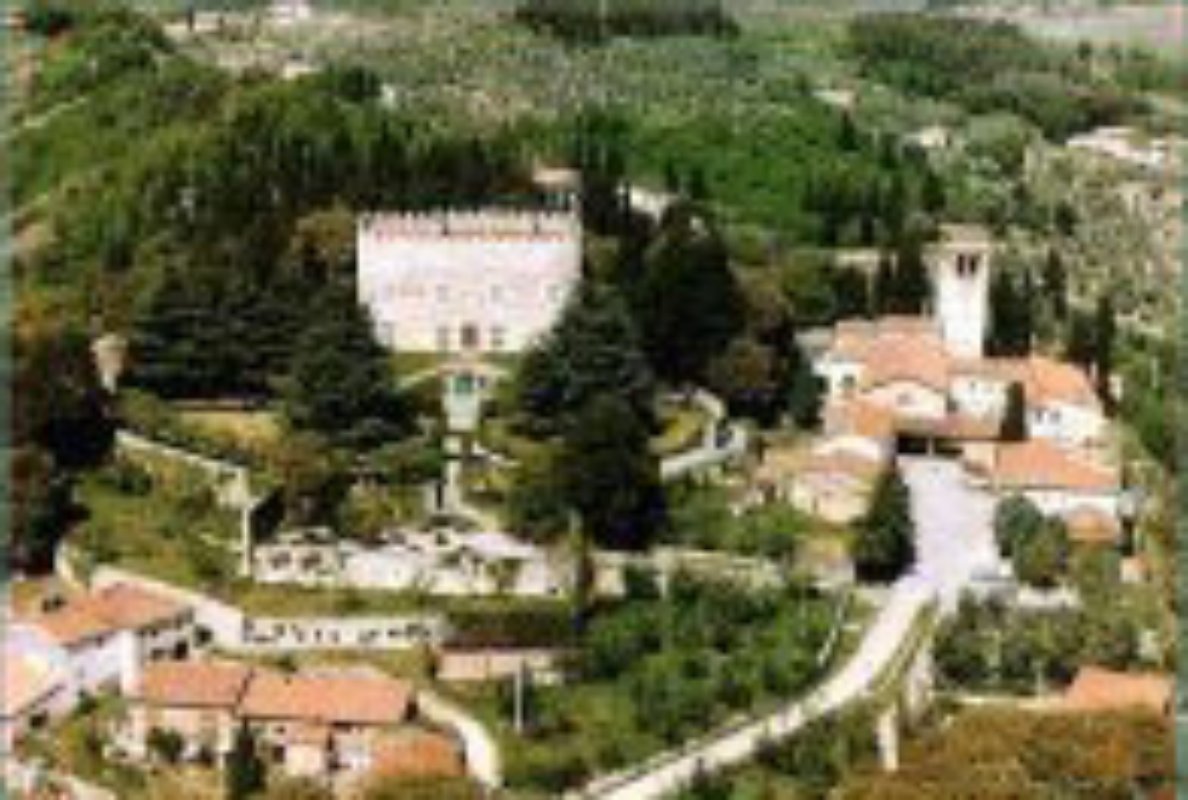 Prato Province, Monteferrato
History, art, churches and villas in the Monteferrato nature reserve
The Monteferrato area has long been an inhabited center thanks to its mild climate and abundance of natural resources. A number of fossils have been found in the area and are now preserved in the Centro di Scienze Naturali which testify to the presence of man in the area dating back to 30,000 to 40,000 years ago.
The abundance of red jasper in the southern Monteferrato hills was a prime material in the creation of blades for cutting wood during the Paleolithic Age. Further testimony leads us to believe the the presence of humans during the Neolithic and Bronze Age.

THE ETRUSCANS
Their presence is confirmed by the important discovery of a funerary monument near Montemurlo, as well as many Etruscan names in the area, especially streams (Bardena, Cetino, Vella, Agna). With the defeat of the Etruscans by the Romans in 265 AD, Latinization was slow to come and mainly took place in the Appennine foothills.
During the Barbarian Invasions, after the fall of the Roman Empire, the area was inhabited by various peoples, including the Lombards, (590-615) and the Franks (744-888). It was during this time that the Castrum de Prato, a center near the Bisenzio River, was developed. The area became famous for its wool carding activities.

Terracotta production is also related to Monteferrato, as is "green marble" mining, which was used in numerous Medieval and Renaissance buildings. Around 1400, many villas and farms were constructed and played an important part in the agricultural development of the area. During the 19th c. the Monteferrato area hosted a number of painters part of the Macchiaioli movement at the Villa del Barone.
(Article provided by ANPIL Monteferrato).
You might also be interested in
Valle del Bisenzio
The Bisenzio valley lies between Mount Calvana and the Apennine forest. It is a territory rich in tradition thanks to its settlement by the ancient Romans. ...
Scopri Valle del Bisenziokeyboard_backspace