Populonia, an Etruscan city in the Gulf of Baratti
the Archaeological Park of Baratti and Populonia is a real open-air museum
Populonia is the only Etruscan city by the sea. Stretching over 80 hectares between the slopes of the promontory of Piombino and the Gulf of Baratti, the Archaeological Park of Baratti and Populonia is a real open-air museum, glittering with ferrous slag that show the impressiveness of the industrial Etruscan village. The park includes a significant part of the ancient town of Populonia, a unique Etruscan settlement built directly on the sea, with its necropolis, the calcarenite quarries and the industrial working quarters. There are two entrances to the park: one in the Gulf of Baratti (Necropolis) and one in the historic centre of Populonia alta, (upper Populonia, Acropolis).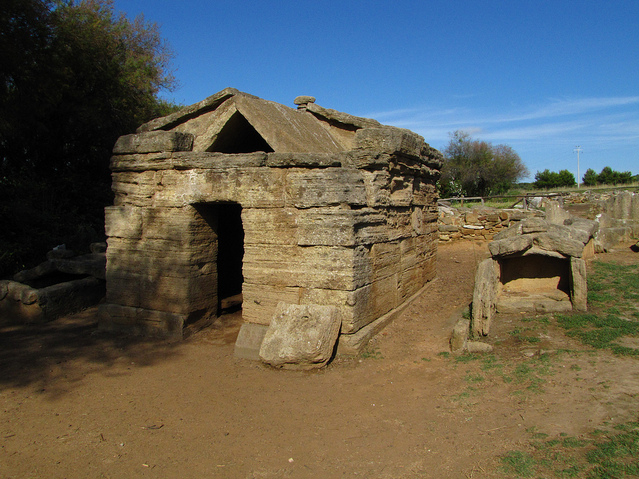 A network of itineraries links the towns' residential area and its temples to the industrial area and the San Cerbone necropolis with its tumuli and sarcophagus and aedicola tombs (7th-4th centuries BC) and the Grotte (grotto, in English) necropolis with its chamber tombs dug into the quarry face (4th-3rd centuries BC). As in ancient times, the routes follow the original roads, crossing the woods and the Mediterranean scrub and opening up to unexpected views alternating over the Gulf of Baratti and the Island of Elba. One of these routes leads to another landscape, that of Medieval times.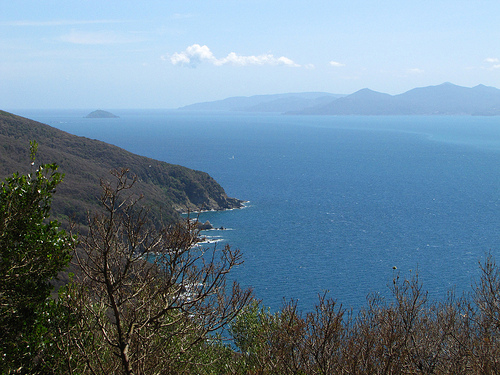 How to reach the Archaeological Park of Baratti and Populonia
The Archaeological Park of Baratti and Populonia is part of the Parchi Val di Cornia Spa. The Val di Cornia Parks area is located on the Etruscan coast, 80km south of Livorno and is crossed by the SS1 Variante Aurelia, a freeway which goes from Rosignano to Civitavecchia. There are signs to the Park at the exits to San Vincenzo Nord and Sud (North and South), Pimobino, Venturina, Riotorto, Vignale.
Useful information
Remember to wear clothing and shoes suitable for walking and head gear for the summer months. Dogs are allowed in the parks, as long as they are on a leash. The Etruscans are generally an interesting topic for kids too.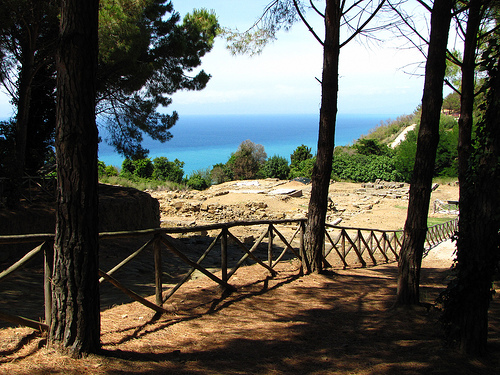 There's much more to see
In the Val di Cornia Parks you can also visit:
The Piombino Castle and Town Museum
The Archaeological Mines Park of San Silvestro
The Rocca of Campiglia Marittima Museum
Info: parchivaldicornia.it/en/
Previously written by Michela
You might also be interested in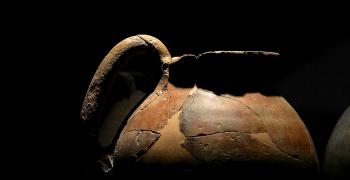 trip_origin
Learn more
Etruscans
Mistery, history and arts: exploring Tuscany in the footsteps of the Etruscans means getting in touch with an ancient, fascinating and enigmatic
continue...