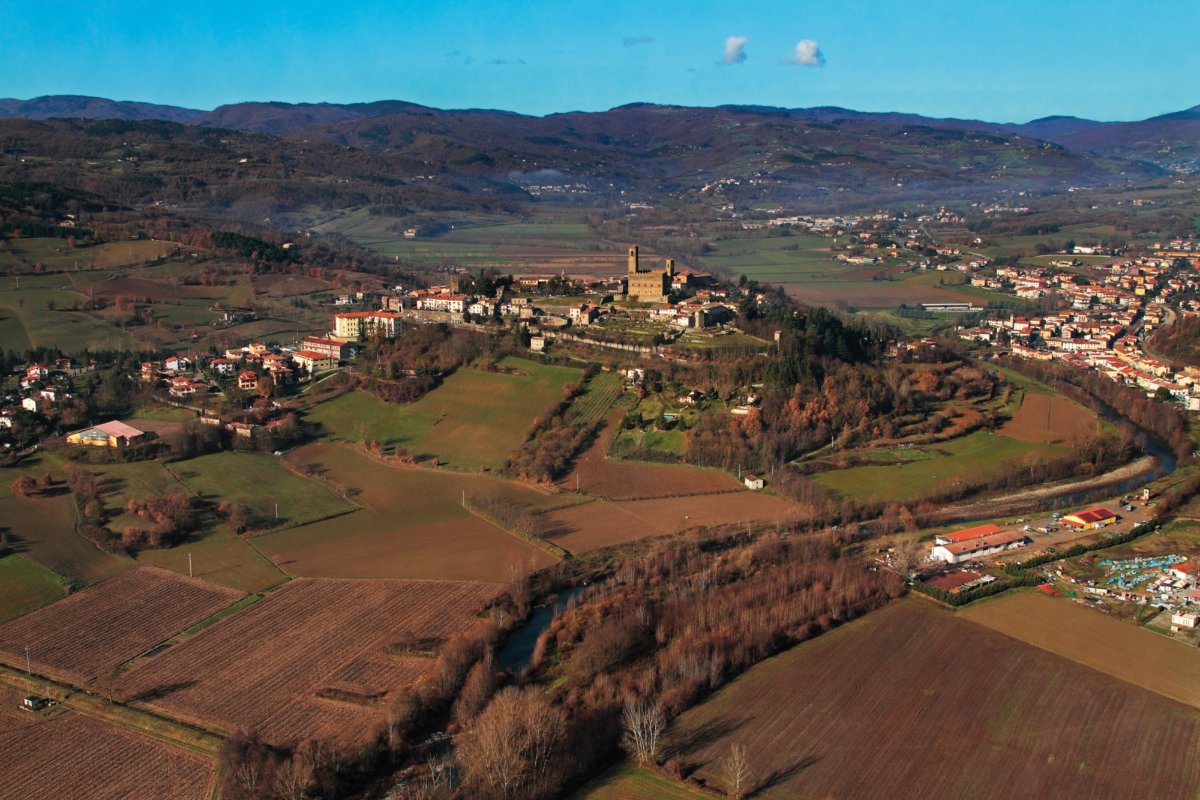 Poppi: the walled city with a wonderful castle in the Casentino area
find it out between Florence and Arezzo
Poppi is an ancient medieval village located in Tuscany between Florence and Arezzo, in the Casentino area and it was mentioned as one of the most beautiful towns in Italy (I Borghi più belli d'Italia). The town is a part of the National Park of the Casentine Forests, Monte Falterona, Campigna. The family of Guidi Counts ruled the perfectly preserved walled town for three centuries, from the early 1000s until 1289, and they are also responsible for the construction of important fortification works such as the town walls and the stronghold. After Guidi's dominion Poppi became part of the Florentine Republic and the Guidi family continued to control the land stretching from Poppi to the mountain pass of the Consuma.
What to see in Poppi Medieval castle of the Guidi Counts (known also as Poppi Castle)
Situated on the hilltop of Poppi, it dominates the surrounding countryside with its façade with double-arched windows and a tall tower rising from the centre. It was built between the middle and the end of the 13th century by the architect Lapo di Cambio and had later additions (15th century). It is considered a gem of civil and military architecture, superb evidence of the richness and pomp of the Guidi counts. This castle is considered a prototype of the Palazzo Vecchio in Florence. Inside there is the Rilliana Library, full of hundreds of medieval manuscripts and incunabula. Another key element is the chapel of the Counts with a series of fourteenth-century frescoes attributed to Taddeo Gaddi, a pupil of Giotto.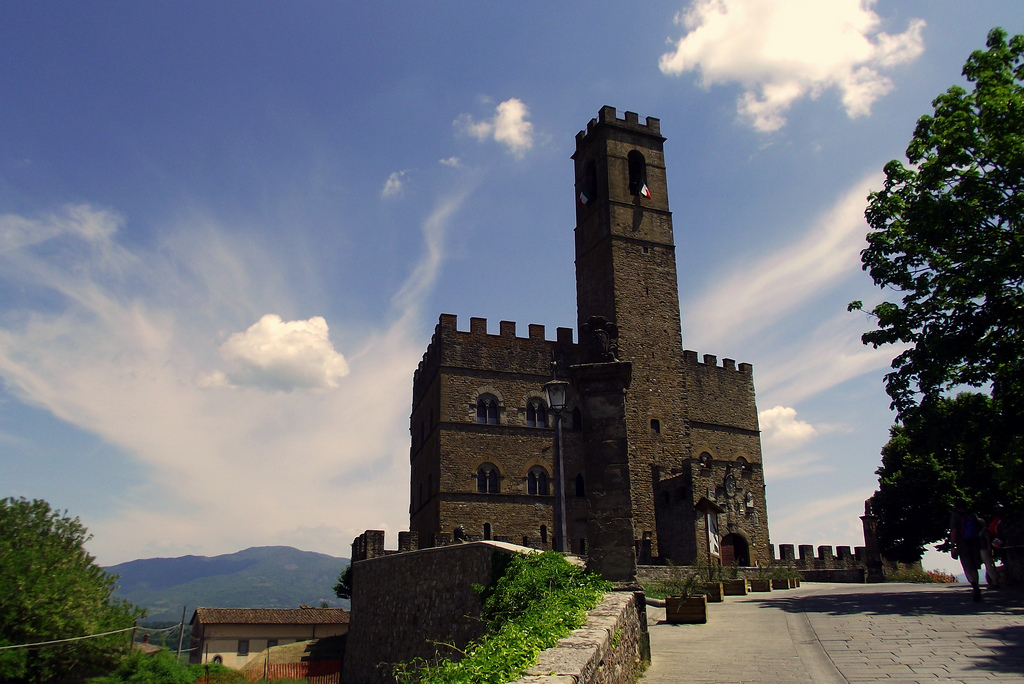 The Church of Madonna del Morbo: Situated in the centre of the town, it contains a painting of the Virgin attributed to Filippino Lippi. The S. Fedele Abbey: It has an impressive architectural structure dating back to the thirteenth century and valuable works of art such as a Madonna and Child by the end of 1200. The historic center of Poppi: It deserves a visit for the architecture of its buildings, its elegant arcades and its narrow alleys.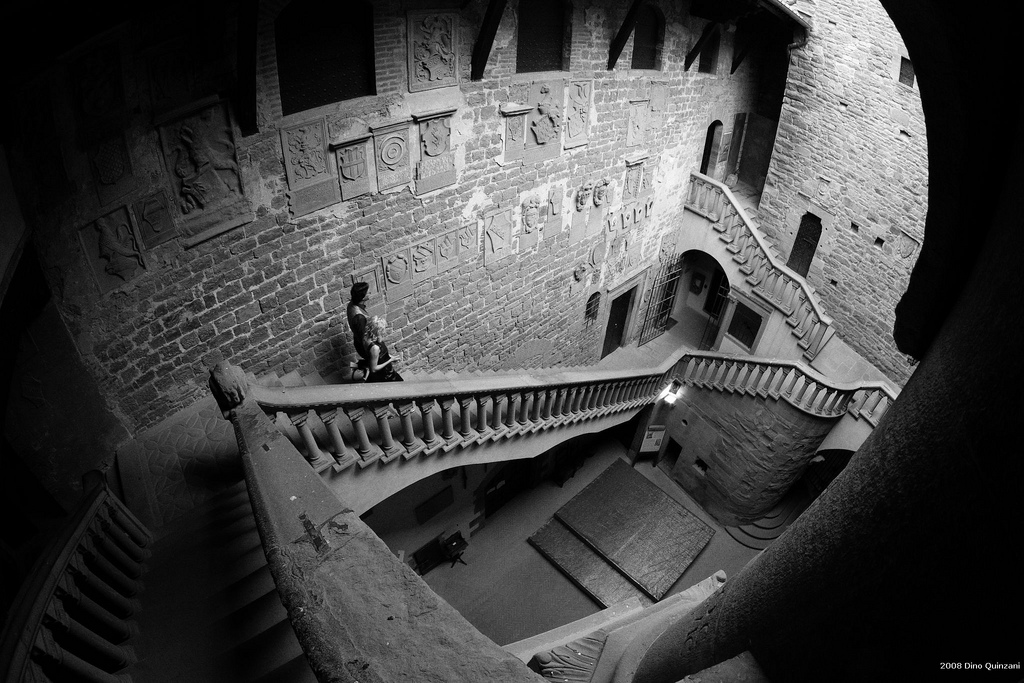 Cover image credit: Varda HB