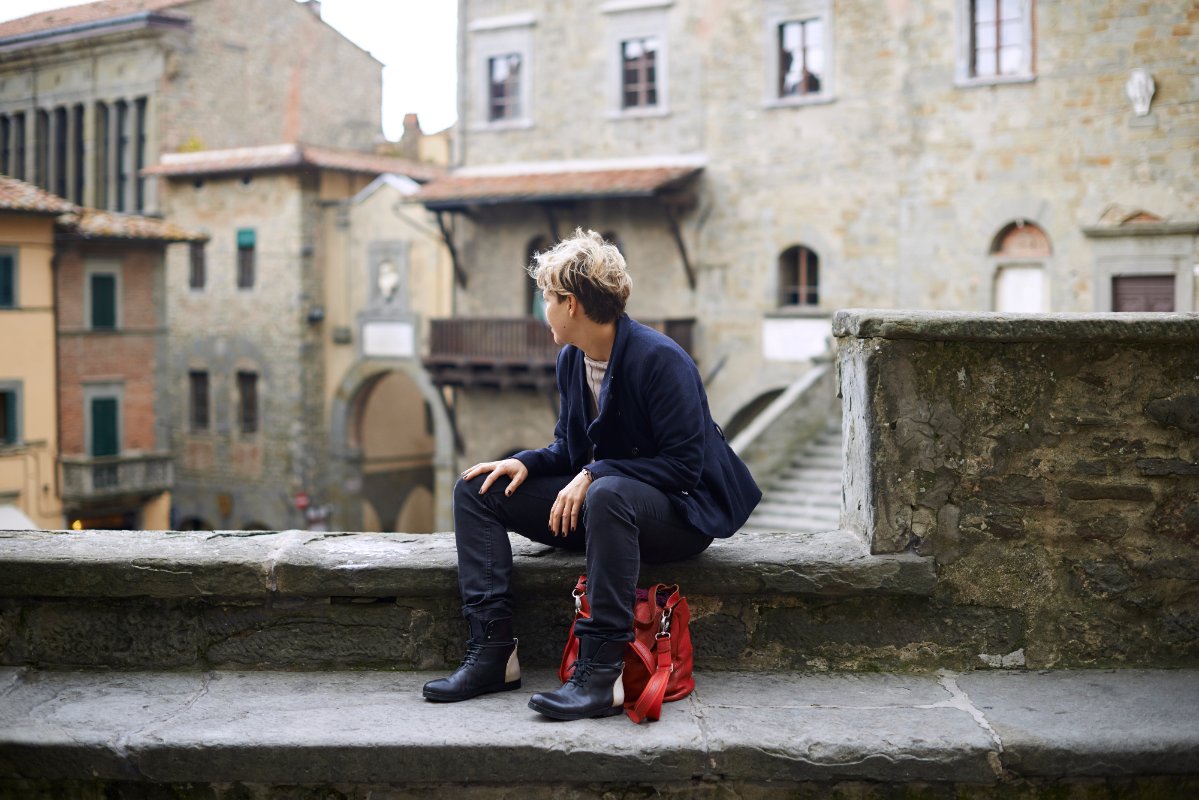 Once again
FAI
(the Italian non-profit foundation for the protection and management of the country's artistic and natural heritage) calls us all to choose our favorite, loving, place among the hundreds that make up the
artistic, monumental and natural heritage of Italy
. FAI promotes in fact
"I Luoghi del Cuore" (Places I Love)
– a national census that asks the whole world population to suggest a "piece" of Italy that needs restoration and preservation, in order to grant it a future. [youtube]https://www.youtube.com/watch?v=DUG6coRBDsI[/youtube] Every two years, a huge list of unknown or famous "places I love" (or you love, or we love…) -
churches, palaces, gardens
- are highlighted thanks to this special "election". Last time Tuscany was present in the winning list with a few of its precious treasures; here are the
TOP 10 Tuscan winners of 2012
.
Now it's time to vote for the 2014 edition!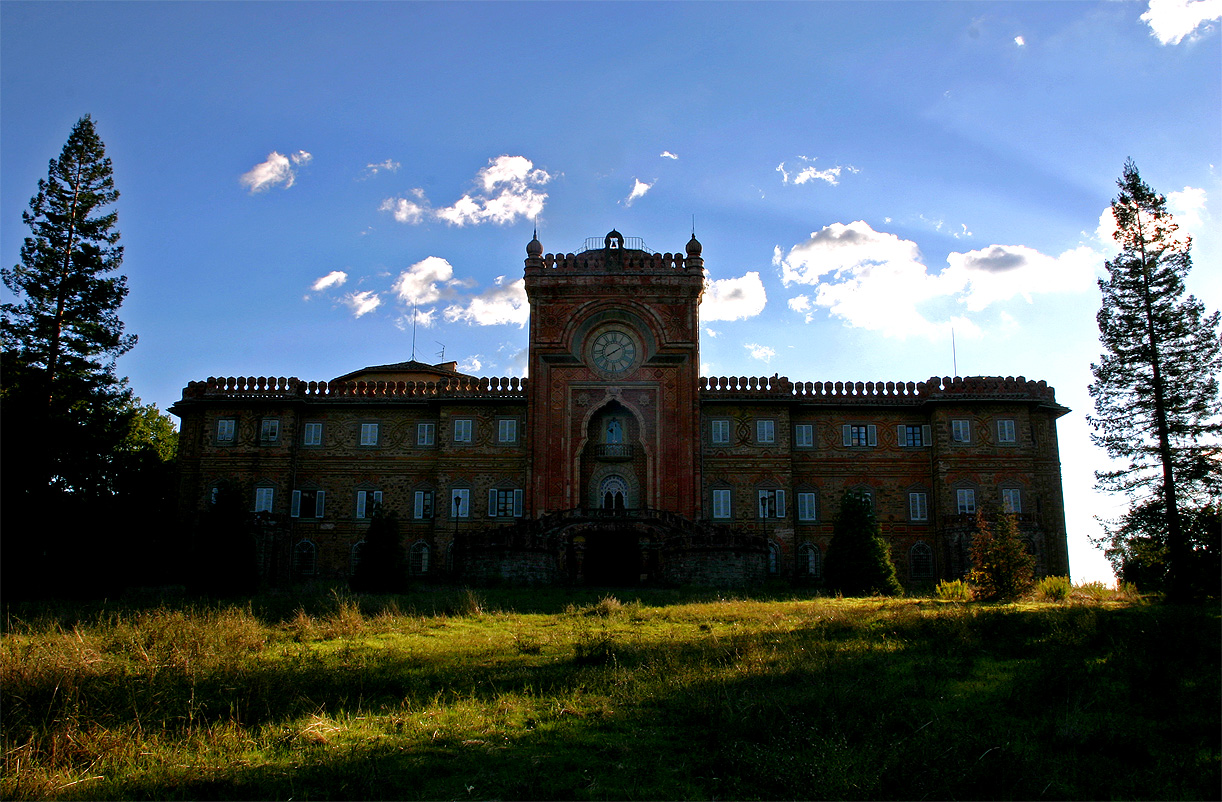 Tuscany already has two places in the 15th – Villa Chigi Saracini (Castelnuovo Berardenga, Siena) - and 17th –
Castello di Sammezzano
(Reggello, Firenze) - position of the
current ranking
. You have time until November 30 to elect these or other (Tuscan) places!
Here is where you can vote (ita).
You might also be interested in