Pistoia: the city of bears?
Learn why this ferocious animal is the city's symbol
The coast of arms of the city of Pistoia is represented by a large shield with a crown above it, and the shield is held up by two bears wearing red and silver capes. The two bears first appeared on the city's blazon in the mid-14th century, when Pistoia was freed from the rule of the Ghibelline, Giovanni Visconti, with the help of Florence. The bear was likely chosen as the best animal for Pistoia, a fierce animal that could successfully contrast Florence's Marzocco lion. It all came down to a battle of symbols between a city in decadence, and a new, emerging power; a battle that ended with the predominance of the Florentine iconography, as demonstrated by the beautiful lion painted by Cecchino di Giorgio in a public building in the historic centre of Pistoia.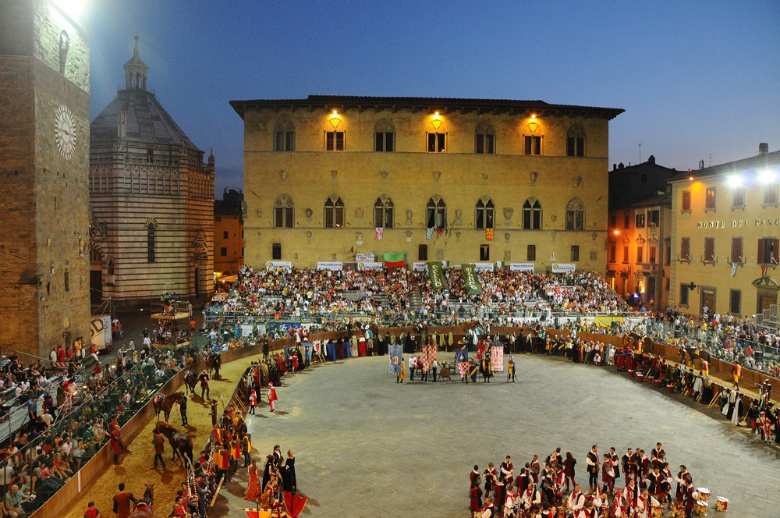 Even though, at the time, the bear was considered an animal that was just as frightening as a lion, it is not certain whether the woods of the Tuscan Apennines were still inhabited by bears in the mid-1300s. Nonetheless, some historians from Pistoia have claimed that the Valle dell'Orsigna, a thick forest between Pistoia and Emilia, was named after the bears that lived in the area. In reality, the etymology of the toponym is controversial: in the Imperial records of Arrigo VI (1191) and Federico II (1220) the name "Valle Ursina" appeared, in reference to the presence of bears in the area. However, for many philologists the name came from the Orsini family who lived there at the time. Meanwhile, veterinarian Paolo Cavicchio, director of the zoological garden in Pistoia, once said in an interview: "The bear is the heraldic symbol of Pistoia, likely due to the presence of the Florentine Marzocco lion because the bear is proud, strong and carnivorous."
You might also be interested in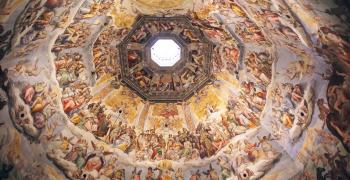 Learn more
Art and Culture
Tuscany is the cradle of the Renaissance and known all over the world for its immense artistic and cultural heritage.
continue...