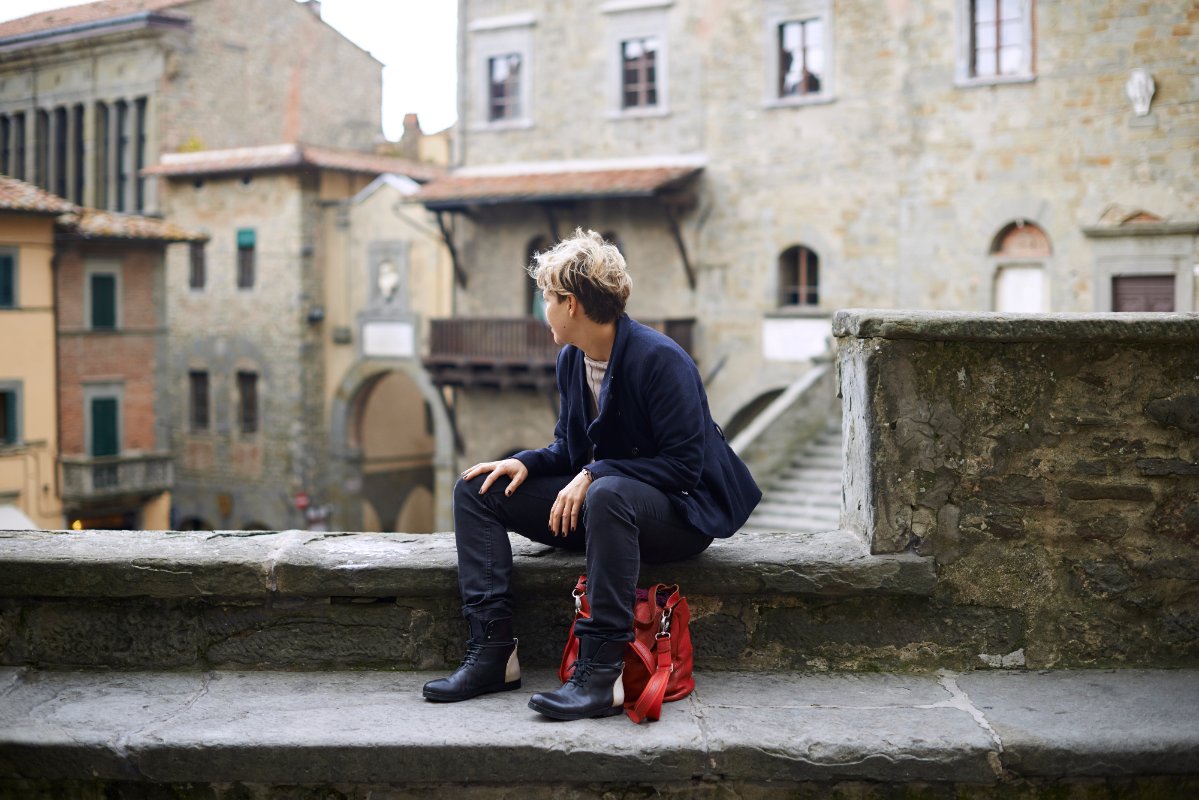 Pistoia, get closer to beauty!
The main portal (Portale Maggiore) of the Baptistery of San Giovanni in Corte of Pistoia has been subject to some meticulous restoration work. And we can finally see the result, up close, very up close!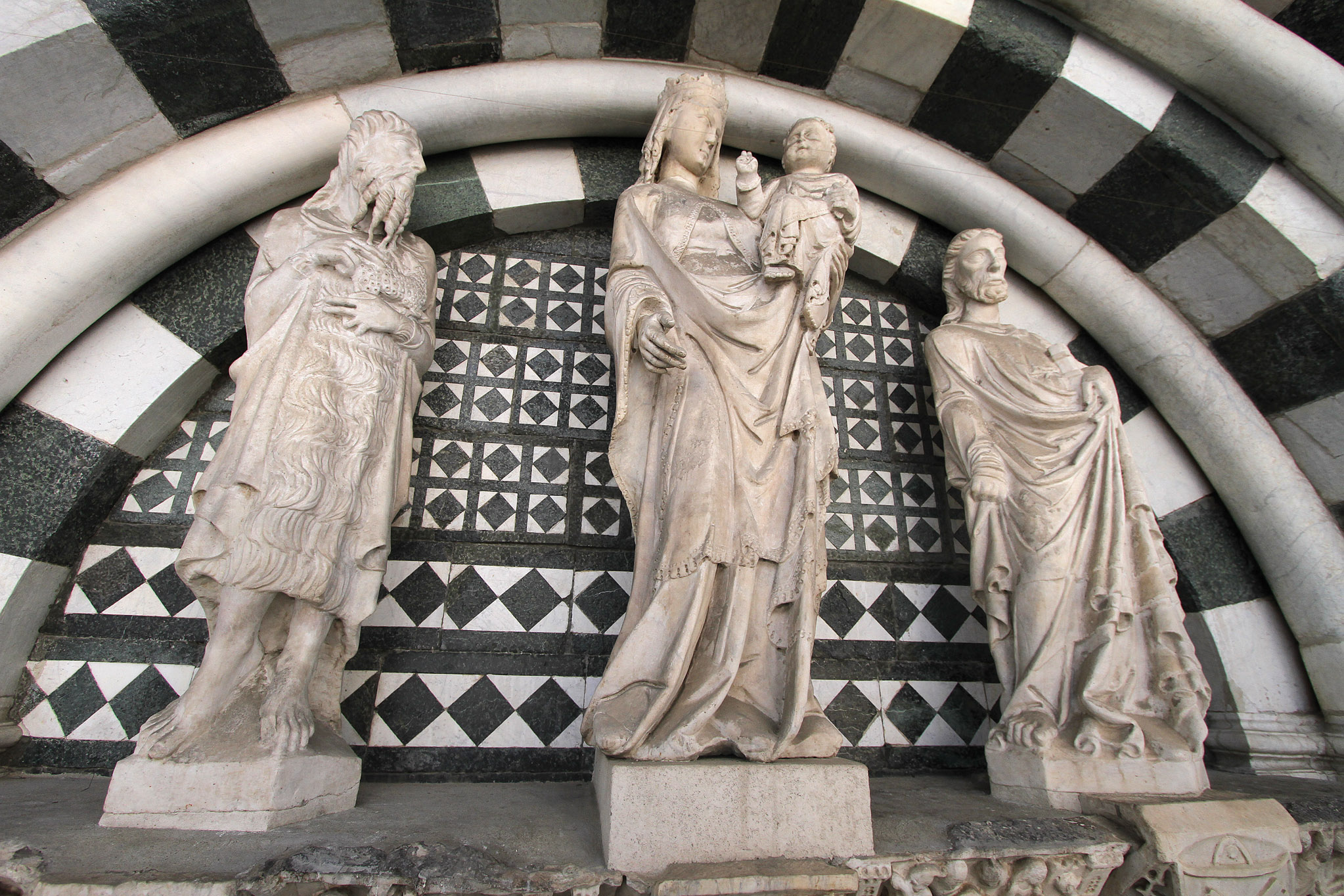 On 5 December 2014, a new guided tour was launched to discover the portal. A tour that has been called, appropriately, Avvicinatevi alla bellezza ("Get closer to beauty"): thanks to the scaffolding used by the restorers, visitors can see up close the statues and bas-reliefs that adorn this wonderful portal, returned to its ancient splendor thanks to some meticulous work.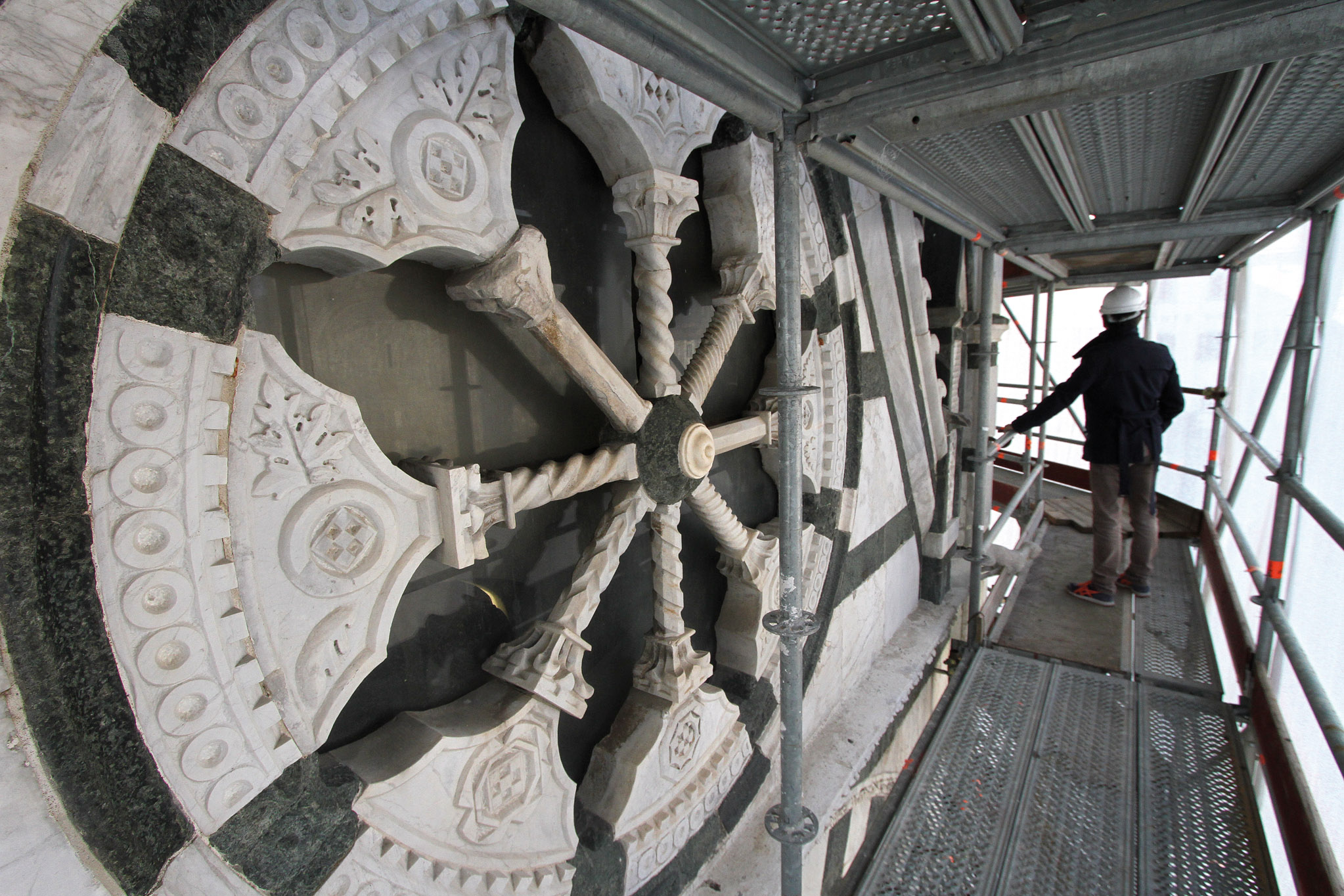 A unique opportunity for art lovers, who can discover these hidden and difficult to reach beauties - the reliefs that tell the key moments of the martyrdom of St. John the Baptist, as well as the precious lateral capitals adorning the entire niche - while tour guides explain the history of the site and the complexity of the restorers' work.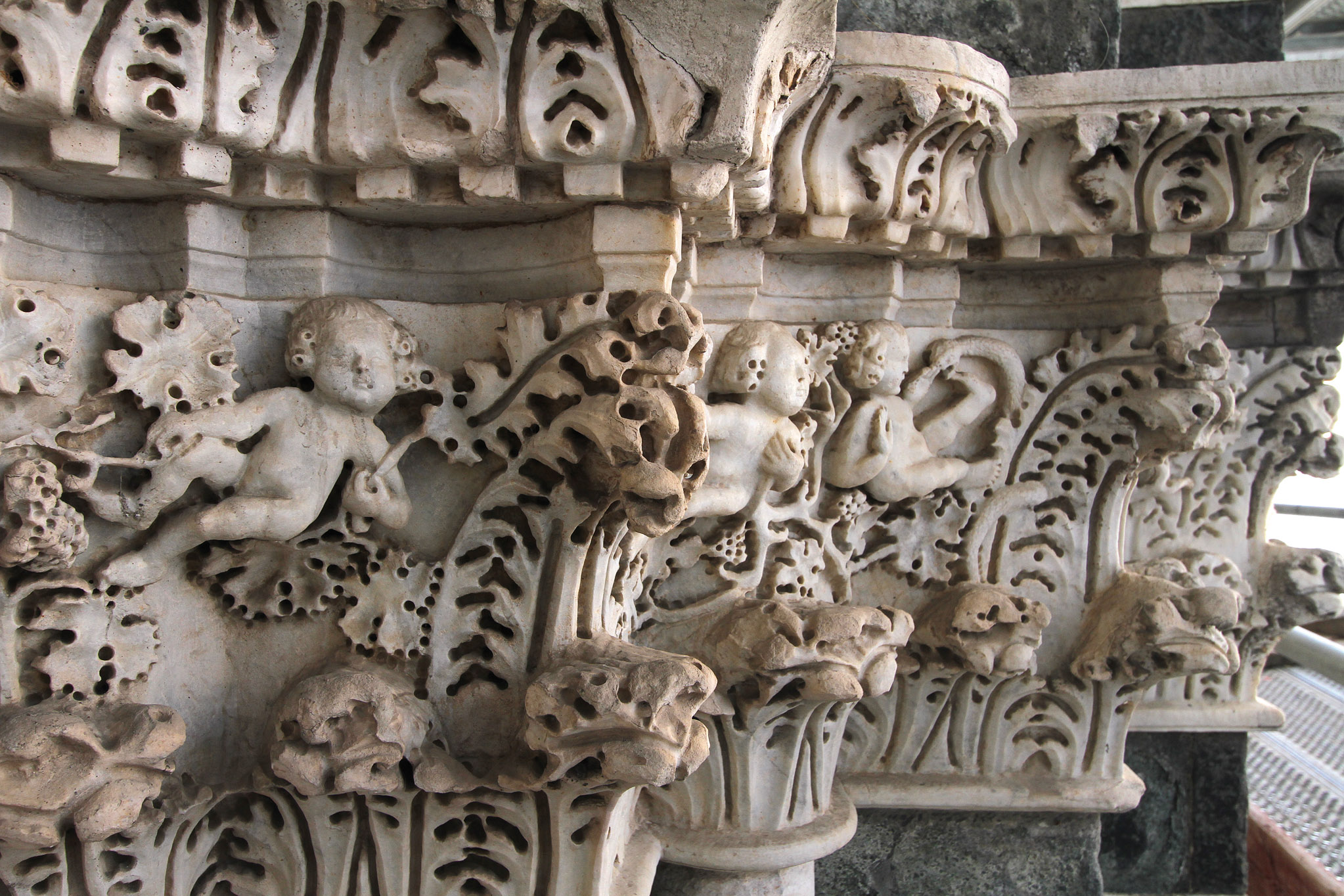 With its fascinating white and green marble, the baptistery of San Giovanni in Corte, originally designed by Andrea Pisano, is one of the highest expressions of Tuscan Gothic architecture as it combines elements of Florence, Pisa and Siena. The present-day octagonal structure was begun in 1303 and the baptistery took the place (and the name) of a pre-existing church. The elegant and imposing exterior contrasts the simple inside, with bare bricks.
It is located in front of the Cathedral, in the beautiful Piazza del Duomo, the heart and soul of Pistoia, the center of the religious, political, judicial and social domains of the city. Take advantage of the new guided tour! Start from the detail of the portal of the Baptistery and then explore the whole square: the elegant Cathedral of San Zeno with its outstanding silver Altar of St James, with 628 figures; the bell-tower, overlooking the city; the Bishop's Palace (Palazzo dei Vescovi), home to the Cathedral Museum; the Palazzo Pretorio o Del Podesta (the Magistrate's Hall or Mayor's Hall), which has a loggia decorated with frescoes and tempera; the 30-metre-high Catilina Tower; the ex-church of Santa Maria Cavaliera; the town hall, on the left-side of the Cathedral, that houses the Civic Museum.
And if you're here on a Wednesday or a Saturday, there is also a huge market! INFORMATION Portale Maggiore of the Baptistery of San Giovanni in Corte, Pistoia Guided tours for groups up to 12 people, also in a foreign language. Cost: 5 € per person Reservations required: Tourist Information Office, Bishop's Palace, Piazza Duomo, Phone +39.0573 21622 In collaboration with NATURART Pistoia.
You might also be interested in