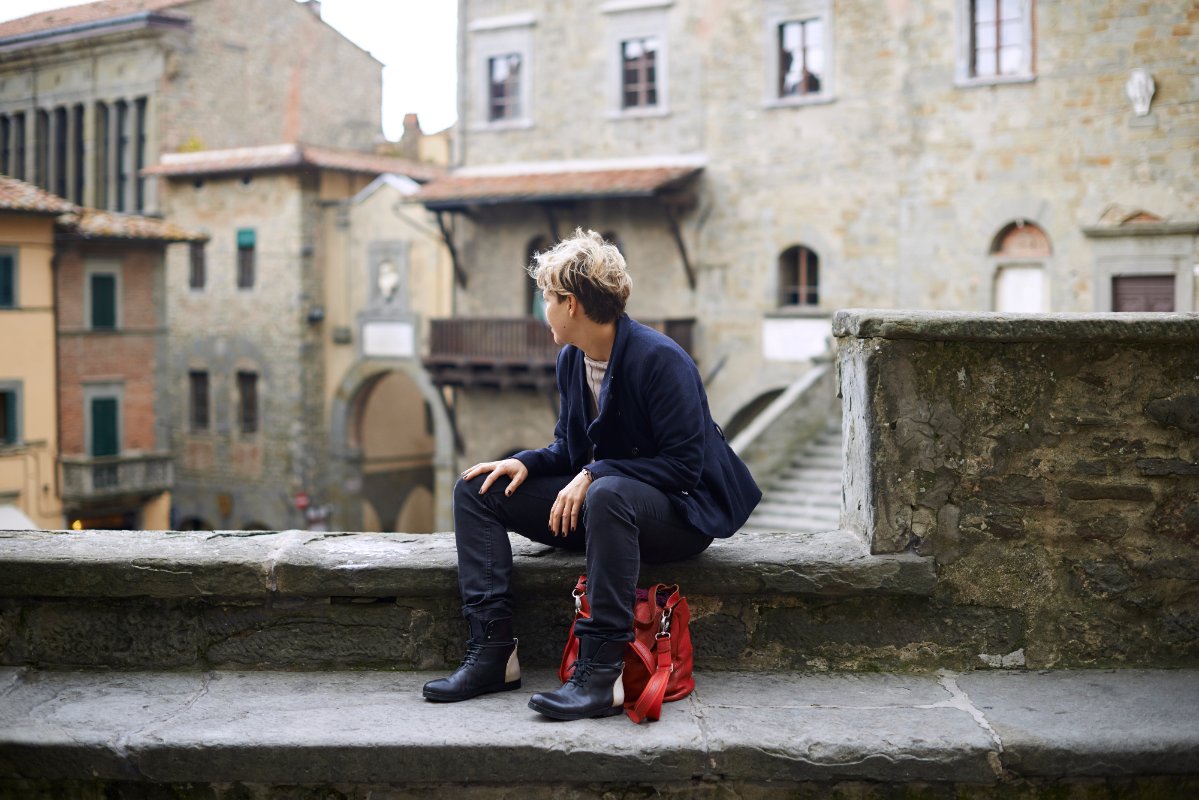 Pistoia: exhibit on how foreigners see Italy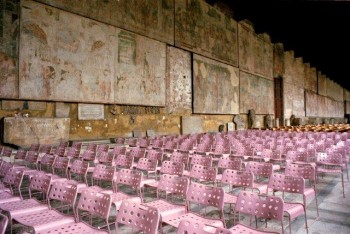 33 international artists present works that reflect contemporary Italy as they see it in the exhibit in Pistoia "
Viaggio in Italia, sguardi internazionali sull'Italia contemporanea
". With the 150th anniversary of the unity of Italy on the horizon,
the show seeks to find out how foreigners see Italy
- with a nod to early modern times in which these reflections would show up in letters or guide-books written by people "from across the Alps". While the more romantic aesthetics of contemporary Italian landscape and art inspire Candida Höfer, Thomas Struth, Andreas Gursky, Elger Esser and others like Thomas Demand depict issues of international politics through a photograph of an anonymous looking building in the suburbs of Rome; Anri Sala photographs homeslss in Milan, and Kendell Geers makes fun of Italians' obsession with soccer. Both positive and critical views hope to actively involve viewers, especially from the younger generations, by stimulating reflection about the identity and image of Italy today.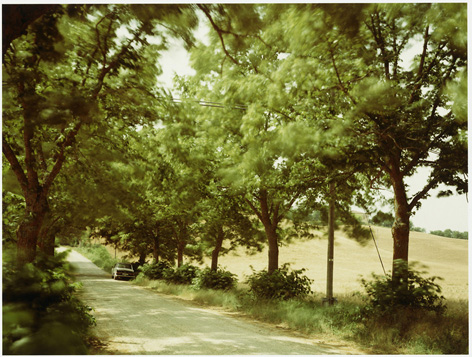 Participating artists:
Martin Creed, Thomas Demand, Jimmie Durham, Elger Esser, Günther Förg, Carlos Garaicoa, Kendell Geers, Nan Goldin, Douglas Gordon e Jonathan Monk, Andreas Gursky, Candida Höfer, Carsten Höller, Jonathan Horowitz, Alfredo Jaar, Christian Jankoswky, William Kentridge, Aleksandra Mir, Adrian Paci, Dan Perjovschi, Thomas Ruff, Anri Sala, Cindy Sherman, Nedko Solakov, Simon Starling, Thomas Struth, Hiroshi Sugimoto, Wolfgang Tillmans, Jeff Wall, Richard Wilson, Petra Wunderlich, Cerith Wyn Evans, Sislej Xhafa.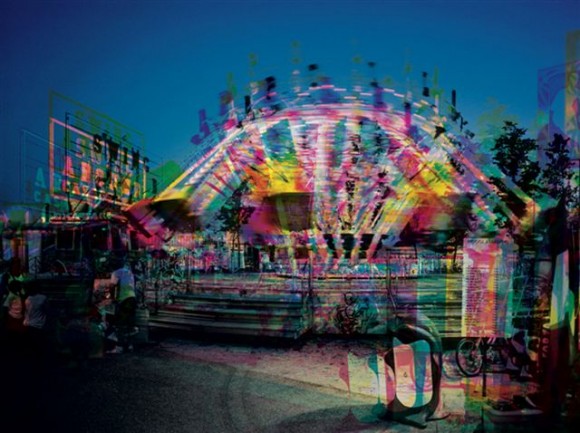 Palazzo Fabroni - via Sant'Andrea 18, Pistoia Open Thursday thru Sunday, 10.00/13.00 – 15.00/18.00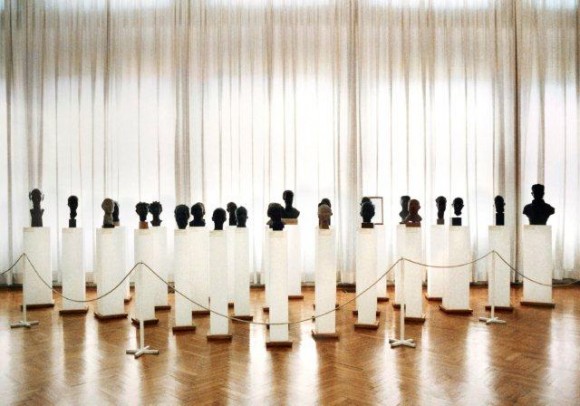 [geo_mashup_map]
You might also be interested in