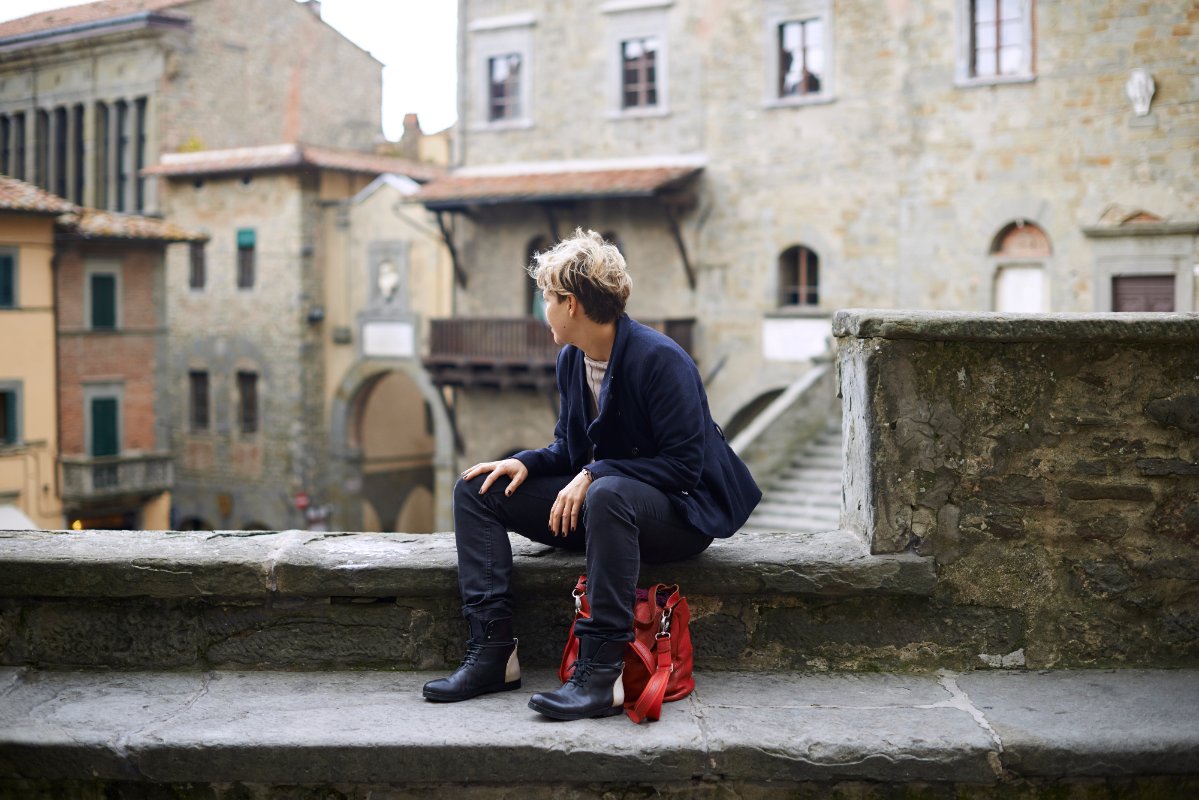 Pistoia, beauty up close!
In
Pistoia
, from May 13, 2015, enjoy the new guided tour of one of the masterpieces of the
Della Robbia
, from an absolutely privileged point of view: the frieze that adorns the façade of the
Ceppo Hospital
, one of the oldest in the world, one of the religious, civil and political symbol of the town.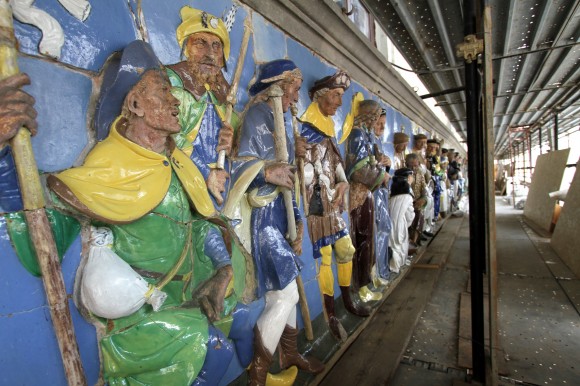 It's an art work entirely created with the technique of
glazed pottery
, developed by Luca Della Robbia, and is currently undergoing a careful restoration to repair the damages due to the exposure to the atmospheric agents. Next to that of the restorers, another scaffolding has been erected to allow everyone to see up close the beauty and perfection of this decoration, the tiles with the seven Works of Mercy, the Harpies and the Virtues, the color shades and every small decorative detail. In addition, of course, to the patient and meticulous work of the restorers. Something that you don't get the chance to see every day!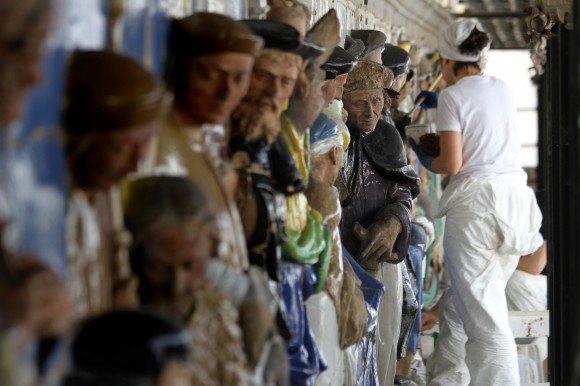 The tours are run by the Institute of Historical and Archaeological Research of Pistoia, and are scheduled
every day at 10.10am, 11.20am, 3.30pm and 4.20pm
(about 40 minutes each). The cost is 6.50 € per person (5 € for groups, 3,50 € for children from 6 to 16 and for the over 65). For information and reservations (highly recommended) contact Pistoia Sotterranea at +39.0573368023 or write to pistoiasotterraneaATirsapt.it Keep updated on
www.discoverpistoia.it
and follow the hashtags
#discoverpistoia
#avvicinateviallabellezza
You might also be interested in