Pistoia and the Via Francigena
3 itineraries through art and history
The medieval city of Pistoia is certainly a place that pilgrims from all over Italy should stop by during their religious travels. The city's artistic wealth, its numerous churches and unique history inspire visitors from far and wide, as do its celebrations in honor of San Jacopo, Pistoia's patron saint. In 2010, the city has become a Mecca for spiritual tourism, thanks to commemorative ceremonies held in honor of the Jacobean Year, inaugurated in Santiago de Compostela.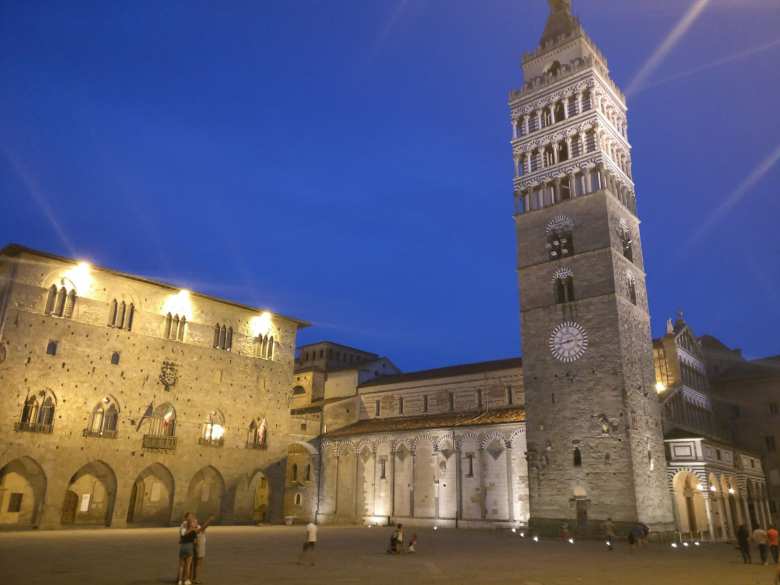 The famed Via Francigena used to be walked by thousands of journeying pilgrims as they made their way to Rome. As the road is located only 20 km from Pistoia, the city became a quasi obligatory rest-stop for religious travelers who wished to honor San Jacopo. In the cathedral of Pistoia, visitors will find a famous silver altar; built by local silversmiths in honor of the saint, it once hosted the relic now held in the ancient Palazzo dei Vescovi.
Here are some itineraries spotlighting the Via Francigena: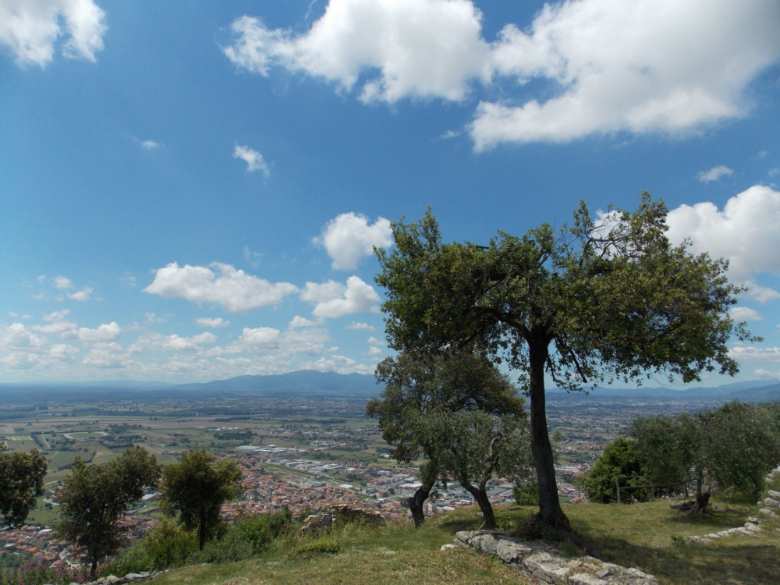 This trail goes toward Montalbano before descending along the plain just south of Pistoia, until reaching Pieve a Nievole, Lamporecchio and crossing the valley of San Baronto.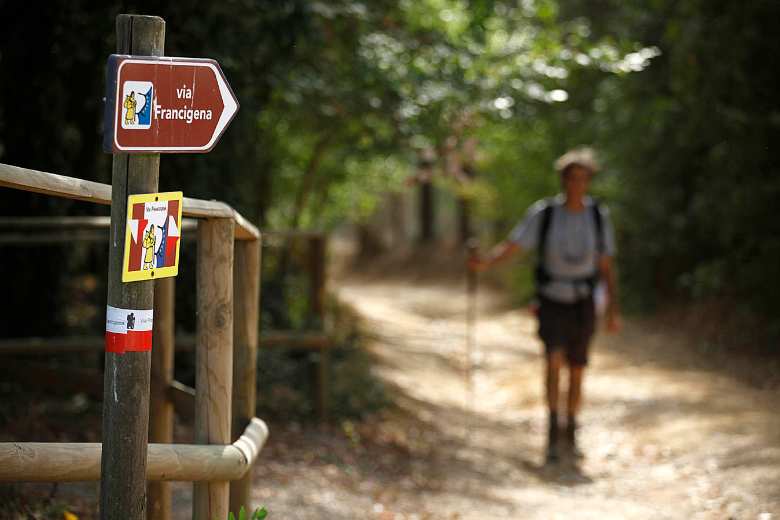 Perhaps the most commonly used road by pilgrims during the middle Ages. It passes by the Sambuca Pistoiese Castle and reaches Bologna.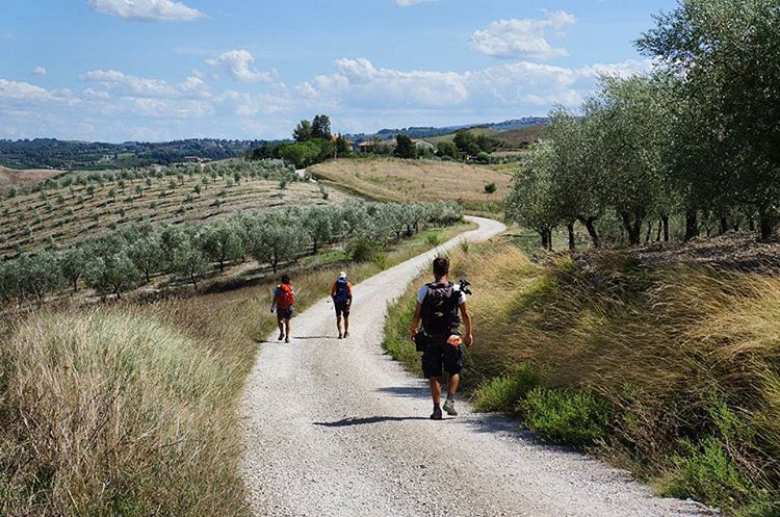 This journey connects two Tuscan capitals, giving visitors the chance to enjoy many smaller municipalities along the way.
Summer is the best time of year to enjoy events linked to the cult of San Jacopo. The month of July is dedicated to the saint and on July 25, don't miss the town's typical Palio called 'Giostra del Orso' where citizens don traditional garb and participate in the festivities. In the cathedral, a statue of the saint is 'dressed' in red garments and used as symbol to appeal to dishonest debtors. Guests to the city this summer also won't want to miss a trip to the newly restored Gora di Scornio, ancient subterranean tunnels that stretch for nearly a kilometer under the city. Here, visitors can enjoy architectural gems from the Roman era and medieval times. It is the only underground passageway in Italy that has a high level of accessibility for the visually impaired and disabled.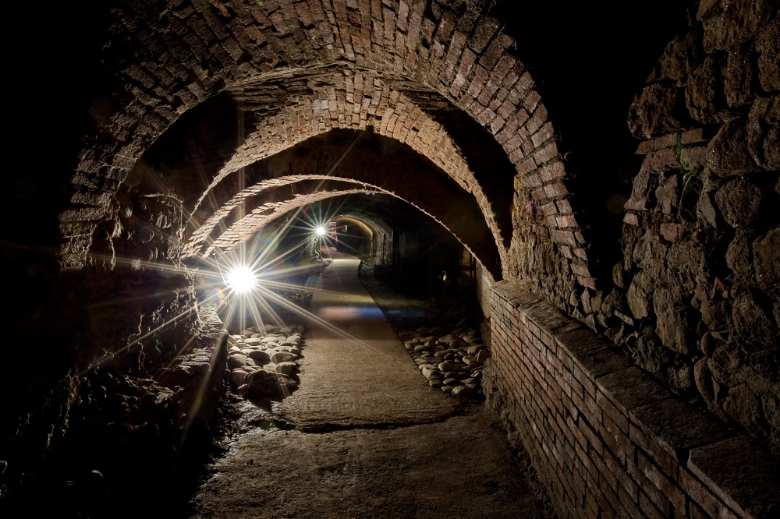 You might also be interested in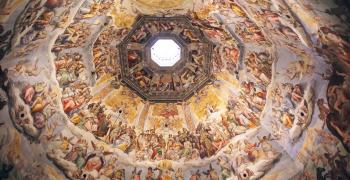 Learn more
Art and Culture
Tuscany is the cradle of the Renaissance and known all over the world for its immense artistic and cultural heritage.
continue...