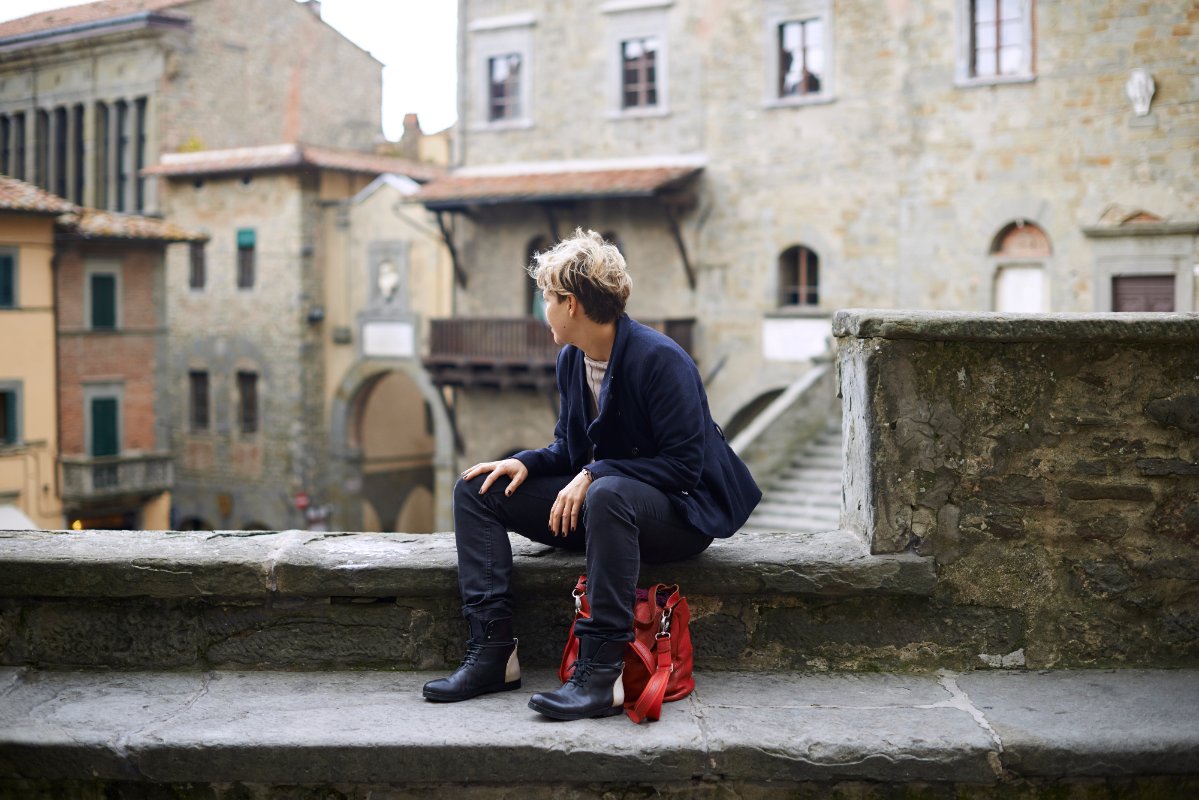 Pisa in 5 steps: the city away from the Piazza dei Miracoli
You have arrived in Pisa and you've been overwhelmed by the beauty of
Piazza dei Miracoli
(the square of miracles). You've wandered around inside the Duomo (gorgeous!), visited the Monumental Cemetery and taken those somewhat inevitable pictures in which you pretend to hold up the Leaning Tower. Now what? Well, carry on exploring, because
there is a whole city waiting for you
, full of history and vitality that extends far beyond its most famous landmarks.
Here are 5 ideas to discover the lesser-known side of Pisa.
1. 
Did you know that just a few steps from the train station there is
a large mural by Keith Haring
?
Tuttomondo
(meaning "all the world") is one of the few works by an American artist that one is able to admire in Italy. Painted in 1989 on the outside wall of the church of Sant'Antonio Abate, with the help of some students, it is
a veritable explosion of vitality and colour
. The thirty figures dancing on the wall represent peace and harmony in the world and it brightens up your day just by looking at them.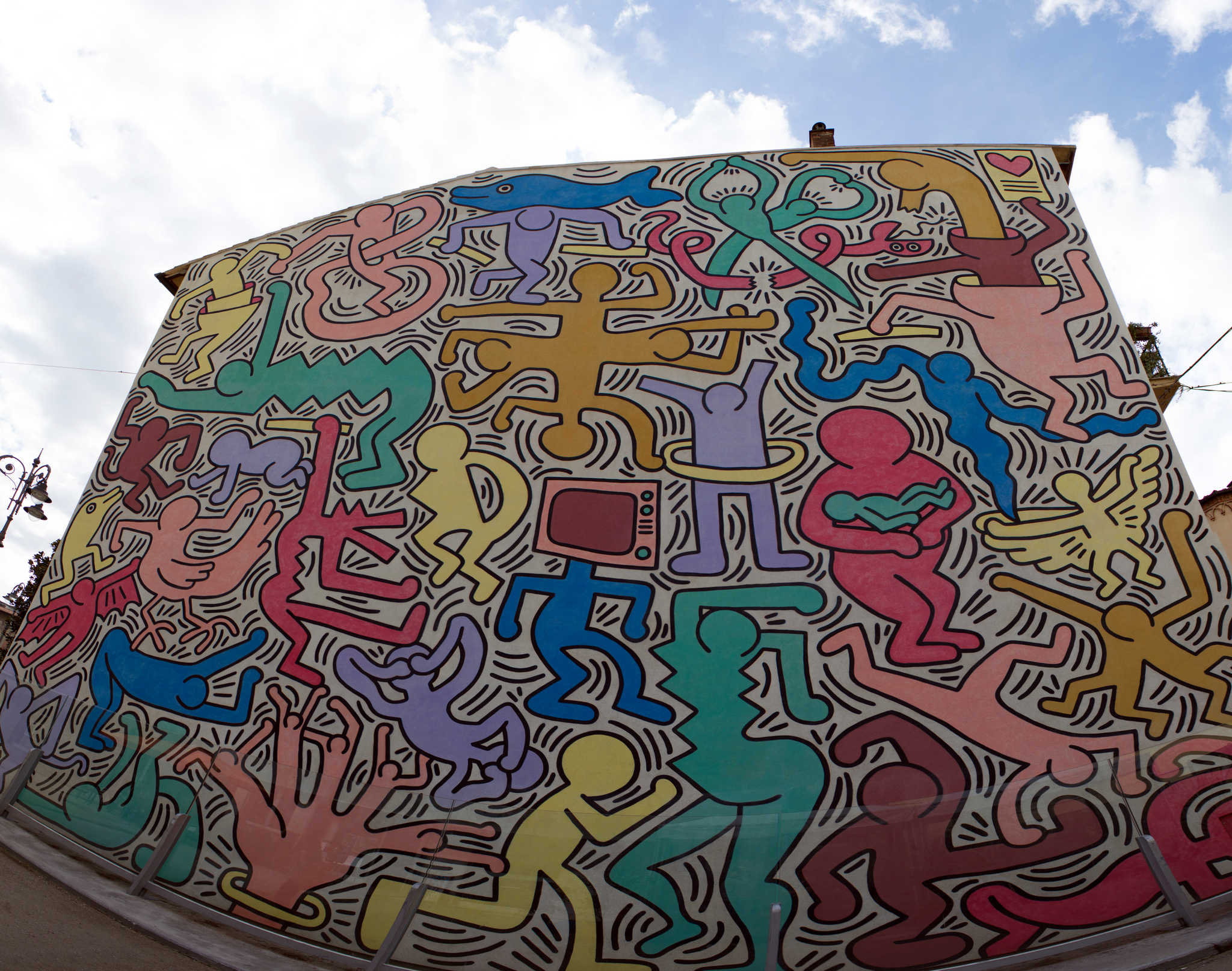 2.
A short walk from Ponte di Mezzo, heading to
Palazzo Blu is a must
,
a venue famous for holding wonderful exhibitions
. After recent exhibitions dedicated to Chagall, Miro and Picasso, now it's time for a major retrospective on
Andy Warhol
: on display until February 2, 2014, enjoy some of the masterpieces by the father of Pop Art, including the famous series dedicated to Marilyn Monroe, Mao Zedong and Jacqueline Kennedy, the dark humour of
Skull
and the series dedicated to the electric chair or the Campbell's Soup cans.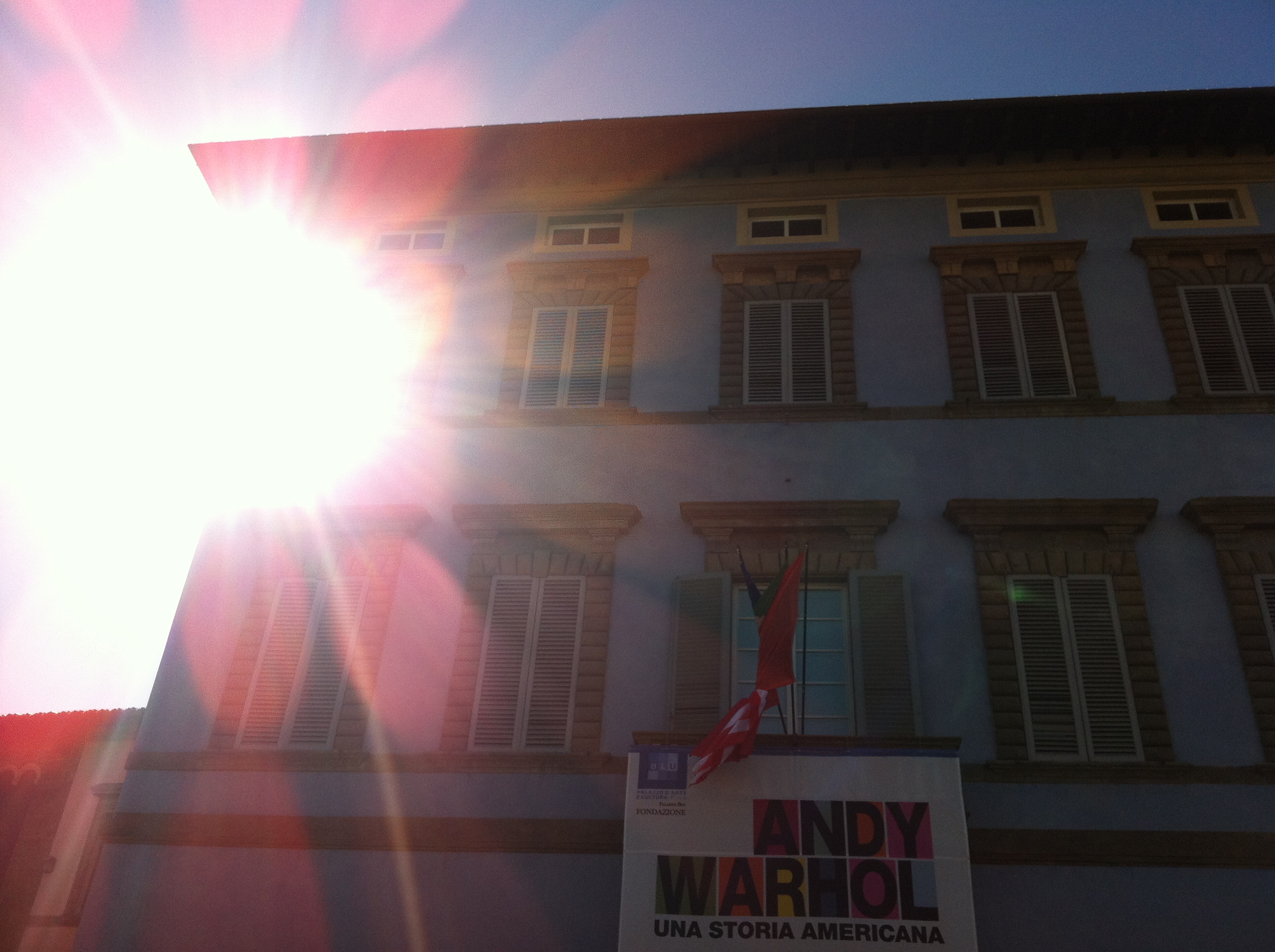 3.
If you wish to immerse yourself in the life of the city, take a walk in
Piazza delle Vettovaglie
, in the heart of the old city centre, where a
noisy and colourful fruit and vegetable market
is held every day. This is also the right place to taste some of Pisa's specialities, such as the
Torta co' bischeri
, a tart made with rice, cocoa, raisins and candied fruit, risotto with San Miniato white truffle and
"Mucco Pisano"
, a type of beef that is only bred around Pisa, cooked, stewed and seasoned with black pepper.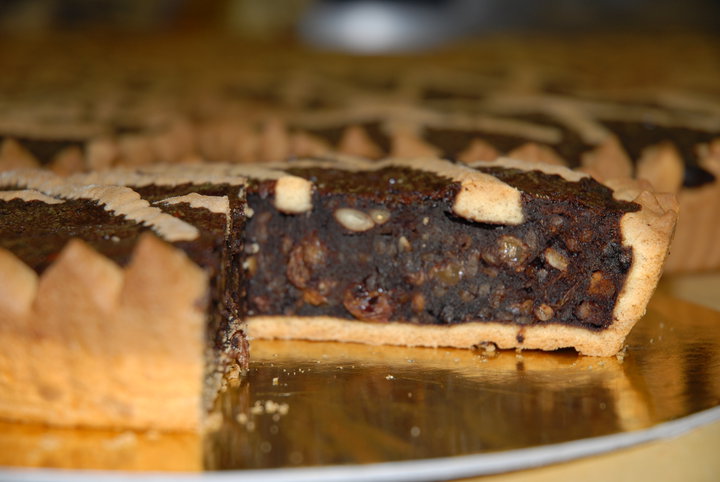 4.
There must be something special in the air at Pisa, or more likely in the ground, as the Leaning Tower is not the only one that fails to be straight. If you love to explore curiosities, there are two other towers tilted on one side if you are in town and want to check them out. The first one belongs to the
church of St. Nicholas
, unique not only for its octagonal shape, but because it has become
slightly tilted
over the centuries. But, located in the Piagge neighbourhood, the
church of San Michele degli Scalzi
has a greater surprise in store: here
the bell hangs
clearly towards the Arno river.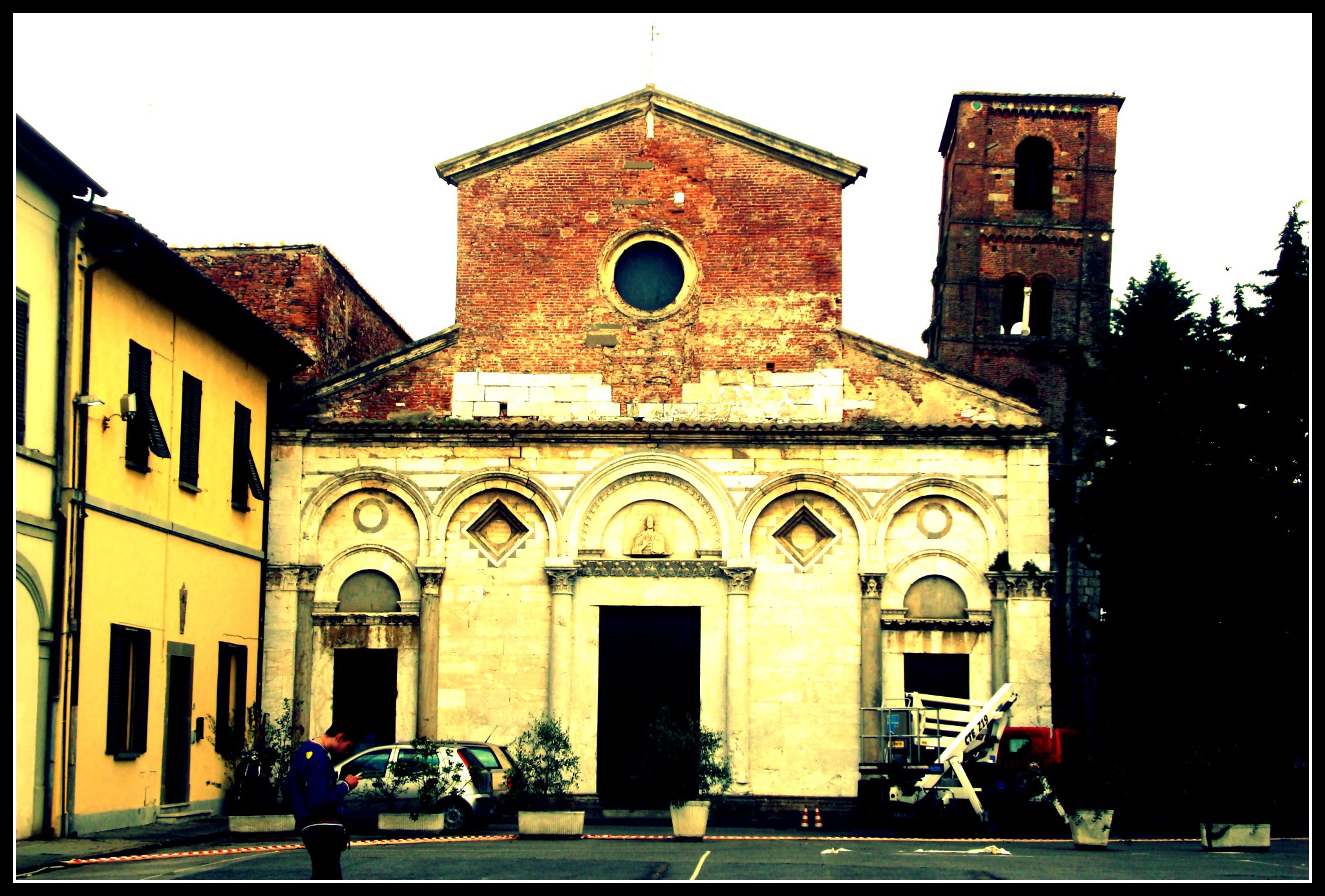 5. Finally, a short distance from the city lies
a natural paradise, Estate of San Rossor
e, in the natural park of Migliarino San Rossore, which includes the impressive stables of the Savoy family, and extends as far as the sea, amid vast meadows, oak forests, landscapes, lakes, pine trees, reeds and dunes. A variety of habitats worth exploring on horseback or in a carriage: experience the thrill of spotting a deer or a wild boar.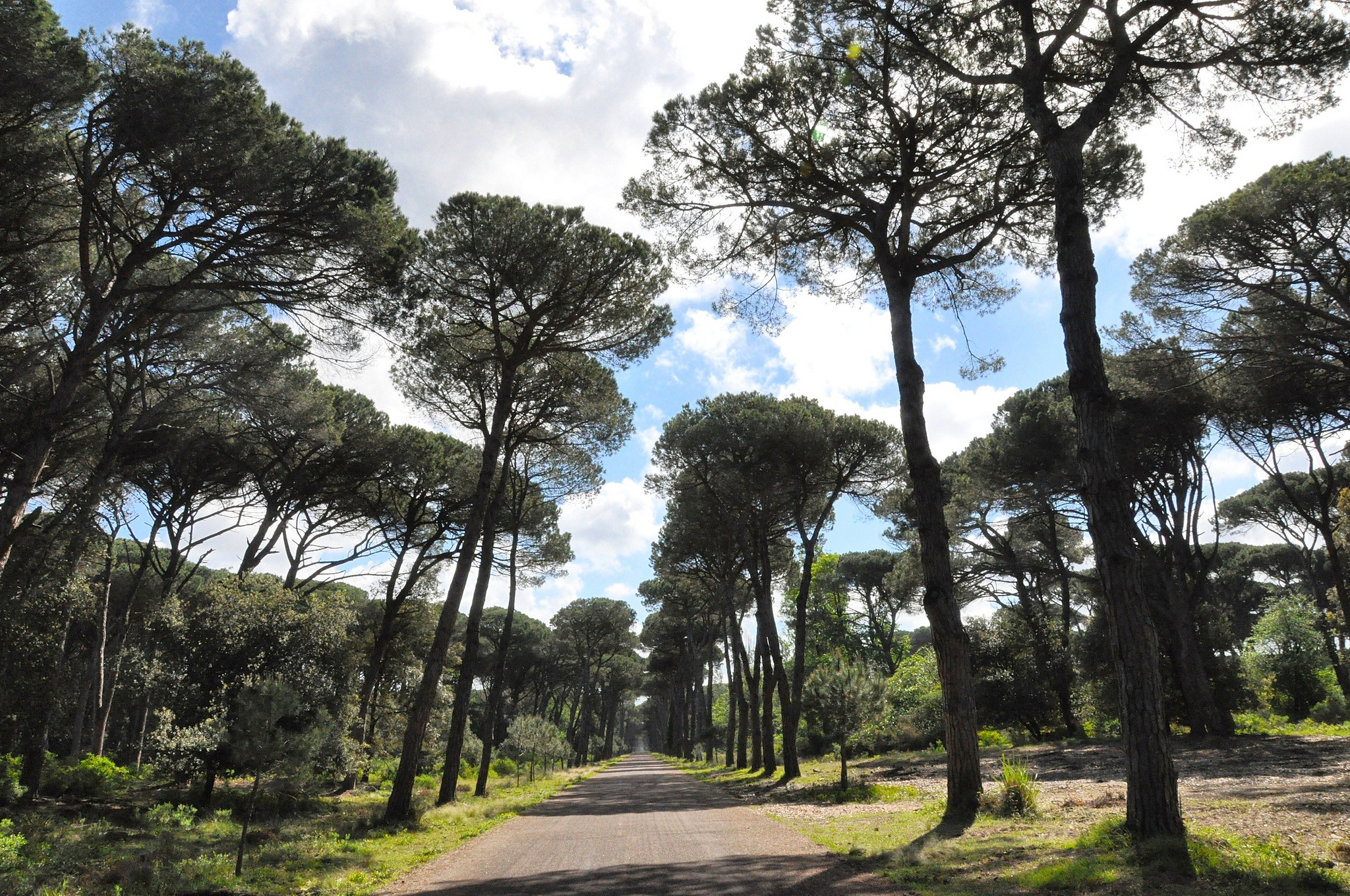 Credits: Original article by Ilaria Giannini – "Diari di Viaggio" blog, part of the Social Media Network of Tuscany
You might also be interested in