Hidden places, restaurants and food festivals
Pisa and surroundings for foodies
Pisa is magical, but there's much more to it than the Leaning Tower and its rich art history: there are loads of hidden places and a fabulous culinary side that should not be overlooked! In this article you'll find hidden places, food festivals and even a dining guide for your most important food stops around the city of the leaning tower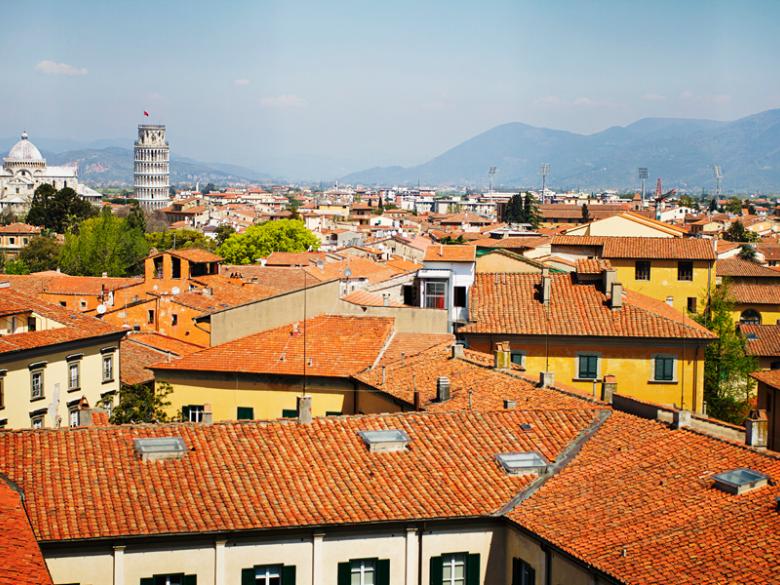 Hunting truffles in San Miniato
San Miniato is a charming village located on top of a hill halfway between Florence and Pisa. This beautiful place is world famous for its truffles. Here truffles are not just a business but a passion for the local people.
San Miniato is a great place not only for a truffle tasting but also for a truffle hunting experience. The famous white truffle is hunted from September to December, but during the spring you can also find the Marzuolo truffle.
Visiting a very special farm
A really interesting off-the beaten-track stop is Paolo Parisi's farm, near Lari, where he and his family run a farm (also an agriturismo) with hens, goats, cows and Cinta Senese pigs that forage freely outdoors.
Parisi has thousands of Livornese hens: they live outdoors, freely foraging for their food. His eggs are quite expensive, but they have an amazingly creamy texture and are used in some of the very best Italian restaurants.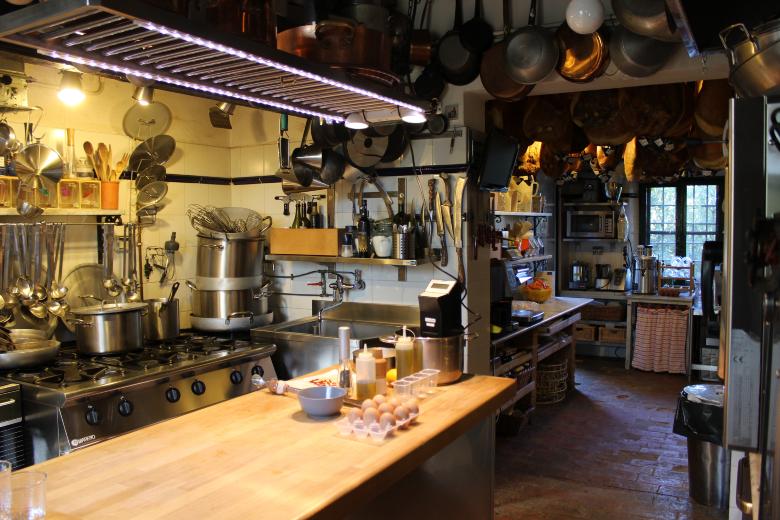 Through the chocolate valley
There is a place in Tuscany where you can find some of the best Italian chocolatiers. It's called"Chocolate Valley" and it's located between Pisa, Pistoia and Prato. Starting from the Pisa province, in Pontedera, there is the historic Amedei chocolate maker, winner of numerous awards, including the Golden Bean Award from the Academy of Chocolate in 2013 while in Cascine di Buti you can find Torrefazione Trinci and its great chocolate tablet.
Seaside honey of San Rossore
Travelling around Pisa you can find a very special kind of honey: it's the organic "miele di spiaggia", with its unique seaside aroma. It's produced in the coastal park of Migliarino di S. Rossore Massacciucoli. The bees are kept in wooden beehives, which are spread out across the sand and naturally protected by the dunes. The area surrounding the hives is uncontaminated and rich in Mediterranean vegetation.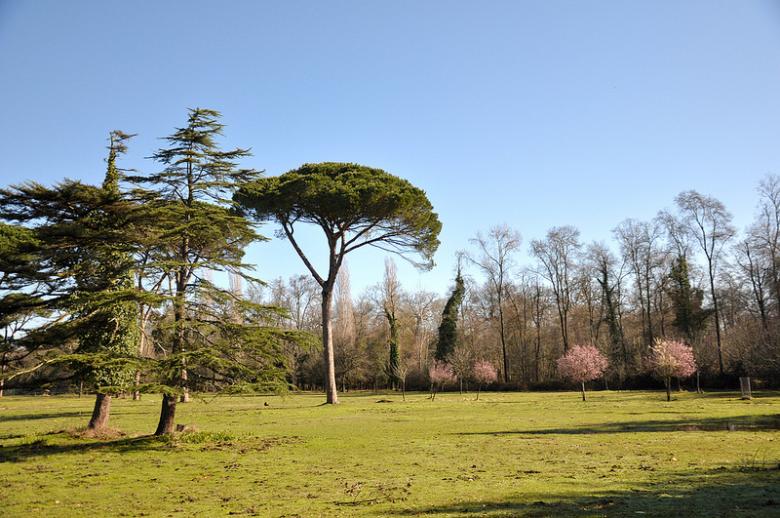 Enjoy the best food festivals around Pisa
Cherry Festival in Lari: The traditional cherry festival is one of Tuscany's oldest. It's held in the first week of June to celebrate the harvest of one of the most important Tuscan fruit varieties. It's a great opportunity to taste this sweet fruit and all of the traditional culinary specialities it is used to make. In the main square of Lari, numerous stands run by local cherry producers sell every year their products, freshly picked.

White Truffle Festival in San Miniato: In November for three weekends, the medieval town of San Miniato is the Italian capital of white truffles. At the White Truffle Festival in San Miniato, chefs set up an open-air taste workshop, in which traditional products meet more than 100,000 visitors, expected from all over Italy.
Wild boar feast in Chianni: The Chianni's Wild Boar Feast is held in medieval Chianni every year in November. Here you can enjoy dance and music in the evening and a restaurant that gives you fantastic quality food made with wild boar at great prices (PS. It's served on plastic plates in Tuscan sagra style).
Strawberries Festival in Terricciola: Every year, in May, the Strawberry Festival of Terricciola takes place: an very famous event throughout Tuscany that attracts a lot of people. It's a good opportunity to visit a town located in the magnificent landscape of the Pisan hills, surrounded by colourful vineyards, olive groves, ancient farmhouses and wineries.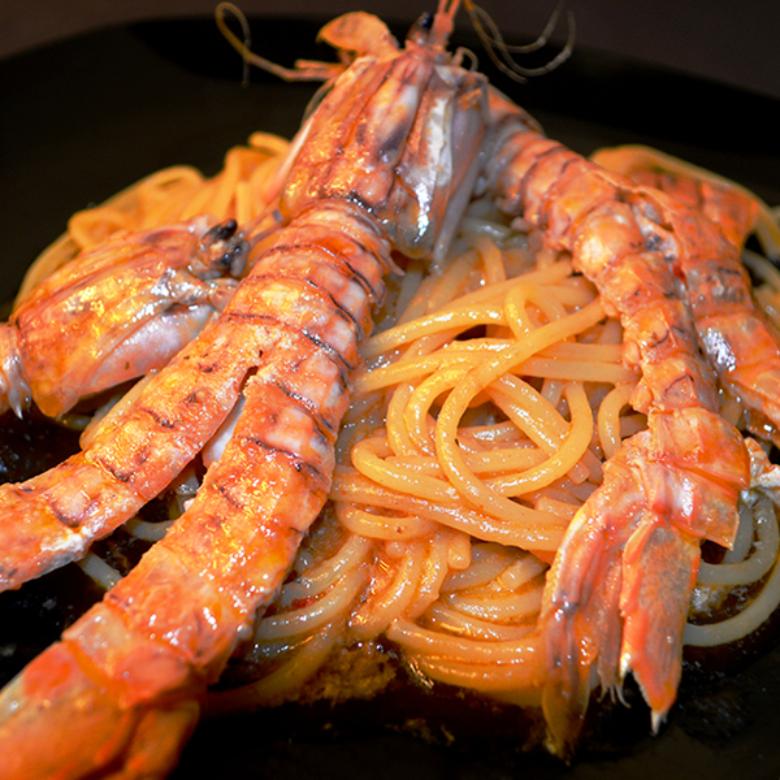 San Miniato's truffles, Cinta Senese wild boar, mushrooms and honey finds its home in Pisa and are only some of the excellent products you will find in the restaurants around the city's province.
According to Osterie d'Italia 2014 (Slow Food guide) the best restaurants in Pisa are: Il Frantoio (in Montescudaio, 62 km from Pisa), Antico Ristoro Le Colombaie (San Miniato) and La Taverna dell'Ozio (in Corazzano, near San Miniato).
If you are looking a perfect spot for your gelato time in Pisa, try Gelateria De' Coltelli, in the city centre, one of the best artisan gelato shops in Italy according to the last Dissapore's list
For a wide choice of food places, check out the Vetrina Toscana database.
You might also be interested in