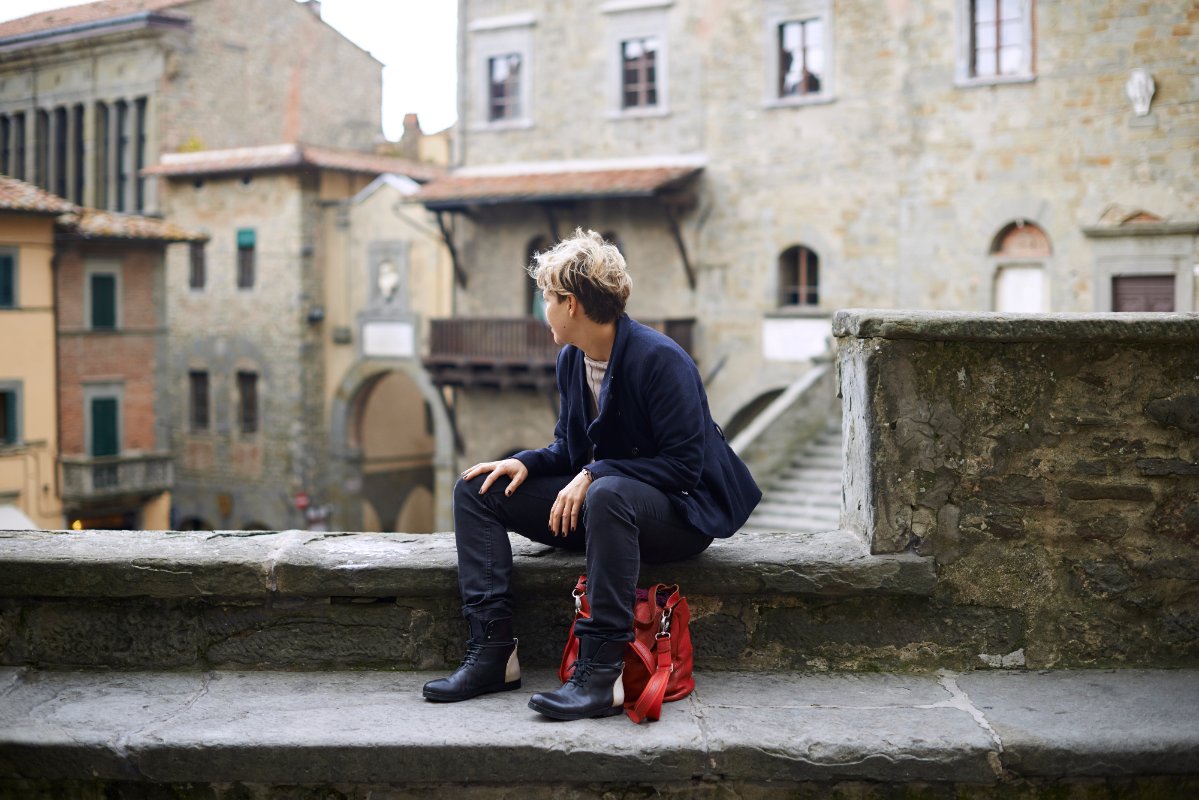 Pisa and the Leaning Tower, at sunset!
Do you want to make the most out of your holidays? Take Tuscany and summer and add: Pisa, the Leaning Tower, the sunset. What you get in return is the extraordinary new opportunity of a night visit to the most famous tower in the world!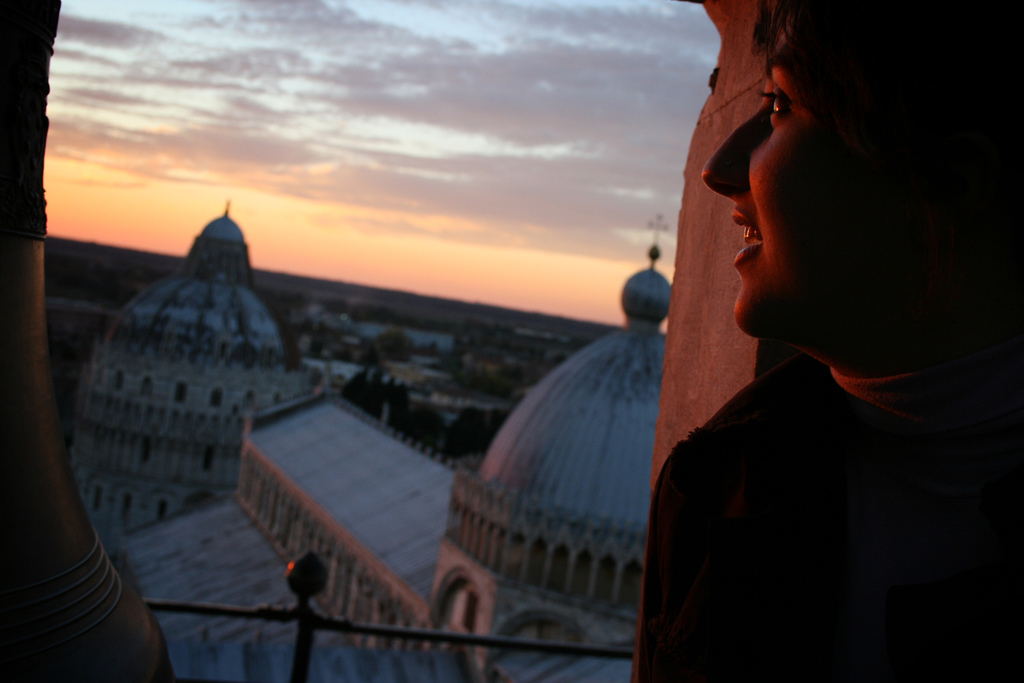 From June 17 to September 1st, in fact, the bell tower of Pisa will be open from 8pm to 10pm, for a special visit surrounded by the lights of the sunset and by the silence of the night. A magical and unusual sight on the city and on the Piazza dei Miracoli (the Square of Miracles), thanks also to the other news of this summer: the evening visit to the Monumental Cemetery (Camposanto Monumentale), one of the oldest medieval architecture destined to the cult of the dead.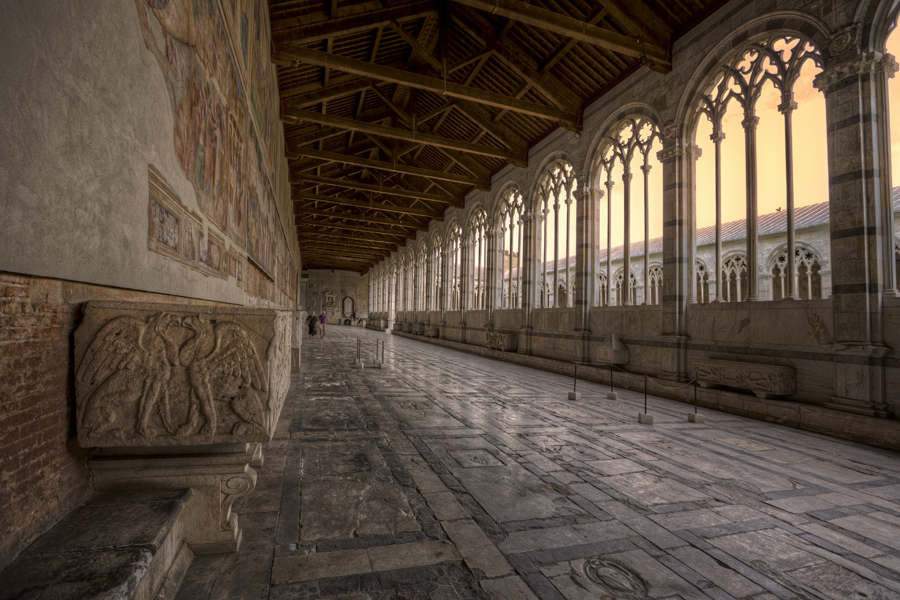 Finally, a real surprise and a gift for everyone: for the first time the restored Sala del Pesce (the Fish Room) will be open to the public! From this circular room inside the Tower you'll just have to raise your head to get an unusual and very special view of the sky, like an amazing telescope!
You might also be interested in