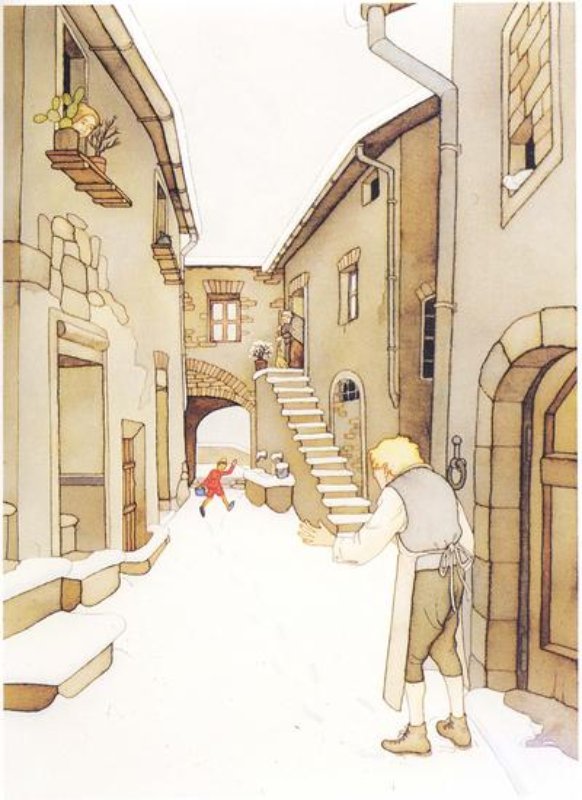 Pinocchio's Tuscany: Real or imagined?
Places described by Lorenzini are short on specifics
If we say Pinocchio took place in Prato we offend Pistoia and Lucca. If we say he had his hometown in mind we offend the Florentines who believe Pinocchio was born in their province. All Tuscans who live in the northwest have good reason to believe Pinocchio is a fellow citizen, but no one is able to say exactly which places are the backdrop for Lorenzini's book. The author used several generic references, like "little street" or "big street" that led to the sea; or others like the "big oak tree" that is considered the Oak of Dante in San Martino in Colle, just a few minutes from Collodi.

Other towns like Viareggio are more recognizable thanks to the comparison of the book and Lorenzini's expressions used in magazines like "Il Fanfulla". Pinocchio's surroundings, though they refer to the Tuscan landscape do not have a precise connotation. Lorenzini did not describe in detail the places in which his character lived, but only spoke of essential elements. His is a topography that leaves much to the imagination and the undefined, just like a child's real topography.
You might also be interested in
Valle del Bisenzio
The Bisenzio valley lies between Mount Calvana and the Apennine forest. It is a territory rich in tradition thanks to its settlement by the ancient Romans. ...
Scopri Valle del Bisenziokeyboard_backspace