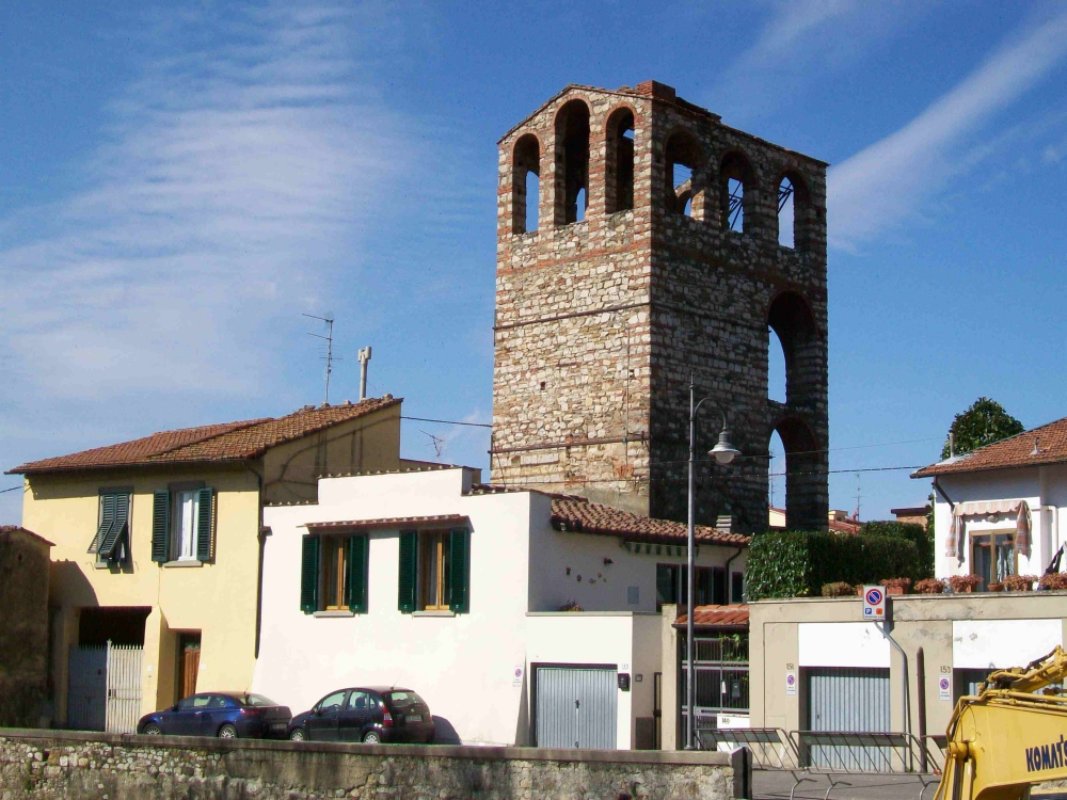 Pinocchio, the Ginori and the Land of the Barbagianni
In Colonnata a Sesto in the footsteps of the famous puppet
Nicola Rilli is an aficionado and local history scholar, and pioneer of micro-history and disciplines dedicated to the study and enhancement of the Tuscan area. In 1976, he published an interesting volume about the places and personalities that inspired the setting and characters of the Adventures of Pinocchio, titled Pinocchio in Casa Sua (Pinocchio at Home).The book, recently reprinted by NTE as part of the "Introvabili" series, provides an itinerary between Monte Morello and Osmannoro in the footsteps of the famous puppet, almost as though the fairy-tale story by Lorenzini were true and had really happened.

In one of the chapters, Rilli talks about the Land of the Barbagianni, which the author recognizes in the small town of Colonnata a Sesto Fiorentino. Why did Colonnata inspire Lorenzini to create the Land of the Barbagianni? Rilli points to two possible reasons: one was that "barbagianni" (barn owls) were a common sight in the town; the other is that the workers at the Ginori factory would leave work covered in ceramic dust from head to foot looking like overgrown barn owls.

Lorenzini was very familiar with the Doccia porcelain manufacturer given that his brother, Paolo, was director of the factory. The Pinocchio author was given the task of writing a pamphlet about Doccia porcelain manufacturing in 1860, which he did and which he signed for the last time with his given first and last name. Carlo Lorenzini was the son of the cook and maid of the Marquis Ginori and was later a guest of his brother's in the residence in via de' Rondinelli in Florence. Some even say that Paolo and Carlo were the illegitimate sons of Carlo Ginori as the marquis took care of their studies and took Carlo Lorenzini on as his right hand man.
You might also be interested in