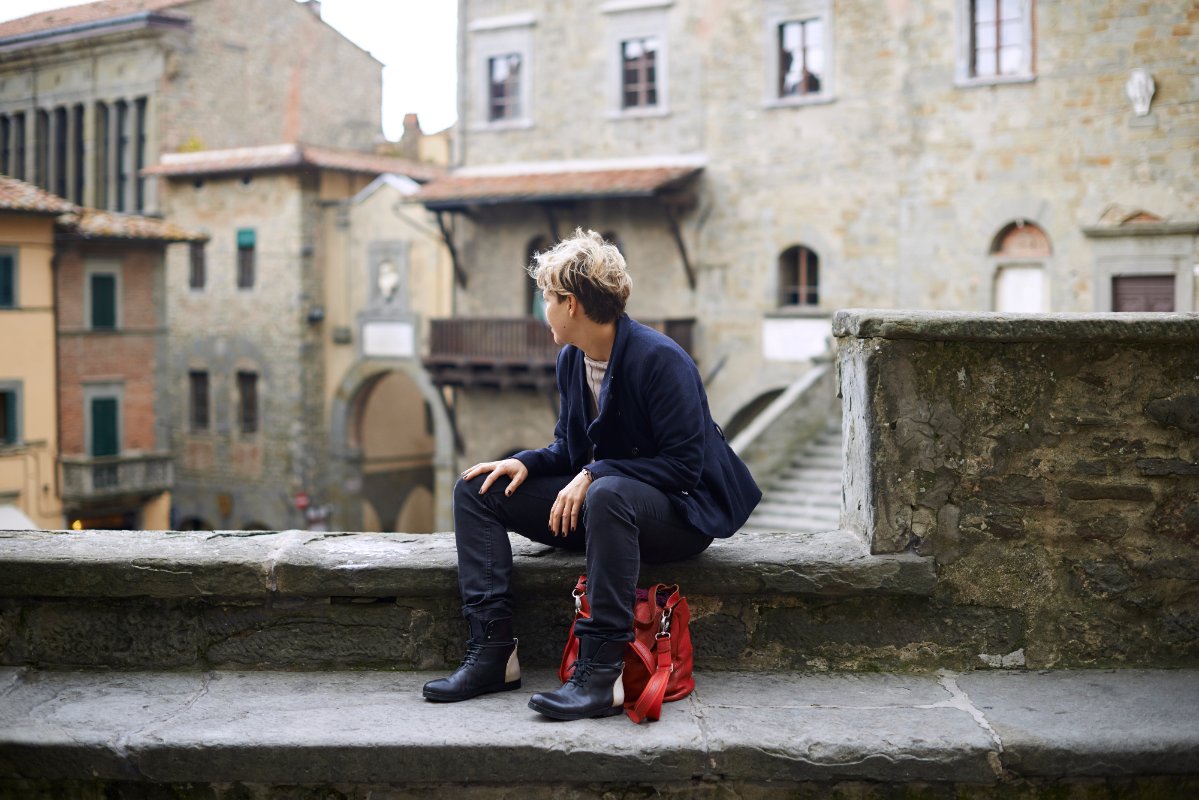 Pictures from a black and white world

Did you know that the National Geographic Society's archives hold over 11 million photographs (and to date they have published just 2% of the lot)! 55 of these pictures are now in Cecina (Livorno) and the venue for the exhibition
"The world in black and white"
is the new headquarters of the
Hermann Geiger Cultural Foundation
.Fifty-five black and white images, never before seen in Italy, that were captured between 1880 and 1950 by 17 National Geographic photographers looking at
the world through a camera lens
. Travelling from the islands of Malaysia to the mountains of Tibet, from New Guinea to the Alps, from Africa to Paris. Meeting ordinary people, recording
every day moments or extraordinary instants
: an expedition to Antarctica or the flight experiments performed by Alexander Graham Bell himself (photographer and second president of the National Geographic Society). Or even immortalizing wildlife at night, using flash for the very first time, as George Shiras III did. Great photographers (whose biographies and historical photographic equipment and materials are part of the exhibition), but above all: explorers, naturalists, innovators…
men of the world
! Because, as Robert Capa once said:
"If your pictures aren't good enough, you're not close enough."
The exhibition opened last Saturday and you have the whole summer to visit it. So, leave the blue sea for a moment and enter
a black and white world
! Here is where, when and how (and admission is free):
The world in black and white
From 14 July to 16 September 2012
Hermann Geiger Cultural Foundation Exhibition Hall
Piazza Guerrazzi 32 Cecina (Livorno)
Opening hours: daily from 6 to 11 p.m.