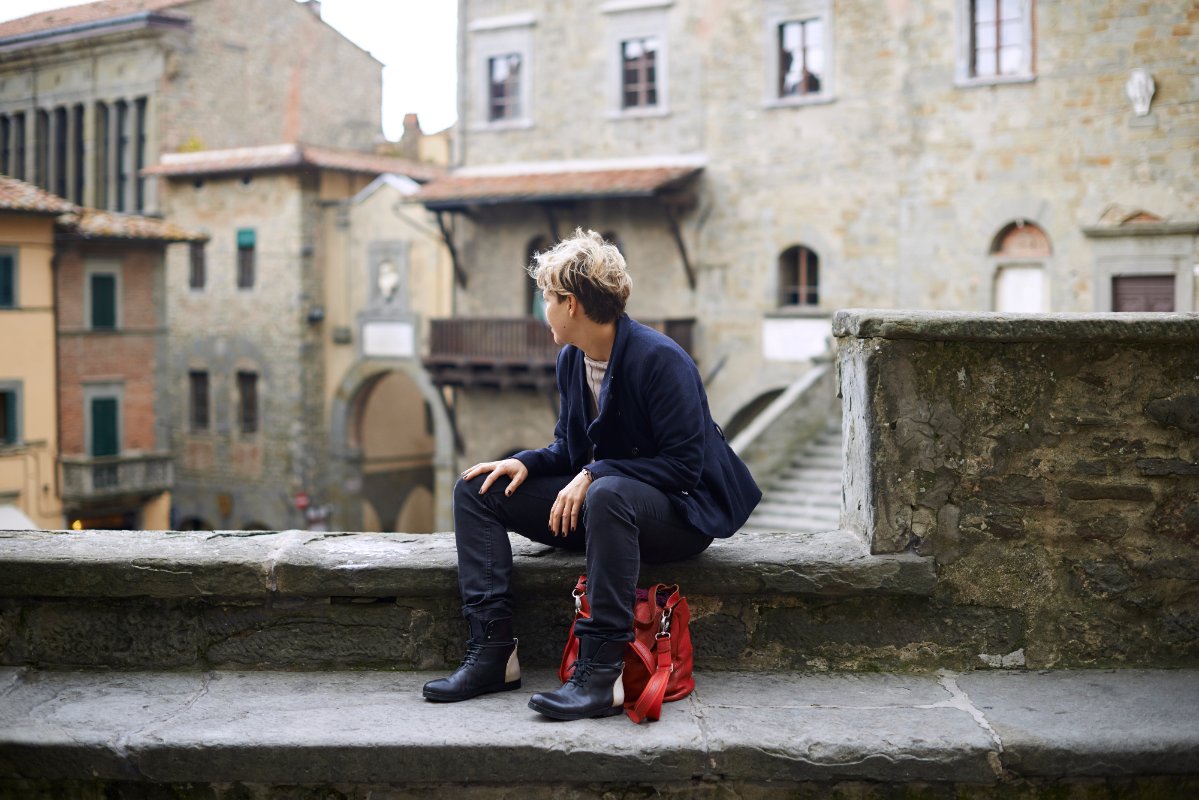 Picasso in Pisa at Palazzo Blu
Update 19th January 2012 Exhibit extended until Sunday 5th February 2012.
After the
Chagall
and
Mirò
exhibits, the Palazzo Blu Foundation in Pisa is going to host a show about
the father of the cubist movement: Picasso
. The presentation and press conference of the Picasso exhibit in Pisa is going to take place on July 5
th
at Palazzo Blu, while
the show will run from October 15th 2011 to January 29th 2012
.
until Sunday 5th February 2012.
Palazzo Blu's aim is to bring to Pisa those artists whose backgrounds, culture and growth evolve around the Mediterranean environment. For this reason, after Chagall (who produced a lot of his art in Southern France) and Mirò (with its Catalonia colours) the Foundation chose Picasso because of
his struggle against the canonical history of art
and his
attempts to reproduce extremely creative shapes, never seen before
. "
I wanted to be a painter and I became a painter
": this Picasso's quote (reported by his fiancée) was
inspirational for this show's organization
. In front of Picasso's operas you'll be able to recognize his
inner itineraries
, from realistic paintings to abstract ones, passing through his blue and pink periods. "
Creativity's worst enemy is good taste
": with this sentence in your mind you'll be able to understand
the works of art of the past century genius
assembled in the Palazzo Blu exhibition.
INFO
LU | Palazzo d'arte e cultura
Lungarno Gambacorti 9, Pisa Tel.: +39 050 916 950 mail: info@palazzoblu.org. From Tuesday to Friday,  10 a.m. – 7 p.m. Saturday and Sunday from 10 a.m. to 8 p.m.
You might also be interested in