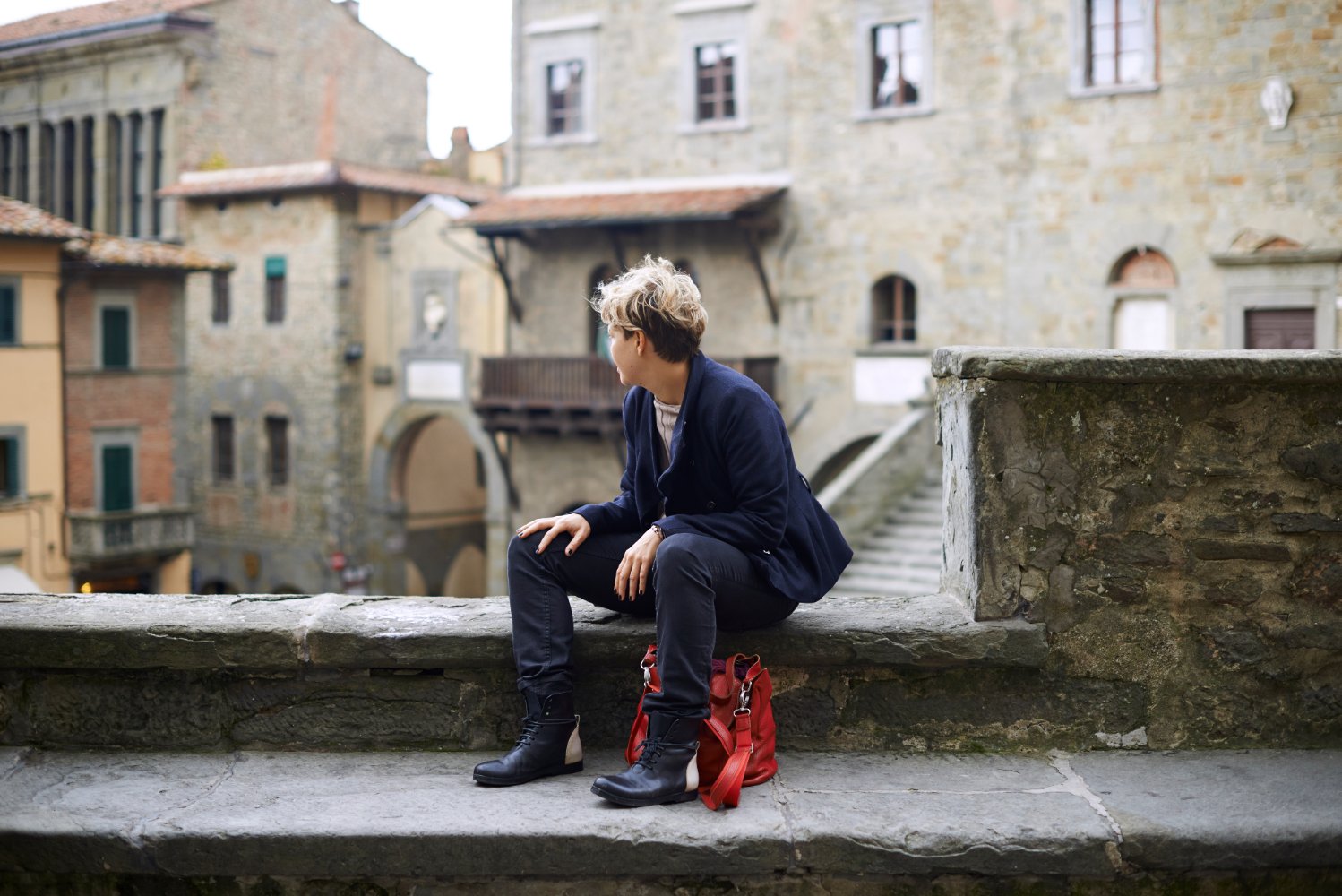 Pellegrino Artusi and the Pilgrimage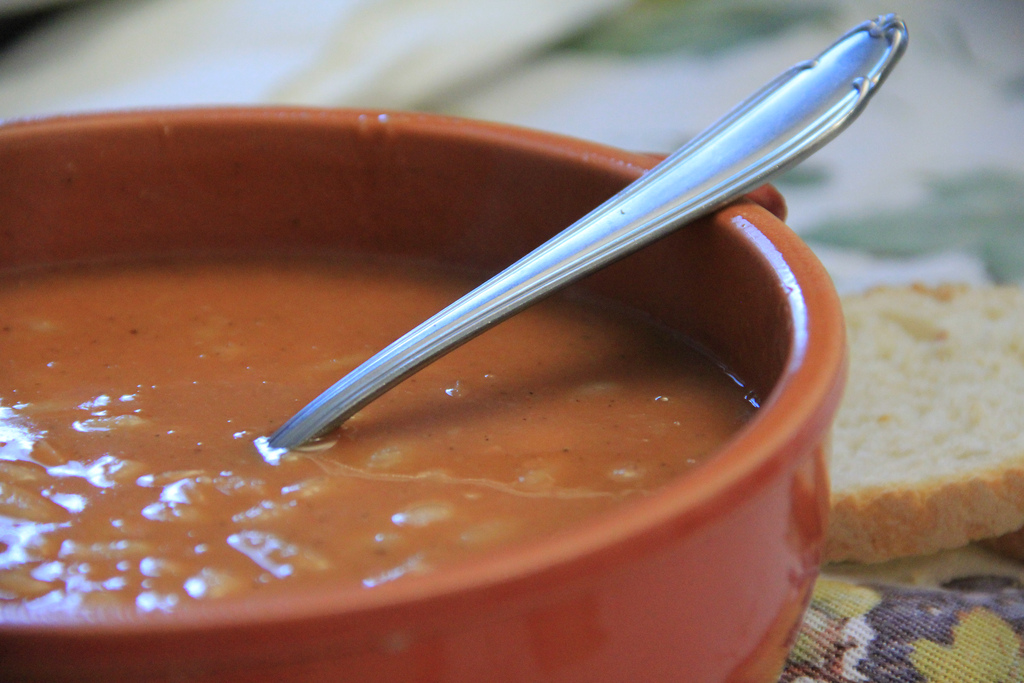 On foot across Emilia-Romagna and Tuscany, along the SS67 "Via Artusiana" to follow Pellegrino Artusi's track
It was March 26, a sunny morning, when eight journalists, a cook and two passionate gourmet left
Casa Artusi in Forlimpopoli
to reach Florence. We had 120km (74,56 miles) ahead of and only 5 days to arrive at Cimitero delle Porte Sante on March 30, in time to pay homage to Pellegrino Artusi's burial site and celebrate the
hundredth anniversary of Pellegrino Artusi
's death. The brilliant idea of an
Artusian Pilgrimage
came to
Leonardo Romanelli
, an Italian journalist and wine expert, who also is the author of an interesting book: "
La Via Artusiana: a guide to the culinary tradition along the Via Artusiana
", where you can find addresses, tips and recipes. Leonardo formerly proposed the project to a handful of close friends, not expecting it to draw so much enthusiasm. In fact, many other people joined us along the way, and it was exciting walking together as well as it was eating together. Yes, eating, because the challenge for us pilgrims wasn't only the road, but also the table. Every evening, at the end of each stage, we took part in a special artusian dinner, in places Pellegrino Artusi himself might have been familiar with. The menus consisted of different courses inspired by the recipes in the bible of Italian cuisine,
Artusi's La Scienza in Cucina e L'Arte di Mangiar Bene
(The Science of Cookery and the Art of Eating Well), from cappelletti in broth, boiled fish with home-made mayonnaise, filetto alla finanziera and Torta Manovana to Cacimperio, Rifreddo di Lepre, Latteruolo and other famous
recipes.
Of course, all served with Romagnan wines, while we were in Emilia-Romagna, and
Chianti Rufina
when we were in Tuscany. But the pilgrimage was also the occasion for discovering many pretty small towns and local foodsuffs along the way. Discoveries which make the trip worth it for all the art, travelling and food lovers. If you are curious of reading more about the pilgrimage, we strongly reccommend to read the beautiful, touching and detailed
diary in English
that Kyle Phillips wrote during the trip, in March and April. Serena Guidobaldi, was born in Rome in 1969 and is a freelance journalist, writer and comic strip writer. In 2005 she began to cook and this became her second largest passion. today, she continues writing about the things she loves most, and is completing her second comics trilogy "Autopsia Psicologica". She trains for the marathon and also prepares historic dishes for whoever asks her to!
You might also be interested in