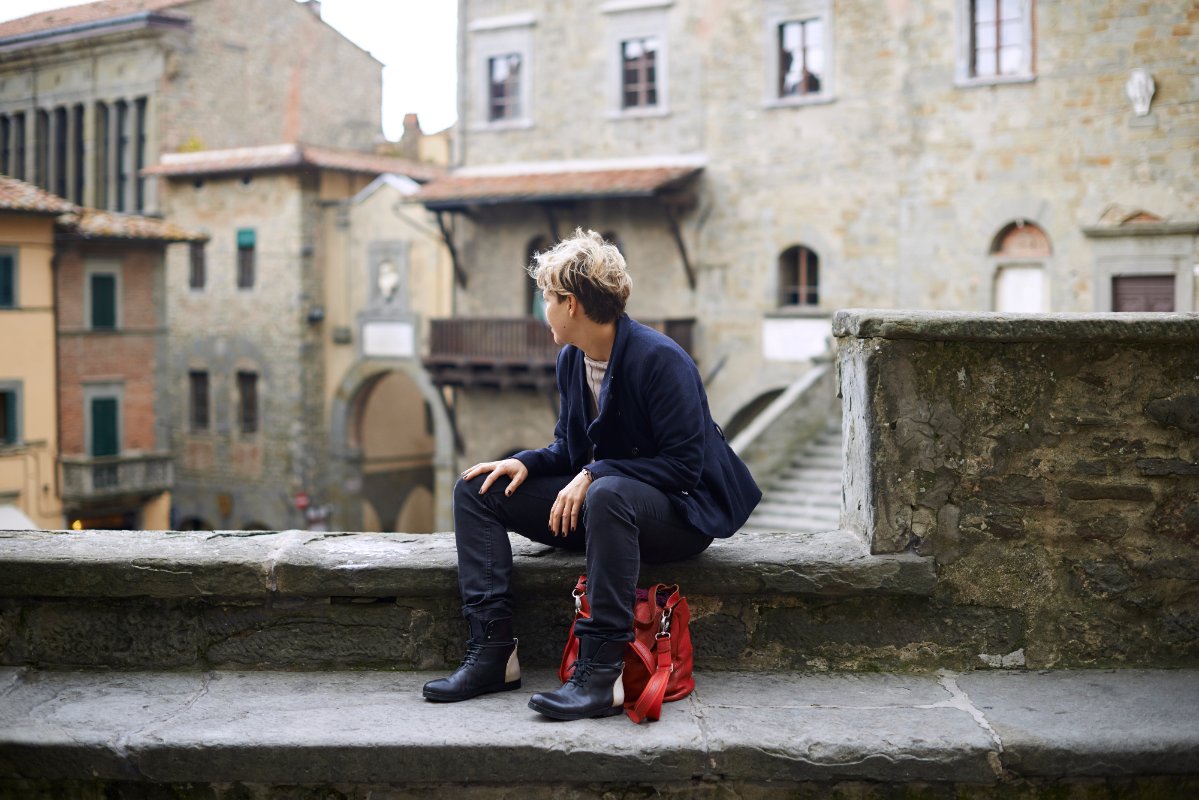 PassKey Art Festival: art and beyond.
The
PassKey Art Fetival
, scheduled
from September 29 to October 5
, is the perfect opportunity to learn more about a part of Tuscany, taking advantage, at the same time, of the rich and varied calendar of activities dedicated to contemporary art (and much more).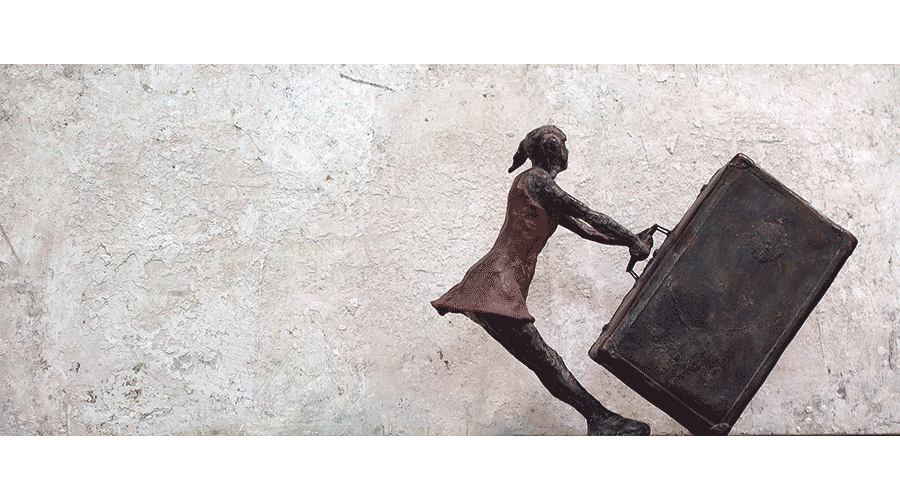 The
PassKey Art Fetival
, in fact, will give all of us the chance to explore
the area of Montepulciano and Valdichiana Senese
and enjoy, in the meantime, art exhibitions, performances of music, dance and theater, workshops and tastings of local products (such as the famous wines of Montepulciano). A 360 degrees-exploration of the area!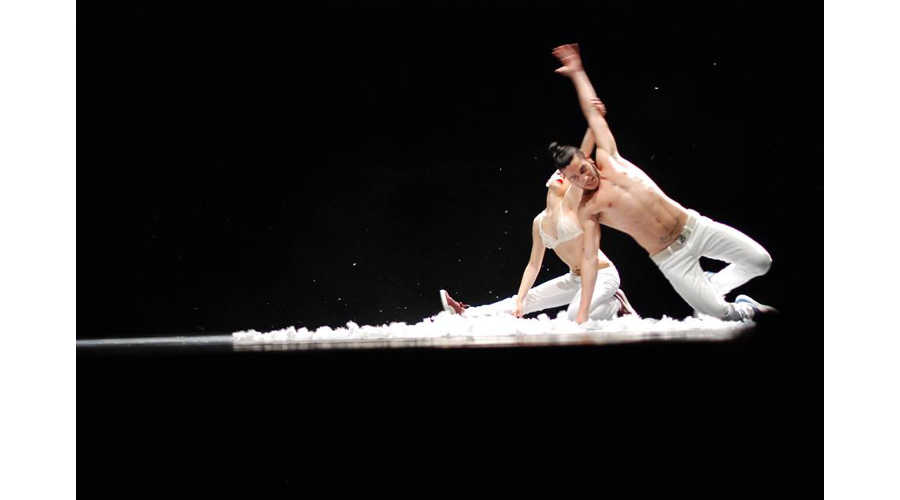 Cetona, Chianciano Terme, Montepulciano, San Casciano dei Bagni and Sarteano
will truly become experimental centers of contemporary art, by providing their streets and noble palaces, as unusual and evocative exhibition spaces, like, for example: Villa La Palazzina in Cetona; Villa Simoneschi and the ARTMUSEUM in Chianciano Terme; Piazza Grande, Palazzo Avignonesi (reopened for the occasion) and the Conservatory of San Girolamo - Chiesa di S. Bernardo in Montepulciano; the entire historic center of San Casciano dei Bagni; the Castle of Sarteano.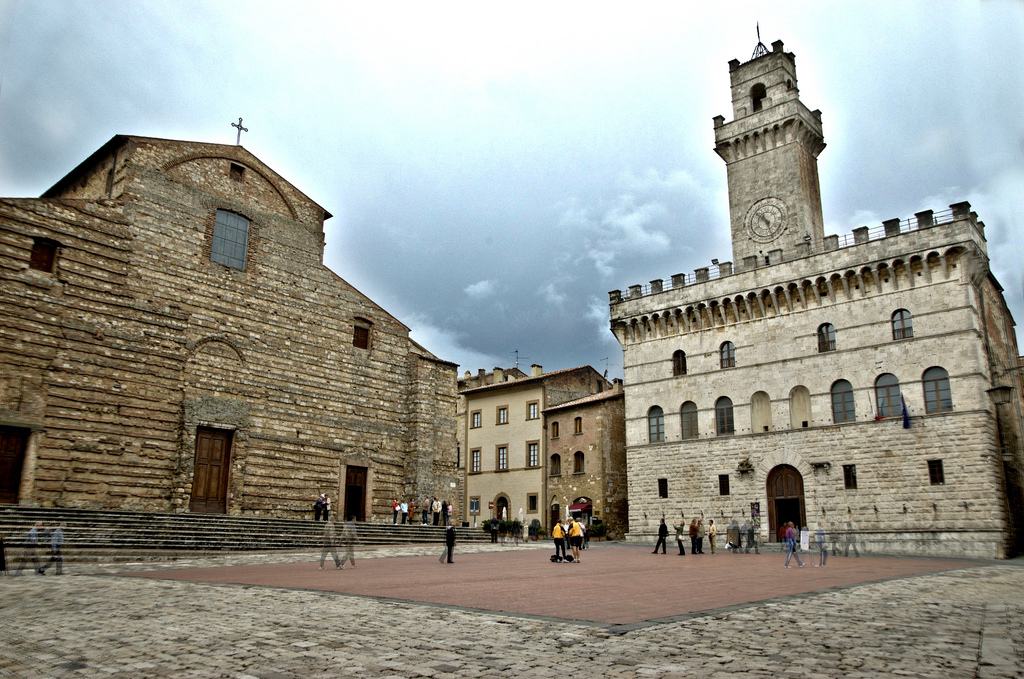 INFORMATION
PassKey Art Festival
September 29 - October 5, 2014
www.passkeyfestival.com
(ITA) The exhibitions are free of admission and will remain open until November 2. Some events have a fee and reservation is required.
You might also be interested in