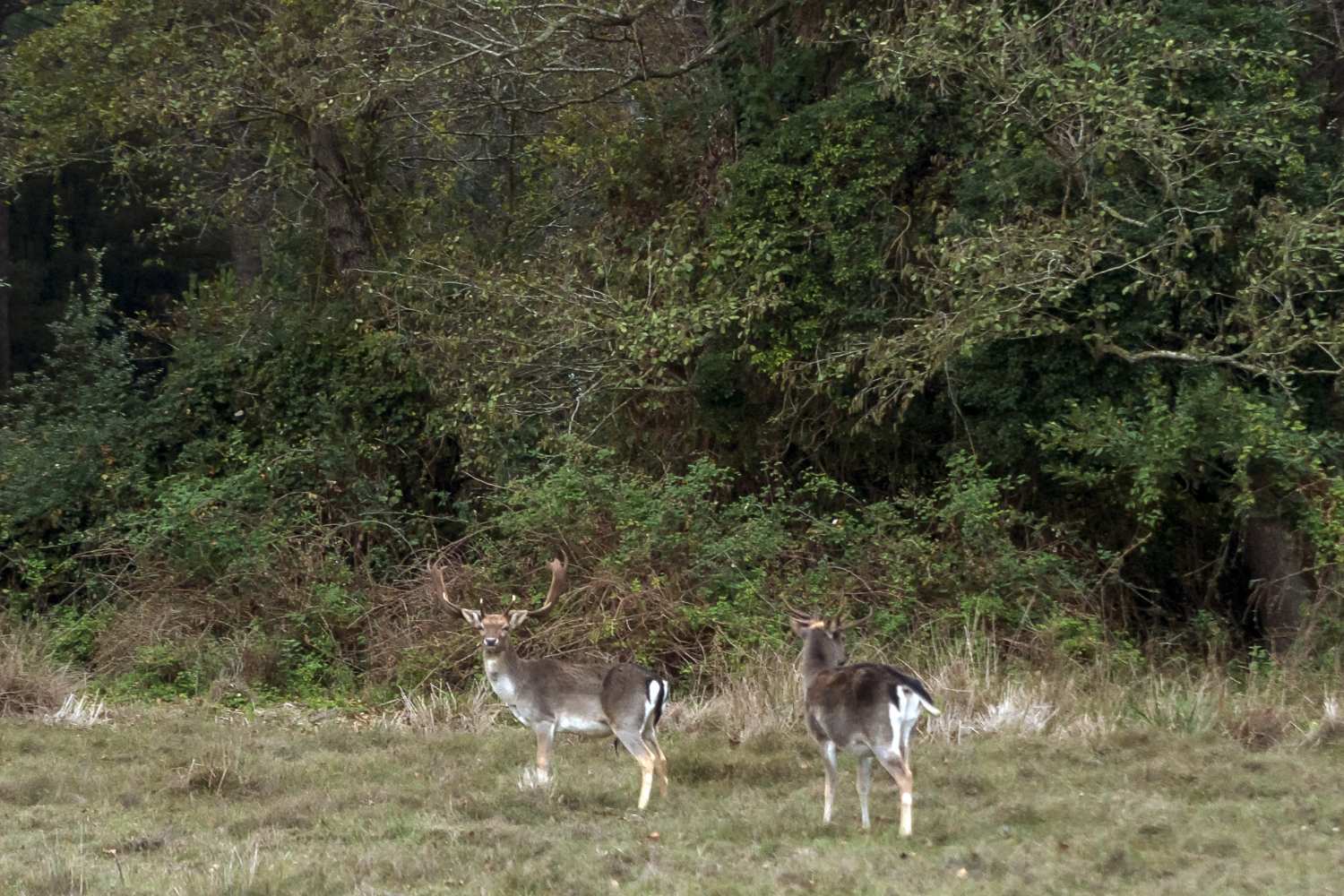 Photo ©Shutterstock / Marco Taliani de Marchio
Parks and green areas near Pisa
Explore the area's natural treasures
Anyone visiting the historical, artistic and cultural jewels scattered throughout Pisa, should also find some time to explore the area's varied and unique natural treasures.
The Migliarino-San Rossore-Massaciuccoli Park is a natural reserve that extends along the coast of Pisa and Livorno, and is characterized by beautiful beaches, Mediterranean scrub, poplar, holm oak and pine trees. Moreover, 3 thousand hectares are covered by swamp and humid areas, which are wrapped up in unique vegetation. It can be explored basically on foot, by bicycle or on horseback: these are perfect ways to experience the fascinating natural environment.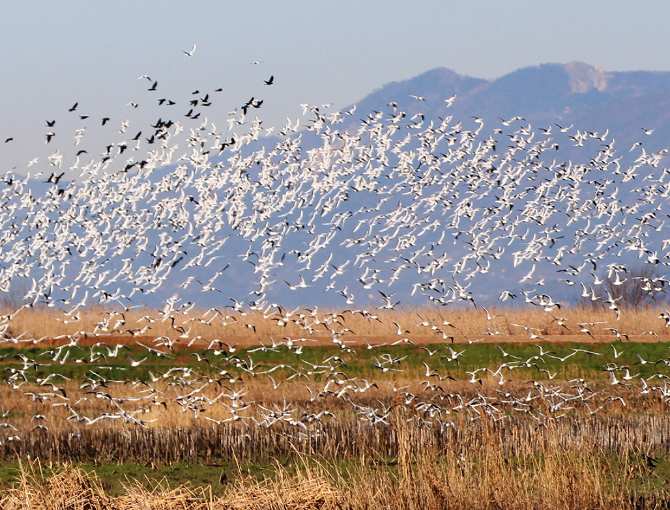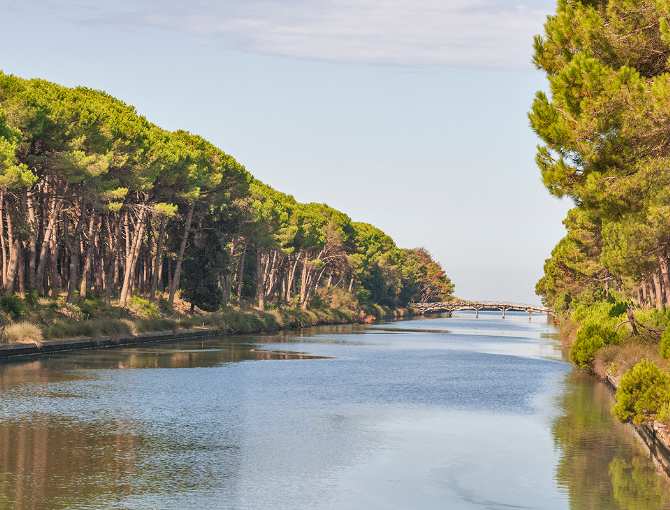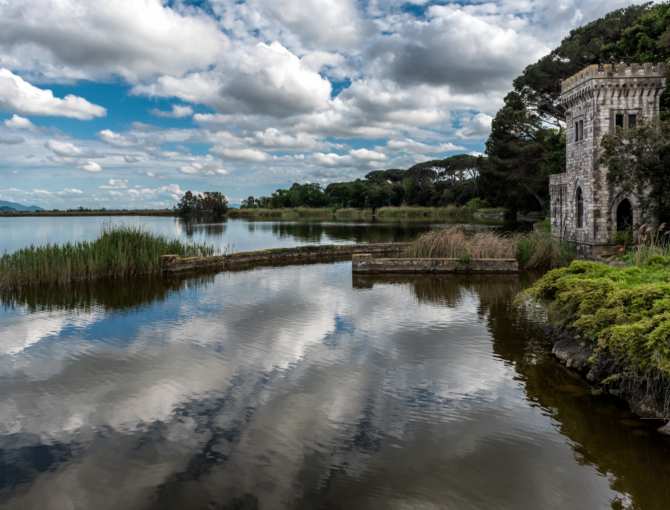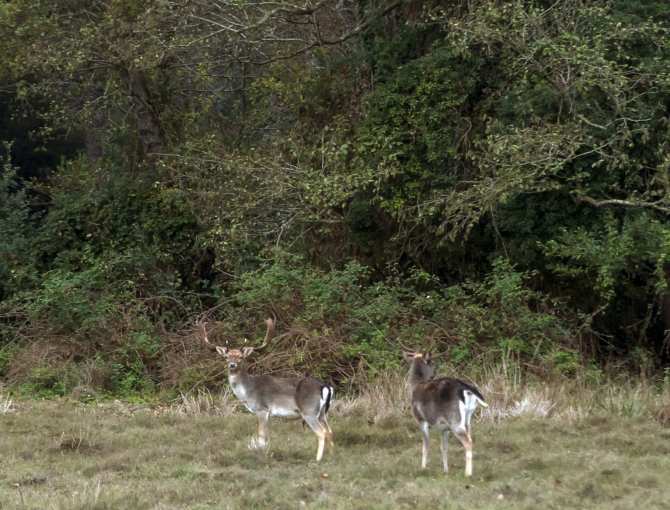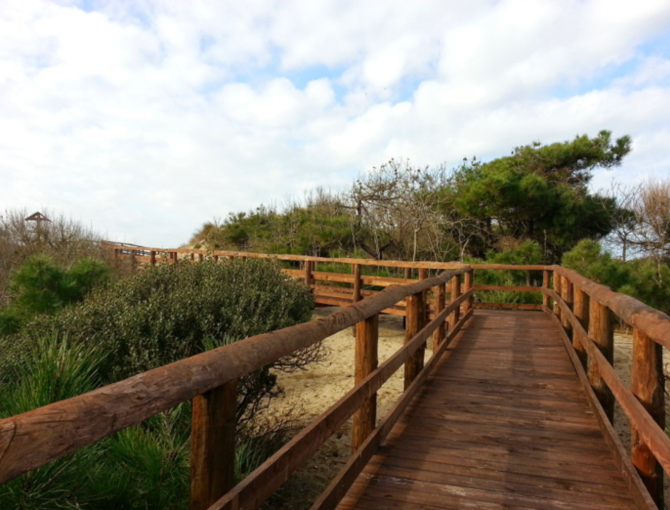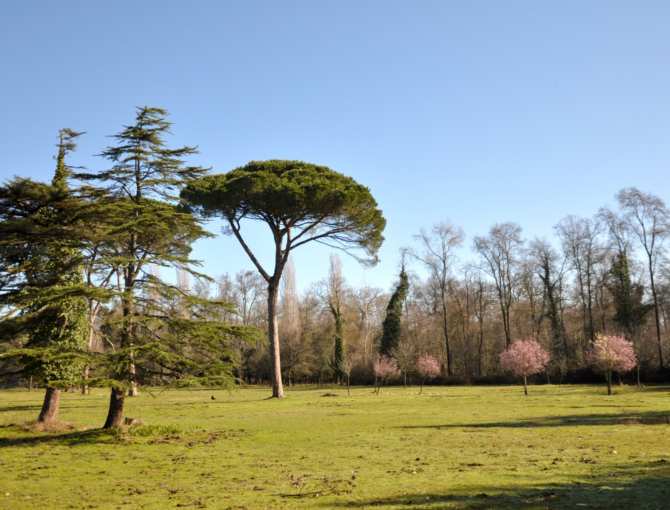 Located along the northern side of the Pisa Mountain that divides the cities of Pisa and Lucca, you'll find an interesting natural and historical area called Monte Castellare. This oasis stretches for 220 hectares throughout hilly central-northern Tuscany. There, you can find steep valleys and high crags, in addition to famous limestone and white marble quarries that were used as far back as the Etruscan times.
On the south-western slopes, near Asciano, there's the Valley dei Fonti. This piece of land is home to many natural springs which all flow down into the river Zambra and then become filtered by the rocks.
The Lipu Oasis of Santa Luce feature a rich and varied array of flora and fauna. You'll find the Mediterranean scrub around the lake of Santa Luce and an interesting wetland. It is a stopover for many water birds, an ideal place for bird watching.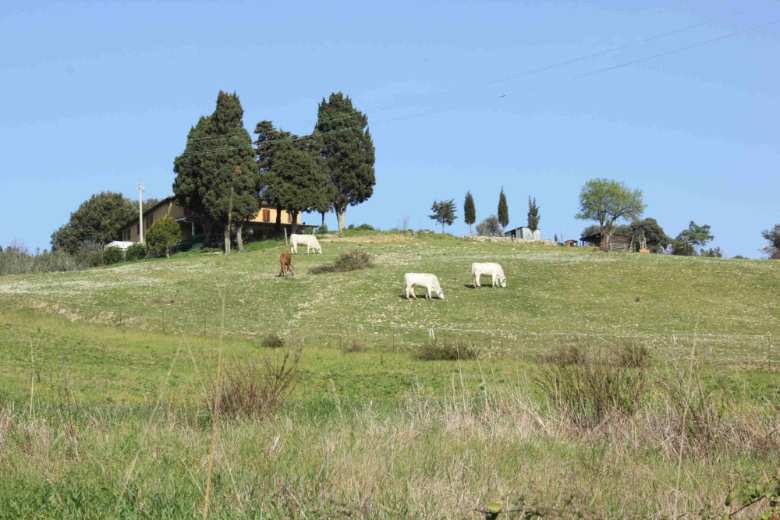 The Pisa area also boasts very important woodlands, like the Berignone Forest Nature Reserve and the Macchia di Monterufoli Forest. The Berignone reserve is located in the Upper Val di Cecina, between the municipalities of Volterra and Pomarance. It includes forests and scrubs that are home to many animals like wild boars and wolves. It also keeps the ruins of two medieval fortresses.
The Monterufoli reserve is particularly noteworthy thanks to its pristine biodiversity. It features two vast forests that extend for more than 5,000 hectares. These great wooded areas are characterized by the Sterza and Trossa rivers and is considered one of Tuscany's most important wilderness areas.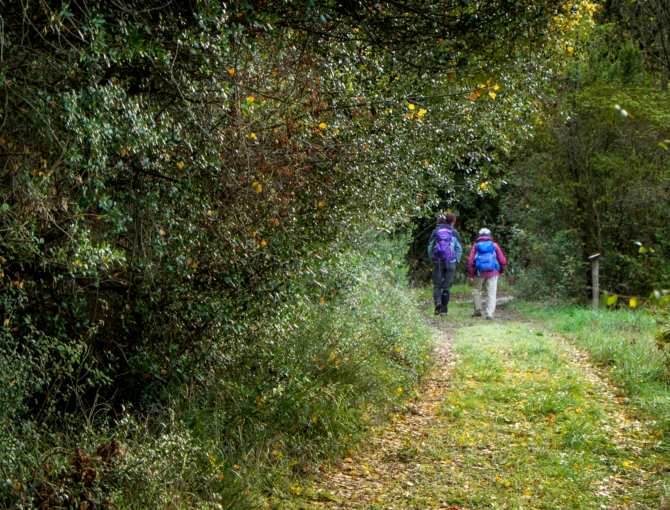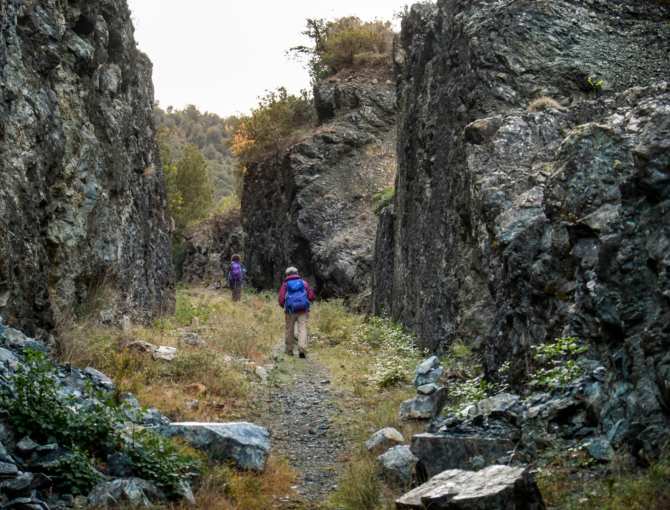 Last but not least, the Bosco di Tanali, or Tanali Forest, is located in the hamlet of Caccialupi, on the slopes of Monte Pisano. It includes forests of black alder, reed beds, wetland prairies and bodies of water, and is home to significant plant and animal species. There, visitors can admire swallows, robins, blackcaps, chaffinches, grey herons, mallards, common buzzards and the curious European green and great spotted woodpeckers.
You might also be interested in