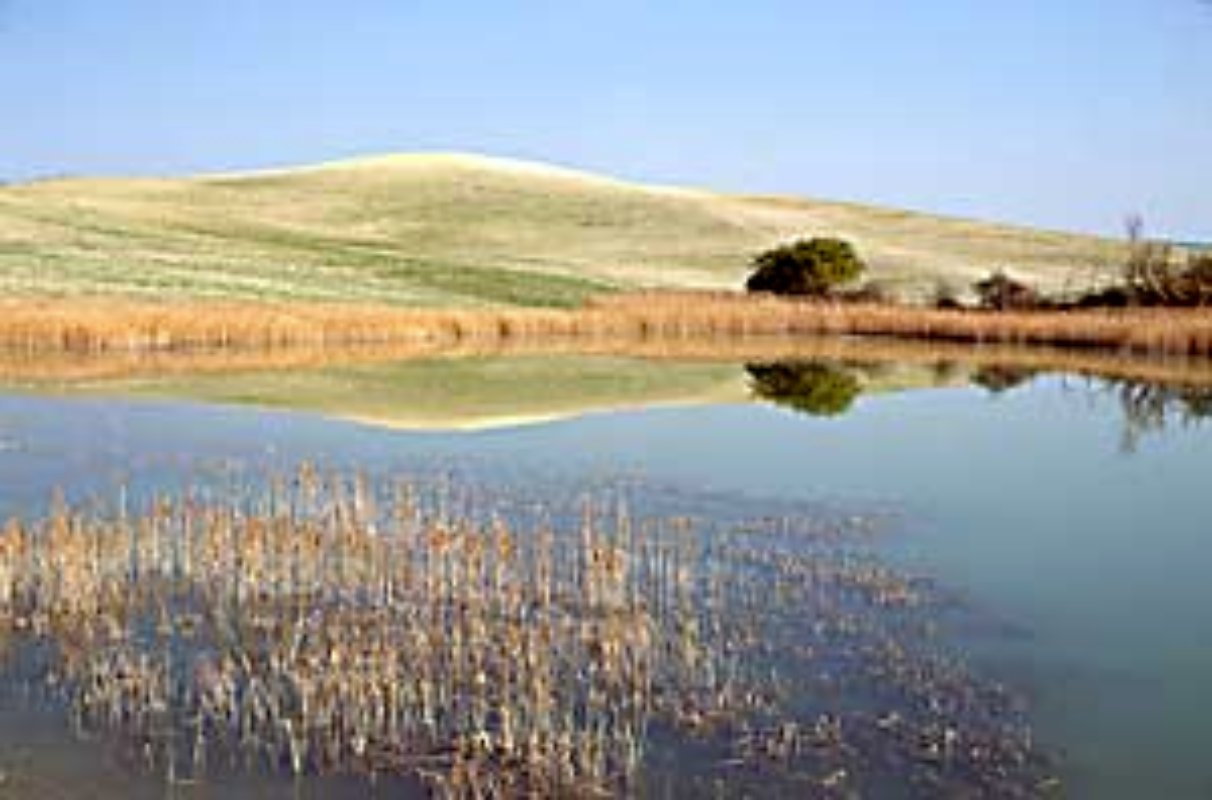 Parks and green areas in the province of Pisa
Itineraries to explore the area's natural treasures
Anyone visiting the historical, artistic and cultural jewels scattered throughout the province of Pisa, should also find time to explore the area's varied and unique natural treasures. The Migliarino-San Rossore-Massaciuccoli Park is a natural reserve that extends along the Livorno coast, and is characterized by beautiful beaches, Mediterranean scrub, pine trees and marshes. It's best explored on foot, on bicycle or on horseback: these are perfect ways to experience the area's fascinating naturalistic environment.

Two other protected areas are those found in the Pisa mountains: Monte Castellare and the Valley dei Fonti. These are protected areas both for their historical and artistic importance, as well as for its unique flora and fauna. The WWF oases of Tanali and Santa Luce feature a rich and varied array of flora and fauna. This is an ideal place for bird watching or to embark on guided or individual tours of the territory.

The area also boasts very important woodlands, like the Berignone-Tatti Forest and the Macchia di Monterufoli Forest, two areas of woodland that were used for centuries for their natural resources, but that are under the tutelage of the Tuscan Region today. These are different kinds of environments that the typical tourist would see: places that are off the beaten track but that offer visitors the unique opportunity to explore the area from a 'new' perspective.

You might also be interested in
Valdarno
The territory of the Valdarno is singular and picturesque and begins from the point at which, near Arezzo, the river changes direction and heads north. ...
Scopri Valdarnokeyboard_backspace