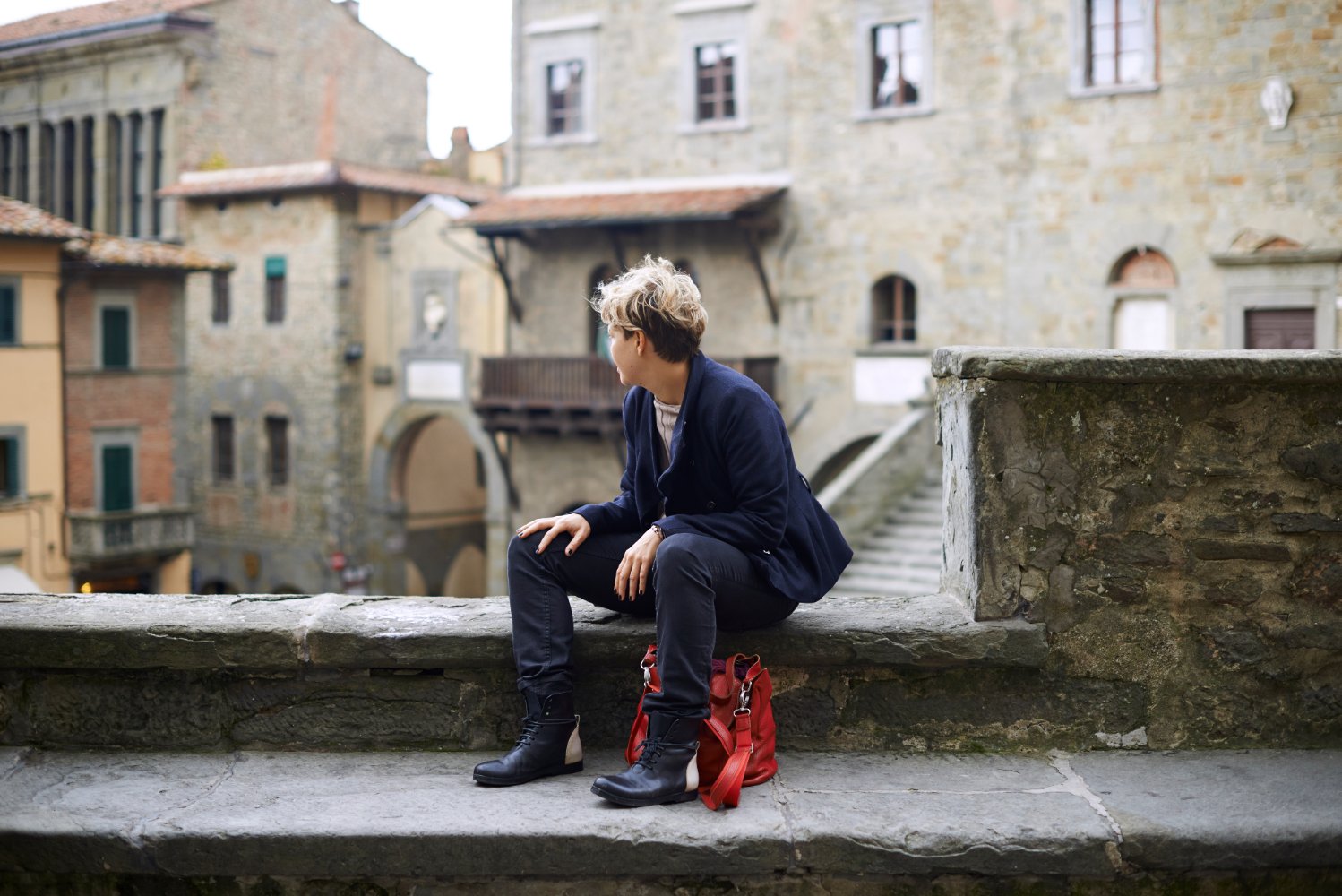 Do you remember our post about
how to move around Florence
? We told you that Florence's city centre is only a few kilometres wide and that the best way to arrive here and move around is with
public transportation
. Moreover, in the historical centre only residents can move freely in the car: there are limitations for non-residents such as enforced
ZTL (Limited Traffic Zone)
.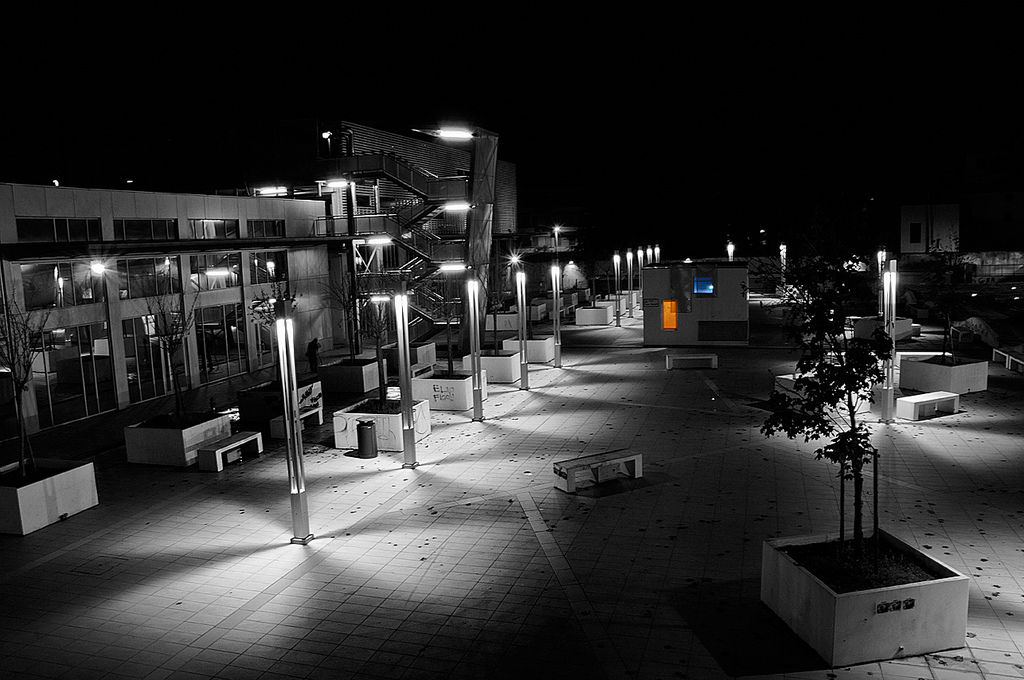 So, if you have a car, you must leave it in one of the many
car parks
located throughout the town, and then move with the existing public transport or on foot. In this post you will find a handy guide of the car parks of Florence.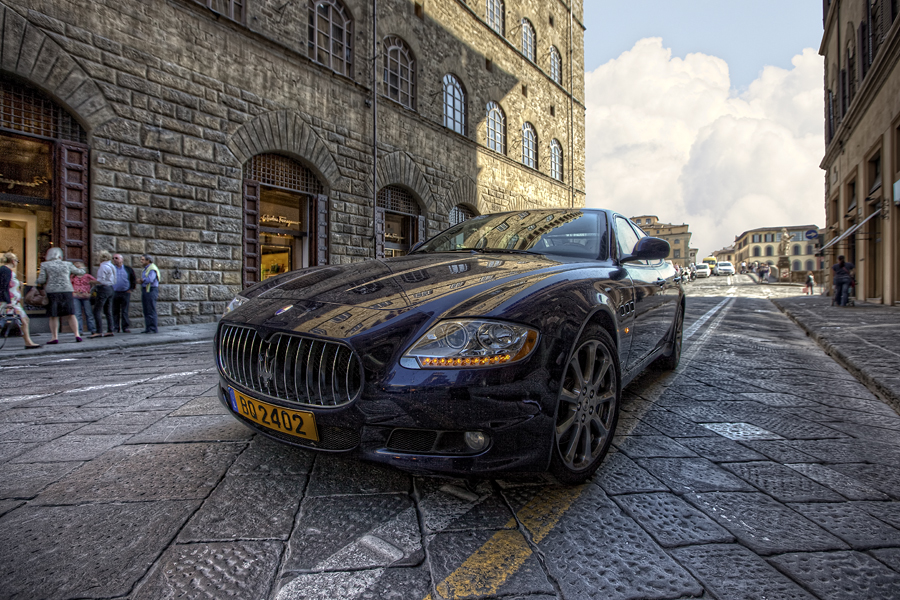 Tips
Non-residents must park in the areas marked by
blue lines
. Unless different communication, you have to
pay at the parking meter
(ticket machine), where there are also indications of when you have to pay and when don't: normally after 8pm you don't have to pay (but check the sign). Purchase your ticket and remember to display it on your dashboard. Another tip if you park in the centre and in residential areas is to be careful to the
street cleaning times
. During these hours all cars must be removed. In city centre it's hard to find a free parking during the day so, for simplicity, consider that they don't exist.
Free parking lots
are located outside the city centre, from where it's possible to reach the centre by public transport.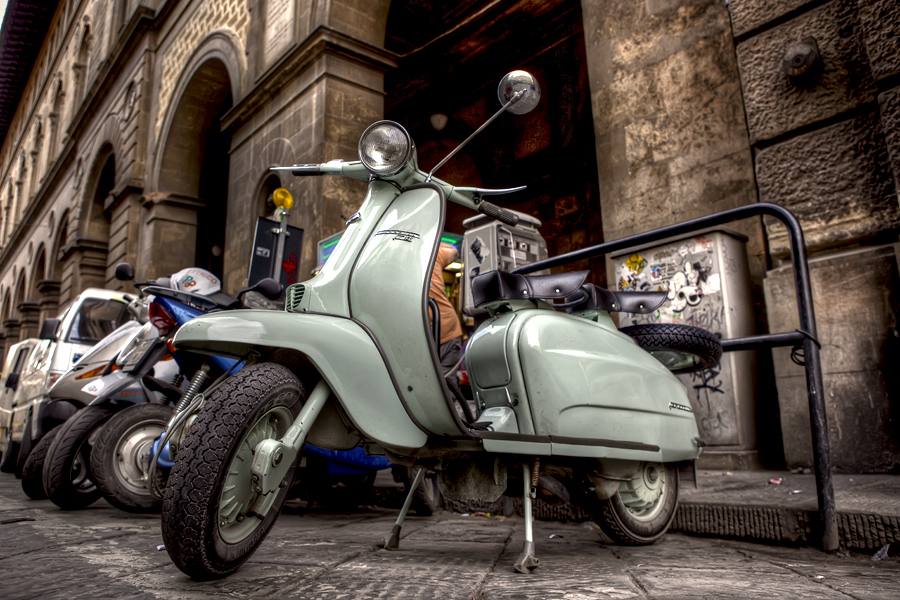 List of pay parking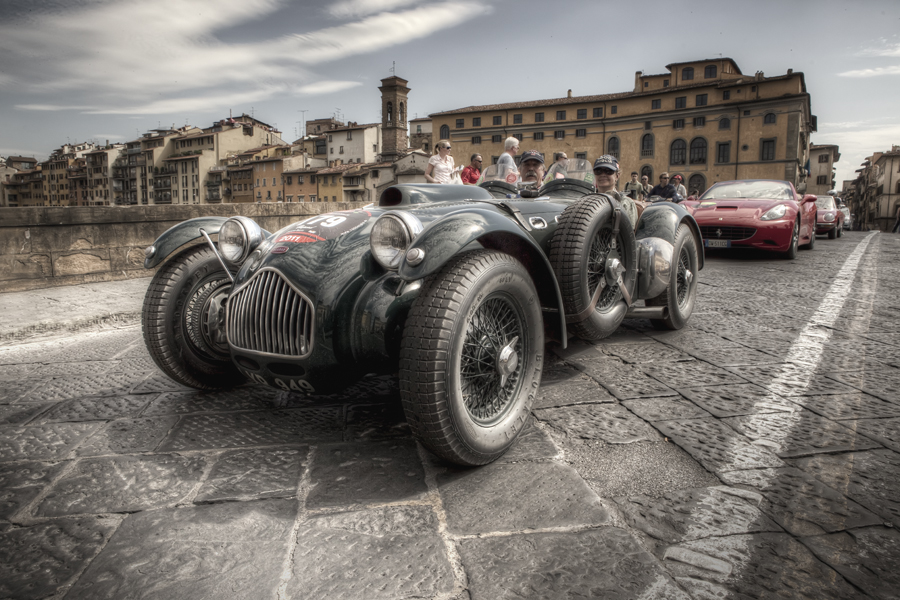 Map
You might also be interested in