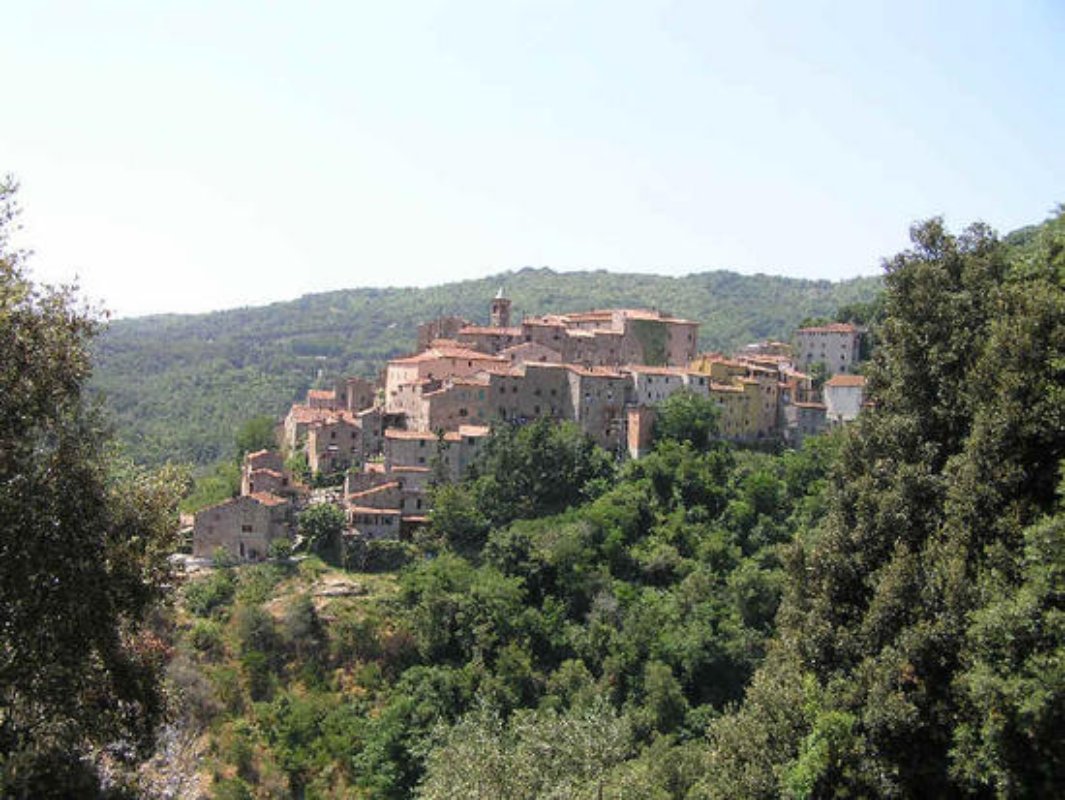 "Parchi bus" in Val di Cornia
Shuttle bus service for visitors to local museums and parks
"Parchi Bus" is a shuttle bus that takes visitors and school groups to archeological sites and museums in the Populonia area. It is run by the local bus service, Atm, and connects the highlights of the Val di Cornia and makes them more accessible to visitors in the area. Everyday, except Mondays, visitors can reserve for the San Silvestro, Baratti and Populonia parks. One bus runs at 9am and the other at 4pm. The bus' route is a 45 km ring that runs from Populonia Alta to Piombino passing through Campiglia.

It departs from Piombino, near the Citadella Archeological Museum and stops at the following stops upon request: Scuole Perticale (morning only), Campiglia train station, Venturina, Piazza Gallistru, Archeominerario Park in San Silvestro. In San Vincenzo, the bus stops in via Roma, Eurotourist, at the corner of Albatros, Sant´Albinia, Baratti and Populonia Parks.

For information on prices and to make reservations, call one day in advance with where you would like to go and the number of people: 0565226445. You can also find information at the Atm office at 0565260134.
Source: www.greenreport.it
You might also be interested in