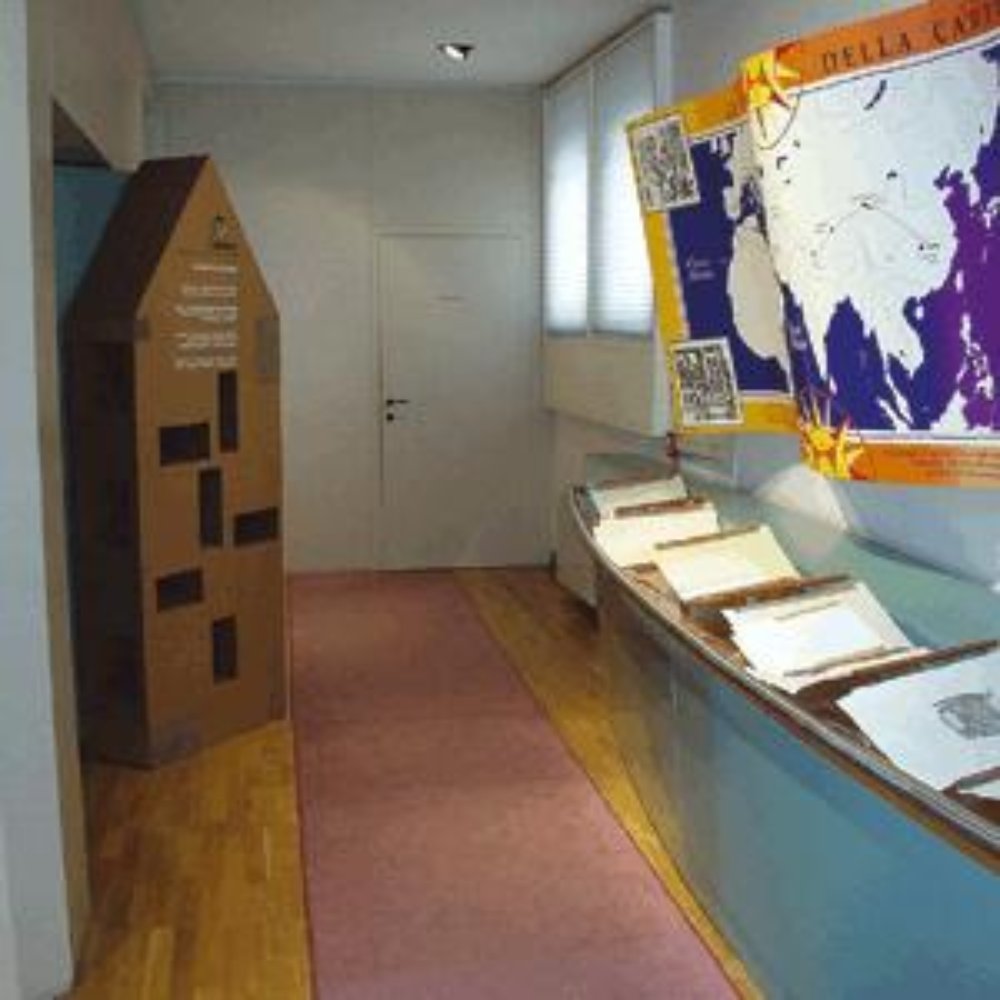 Paper production in the Svizzera Pesciatina region
Historic means of communication
The Pietrabuona Paper Museum, in the beautiful Svizzera Pesciatina region, is both an interesting outing for people of all ages and a reference point for restorers, scholars and bibliophiles from all over the world.

For over 500 years this region of art, culture and nature has been closely linked to paper production. The old mill, which was built in 1700, is still intact and well preserved; inside all the original machines which used to be used to manufacture paper by hand are still in working order.

Today the museum has an exhibition space displaying around 700 items, including the portraits of Napoleon and Maria Luisa of Austria (1812), stamps, wax and business documents. All the secrets of paper production are recounted through a fascinating journey from its origins in the East to its arrival in the Mediterranean. The exhibit is aimed at people of all ages, and there are also workshops for small groups (on request).

Paper production also involves the surrounding region, including the forests and water mills, so a visit to the area of Svizzera Pesciatina is also a fascinating learning experience, including mills, fortresses, villages and churches, which every year are visited by thousands of visitors from all over the world.

Due to the mountains the area is not very easily accessible, but the stunning landscapes can be admired even by car.

You can reach the Paper Museum by car and park in the forecourt. The museum has disability access, lifts and adequate sanitation.

Recommended places to visit other than the museum include the towns of San Lorenzo a Cerreto, Sorana (where the rare and delicious Sorana bean can be found), Pietrabuona, Medicina, Fibbialla, Aramo, San Quirico, Castelvecchio, Stiappa, Pontito, and Vellano.


You might also be interested in