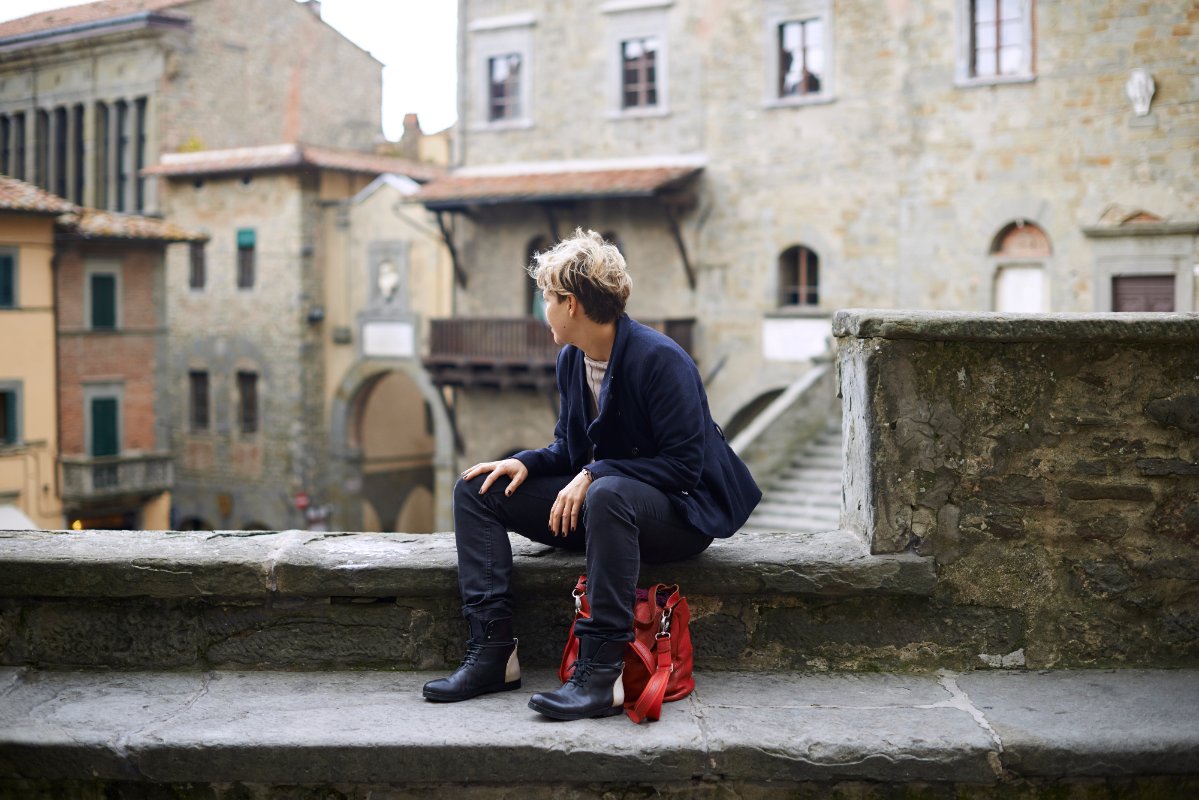 Palazzo Strozzi's new exhibit
Palazzo Strozzi finally reopens with an exhibition of exception
"Money and Beauty. The bankers, Botticelli and the bonfire of the vanities"
:  hundreds of  works by artists like 
Botticelli, Fra Angelico, Piero del Pollaiuolo, the Della Robbia, Lorenzo di Credi, Andrea del Verrocchio, Jacopo Del Sellaio, Hans Memling
- basically the
elite
of the Renaissance. The exhibit tries to connect the different economical and artistic happenings with the shocking religious and politcal changes of that time. Masterpieces by this exclusive elite, illustrate how the flowering of the modern banking system was parallel to the more artistic season of the Western world:
Il Rinascimento - The Ranaissance
. A journey into the roots of the florentine power in Europe, but also a clear analysis of those economical systems that allowed florentine people to dominate the world of commercial trades and, therefore, to finance the Renaissance. The exhibit shows how famous florentine bankers, created enormous heritages, and
illustrates the management of the international relationships, clarifies the birth of the modern patronage, that often begins as a penitential gesture to finally turn into a medium of power
. The goal is to give visitors the opportunity to look across the arts through an interdisciplinary perspective involving economists, politicians and diplomats, and showing the
roots of the Florentine Renaissance
with a special focus into
relations
between art, power and money, known as well as secret!
INFO "Money and beauty: Bankers, Botticelli the Bonfire of the Vanities" Palazzo Strozzi 
Piazza Strozzi, Firenze From 
September 16th  2011 to January 22nd, 2012
Open every day from 
9:00 to 20:00
 (ticket office closes at 19:00) Thursday from 
9:00 to 23:00
 (ticket office closes at 22:00)
You might also be interested in