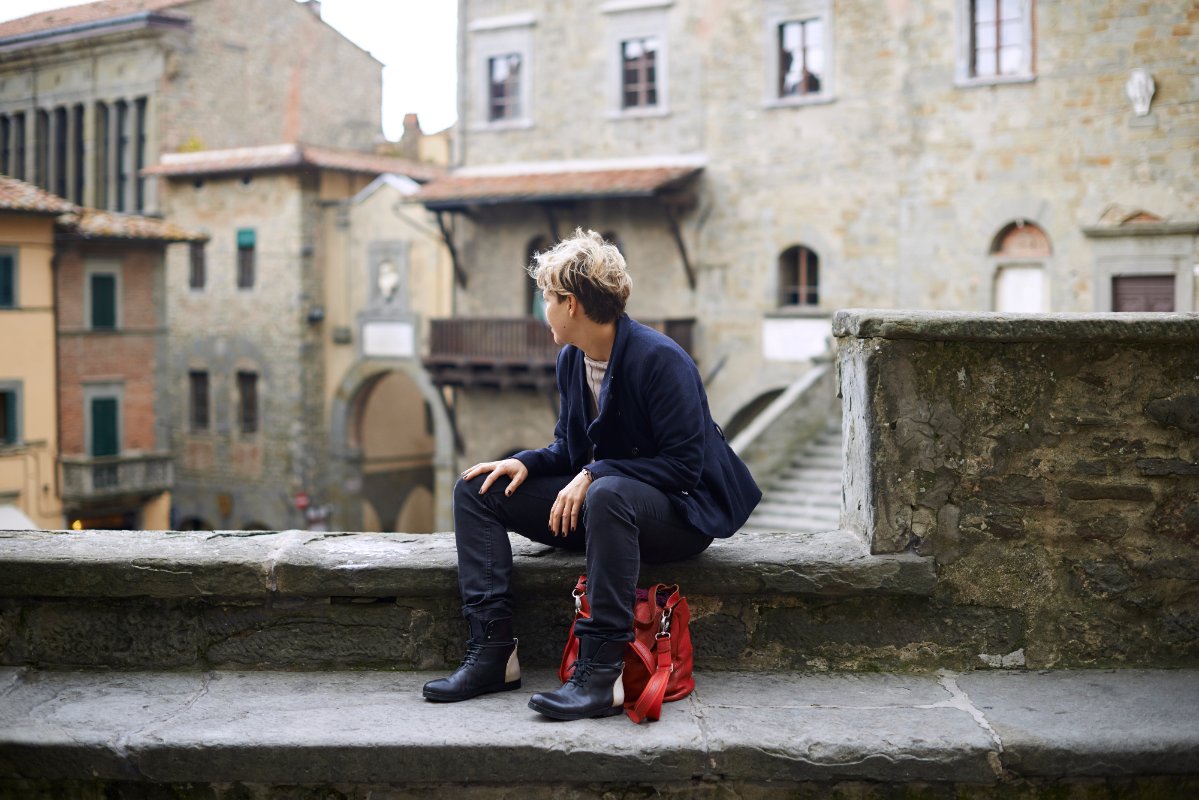 Palamita Festival Schedule
Saturday May 7th - 3pm
In Piazza d'Italia, San Vincenzo, the marquee tent will host the second edition of the cooking contest that will crown the best Palamita dish prepared! A panel of expert judges and not only (also those who won the
contest
regarding their knowledge of palamita) will taste the palamita preparations prepared by the chefs
Luigi Cremona
, journalist and sommelier,
Stefano Polacchi
editor of Gambero Rosso magazine,
Eleonora Cozzella
journalist and managing editor for
L'Espresso Food and Wine
column and finally me with Tuscanycious and a little bit of all of you readers! Winner will receive a sculpture by the young and creative
Stefano Pilato
!
Sunday May 8th - morning
Tastings of products coming from the area around San Vincenzo and a farmers' market organised by Coldiretti in Corso Italia. Fresh greens and fruits coming from the small farms in the
Val di Cornia
with a special focus on the olive oil produced in these areas. In the afternoon from 4:30 pm onwards all visitors can taste just about anything within the historical center of San Vincenzo starting from Piazza Unità d'Italia where you can buy tickets to the wine and food tastings. From Via Vittorio Emanuele II, to Corso Italia all 20 restaurants and bars will also do their own tastings. If you like fish this is the perfect event for you! Presso la tensostruttura, inoltre, alcuni ristoratori si esibiranno in uno "showcooking". There is also a large outdoor marquee tent where many cooking shows will take place. Debora Corsi chef of the restaurant "La Perla del Mare" is preparing  "italian sushi" while Fulvietto Pierangelini will make something special but also teach us how not to waste absolutely nothing and make a wonderful impression and a delicious dish.
You might also be interested in