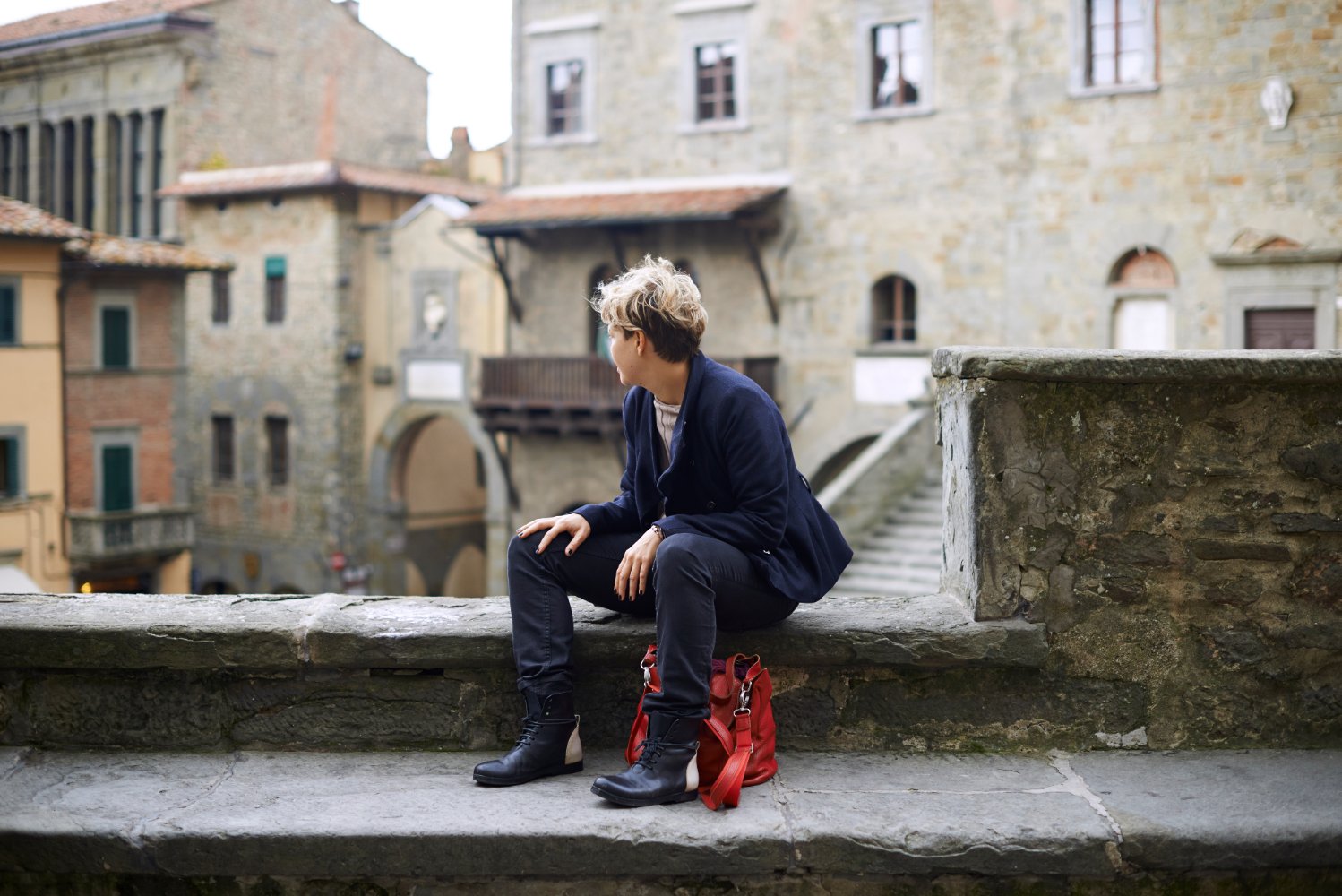 Pairing and cooking with craft beers
Beer can be produced from several types of grains, which is why it has become such a popular drink. Today, there are countless brewers in Italy, and Tuscany is the third biggest beer producer in the country. Like wine, each kind of beer is suitable for a specific type of food, but beer is also an wonderful ingredient with which to cook.
We interviewed Leonardo Romanelli, a Florentine journalist, wine and food expert and author of the book "La Birra a tavola e in cucina" (Beer at table and  in the kitchen: 100 original recipes prepared with beer). The book also offers plenty of tips about beer. In the words of Romanelli beer can be classified according to the yeasts used (there are ale, lambic and lager beers for example), colours (yellow, amber or dark) and strength. Beer styles are a result of the combination of these characteristics. For example, Pilsner beer is a lager beer, with low alcohol content and a blonde shade.
1. What are the general rules to match beer and food together? The rules are the same as for wine: there's the method of contrasting food flavors. Beer is even more suitable than wine in dishes that contain vinegar and lemon. It is perfect with raw vegetables, such as artichokes, and bitter vegetables like arugula and radicchio, with herb cheeses and dark chocolate.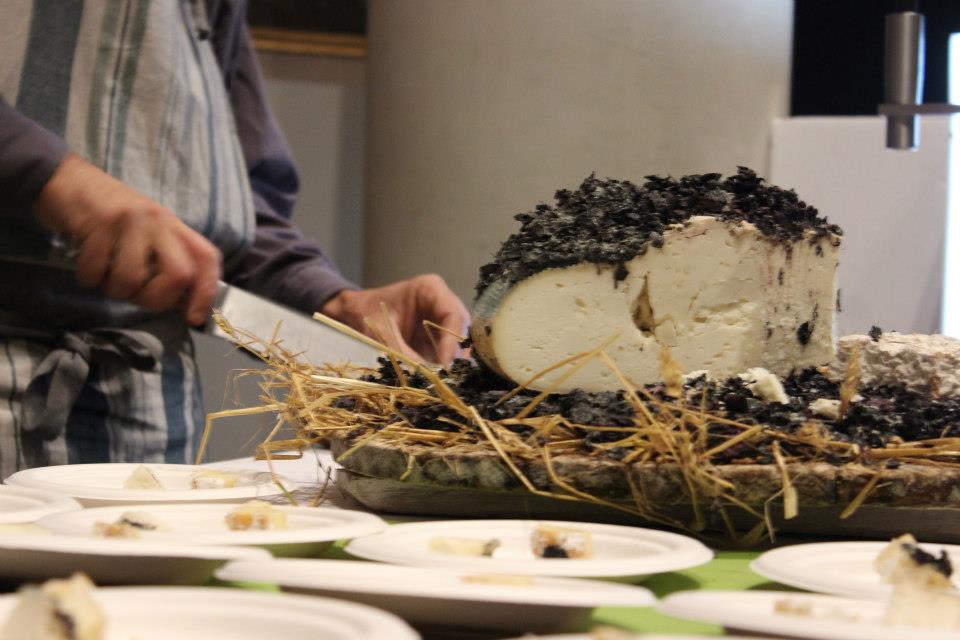 2. What is the most versatile beer to cook with? Are there some general rules to choose the best beer for cooking?
The most versatile beers are the mild ones: they don't cover original food flavours, like the Pilsner beer style. If you cook tomatoes, then use an Amber beer like Bock to contrast acidity better with the malt flavour.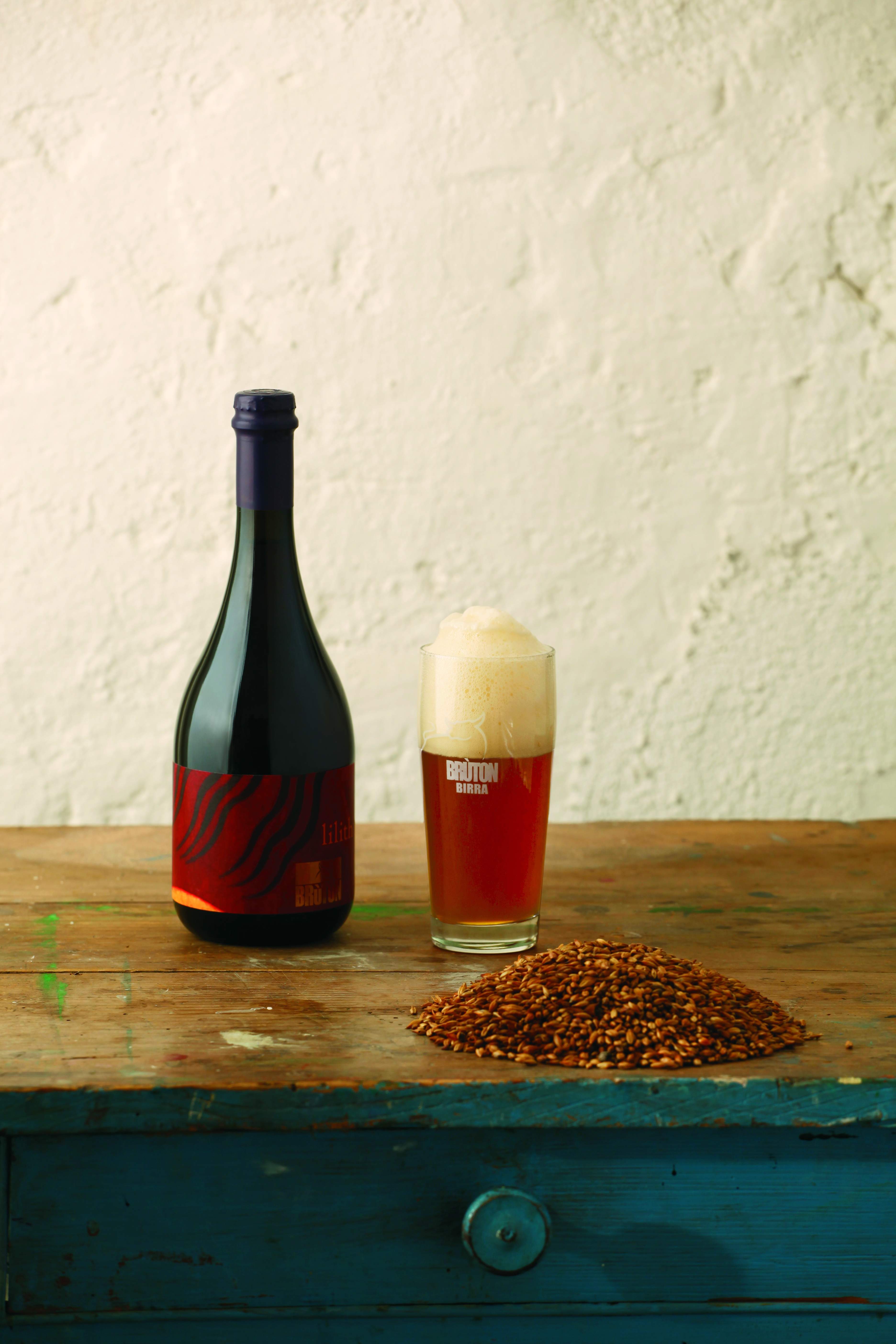 3. In your opinion, which are the top five Tuscan craft beers?
-
Lilith
by Bruton from San Cassiano di Moriano, Lucca -
Bastarda Rossa
by Birrificio Amiata from Arcidosso, Grosseto -
LA5
by Birrificio l'Olmaia from Montepulciano, Siena -
2 Cilindri
by Birrificio del Forte from Pietrasanta, Lucca -
Montinera
by Piccolo Birrificio Clandestino from Livorno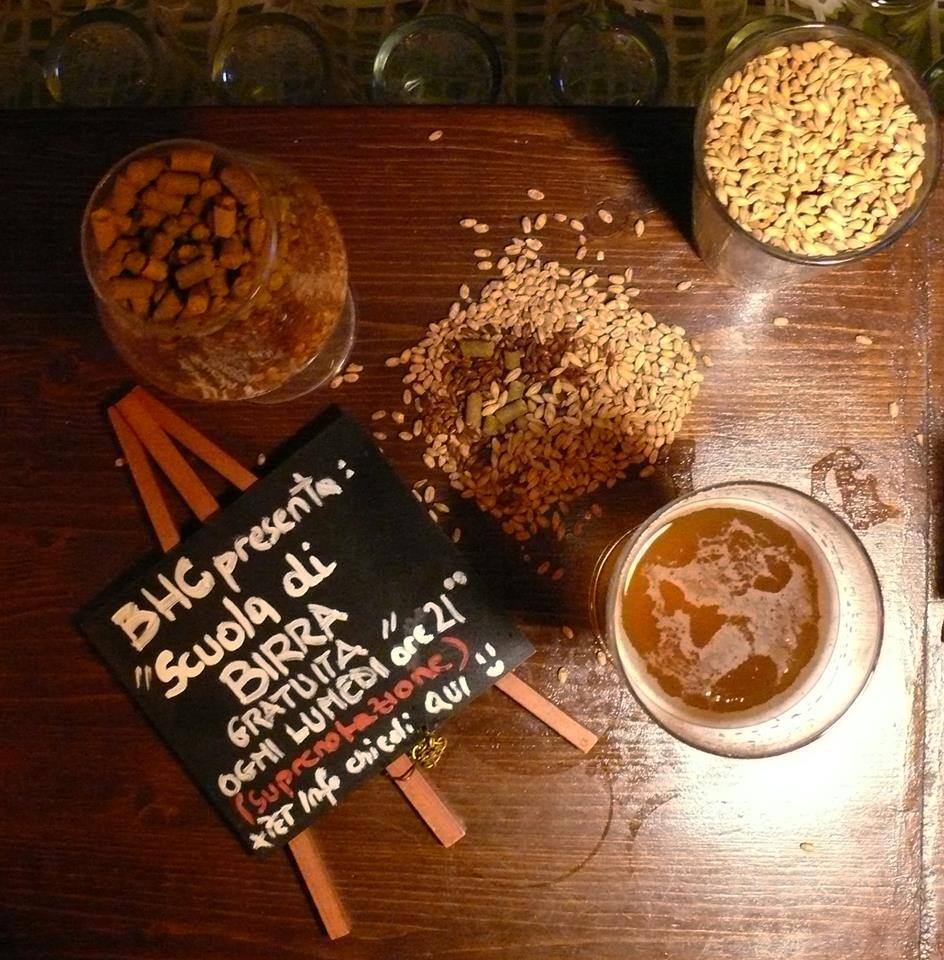 4. Where are the best places in Tuscany to find and taste a Tuscan craft beer?
In Florence : - Beer House Club, in Corso Tintori. - Max Pub, in Orti Oricellari. - Firenze Birra, in via Sette Santi. - Braumeister, in via Madonna della Tosse 12r. - Archea Brewery, in via Serragli. - Diorama, in via Pisana 80r. In Pistoia: - Point Beer.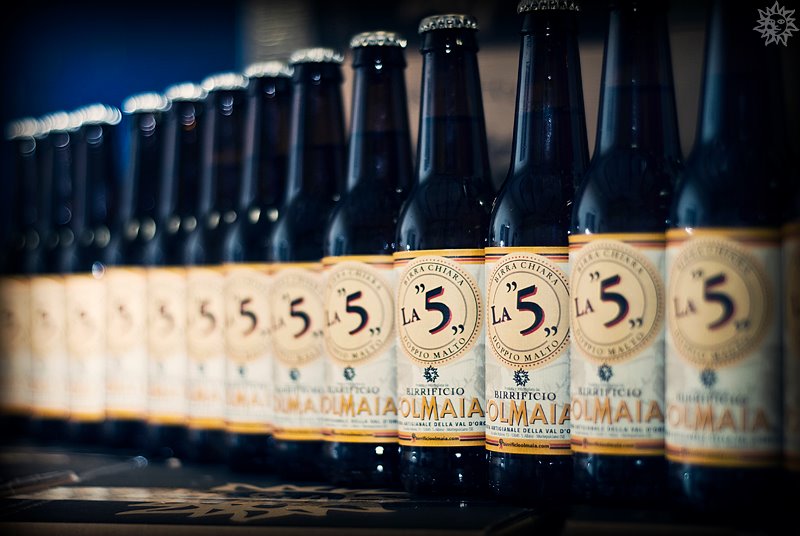 5 . Among the 100 recipes in your book, which are your favorite recipes?
I can't answer that question. My recipes are my children and I love all of them. Nevertheless the ones based on offal have a special place in my heart. In
Leonardo's book
you can find simple and fancy recipes using beer as: pumpkin soup with amaretto, bean soup with potatoes and chickpeas, beef stew with potatoes and  "Birramisù"  (a very special tiramisù dessert made with beer). Tasting is believing :) !
You might also be interested in