Outdoor vacations in the Maremma and the Tuscan Archipelago
A camper's itinerary along the southern coast and islands
The Maremma is a fascinating land, unique for both its landscapes and the sense of peace they inspire. This region is the perfect place for a vacation in the open air, where wild, untamed beauty marks the area's coast. You'll find uncontaminated coastlines like Scarlino, with its famous Cala Violina and Cala Martina bays (here, in 1849, Garibaldi took a fishing boat to Porto Venere after escaping from Rome), not to mention the cliffs that form Punta Ala, Le Rocchette and Castiglion della Pescaia.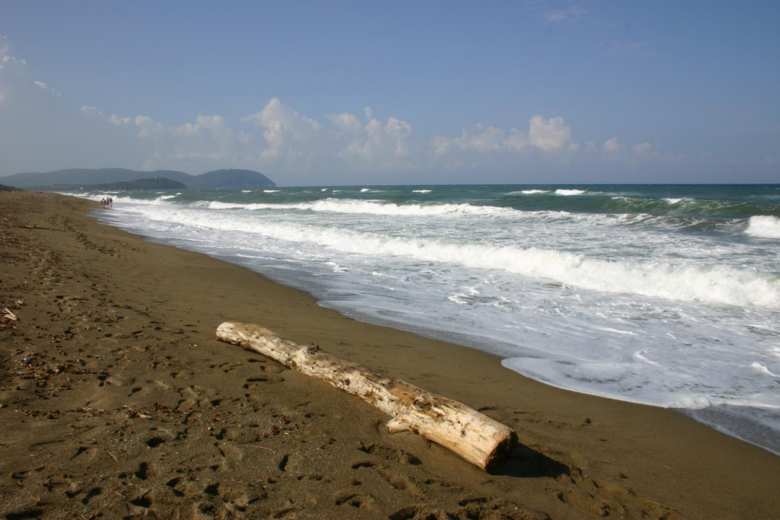 Head to the Gulf of Follonica for picturesque, out-of-this-world views: from the deep blue sea to the green coastline, the area vaunts stunning color contrasts between sea and land. And a bit farther off you'll find Follonica, a resort town that maintains its unique industrial vibe. Heading back to Aurelia, change course for Punta Ala, an area located on the southernmost tip of Follonica's gulf. Here, you'll find one of the most famous tourist establishments of the entire Tyrrhenian coast.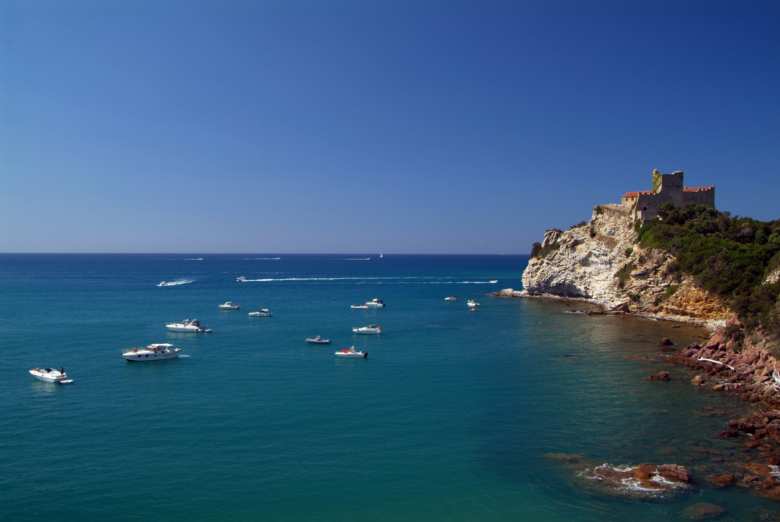 Toward Le Rocchette, you'll find Castiglion della Pescaia, perhaps the most well-known resort area of the Maremma region. Located close to a gorgeous pine forest, the quaint town has maintained the feel of an old-fashioned fishing village. The higher part of the town retains the typical, picturesque feel of a medieval town, as you'll find it located on a rock at the mouth of Bruna lake.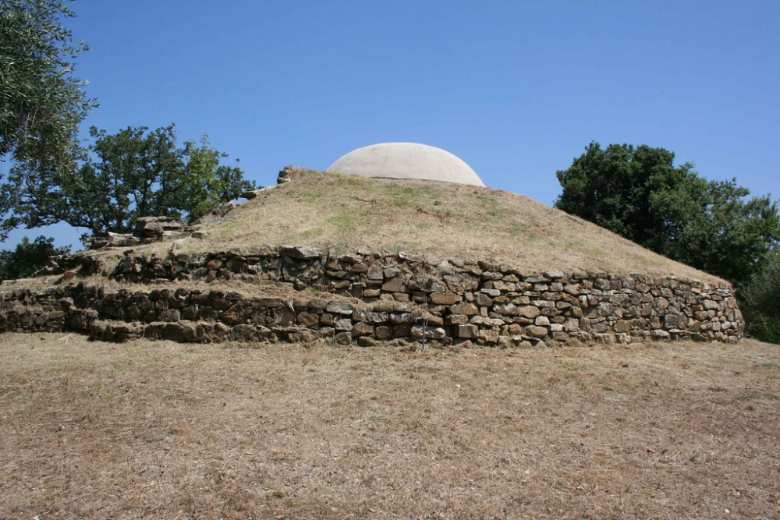 The small town of Vetulonia is a treasure not to miss, a great Etruscan necropolis located in the Maremma Natural Park. Located near Alberese, the area is home to Italy's famed Maremman horses and a number of rare plant species. Here, you can explore uncontaminated beaches and wander to rocky ledges to admire the beautiful view of the Tuscan Archipelago.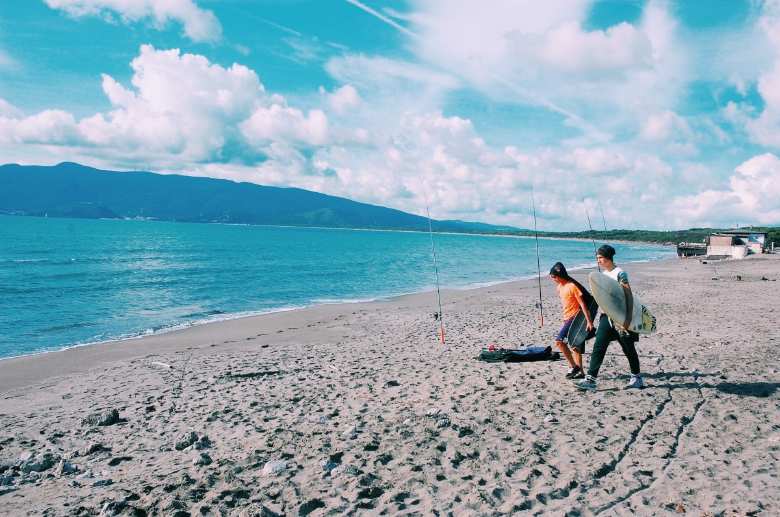 Continuing south, head to the Argentario, the promontory that almost reaches the islands of the Tuscan Archipelago. In this stretch of coast, you can't miss the Costa d'Argento, an area known for its sparkling sand and the beaches of Orbetello, Giannella and Feniglia.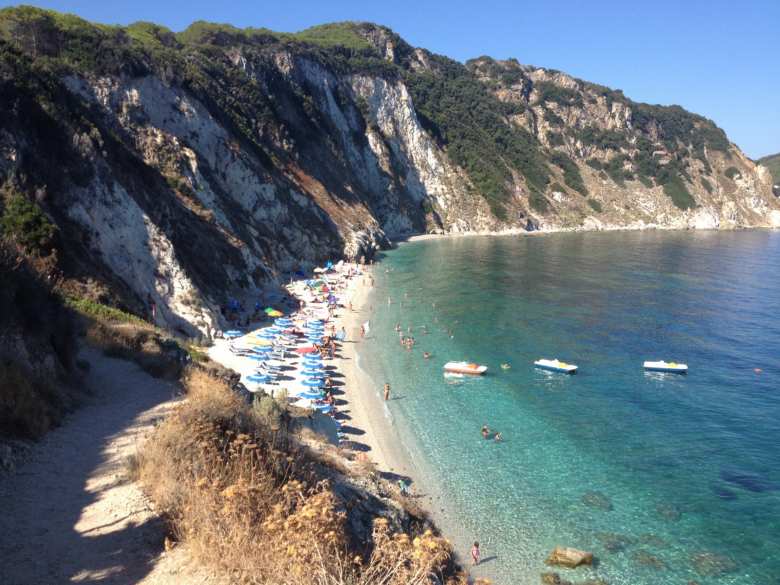 A visit to the Tuscan coast isn't complete without seeing Elba Island, a picturesque land that offers plenty of camp sites and a fascinating age-old history. The island is surrounded by crystal-clear water and sandy white beaches like Portoferraio and Ghiaie. The beautiful water turns deep blue along the island's cliff areas like Monte Capanne, perhaps why the Argonauts chose to land on this stretch.
You might also be interested in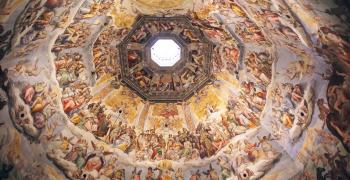 Learn more
Art and Culture
Tuscany is the cradle of the Renaissance and known all over the world for its immense artistic and cultural heritage.
continue...