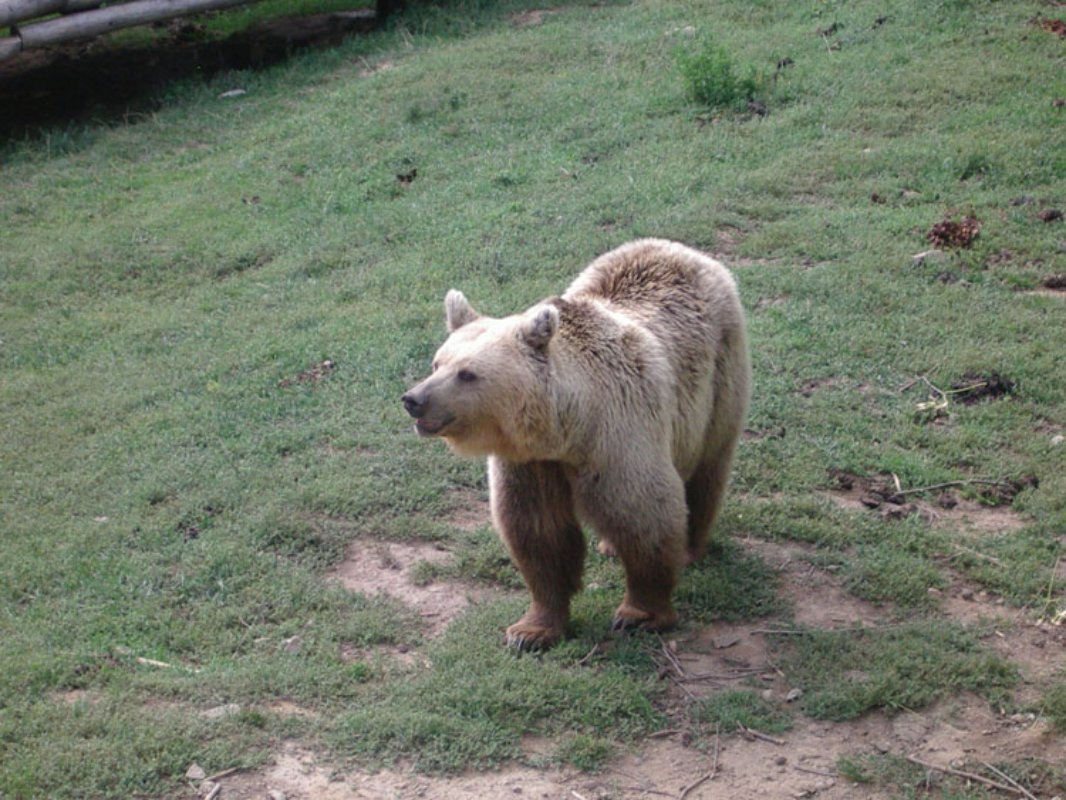 Orecchiella Park- accessible routes for all
Itineraries and excursions for the disabled
There are three 'aided' itineraries for the disabled to cross through the Orecchiella Park Nature and Reserve in the Garfagnana area. Along the routes, visitors can also find three tourist attractions: a visitor's centre, a fauna area and an area for bears.

The Fontanone itinerary is circa 450 metres long and has an average inclination of 6 percent. It travels through a coniferous tree forest and it is especially recommended for the visually-impaired because of the many scents and sounds along this route: from birds to frogs and water. A wood handrail is present along the entire route.

At 1020 metres long, the 'Sentiero degli Orsi' or the 'Route of the Bears' allows visitors to get closer to the plantigrade - which is separated from the visitors by a robust structure - in a natural environment with a splendid view of the Apuan Alps. The vegetation is largely shrubbery and fields, which show traces of wild boar and deer.

Not far away is the start of the 'Sentiero dei Cervi' or 'Route of the Deer', one of the most popular itineraries of the park. About 320 meters long, the route is frequented by deer, geese, row buck, and moufflon.
You might also be interested in
Garfagnana
The Garfagnana is rich in history and unspoiled nature—it is an area waiting to be discovered, located between the Apuan Alps and the Appennine Alps and traversed by the river Serchio. ...
Scopri Garfagnanakeyboard_backspace