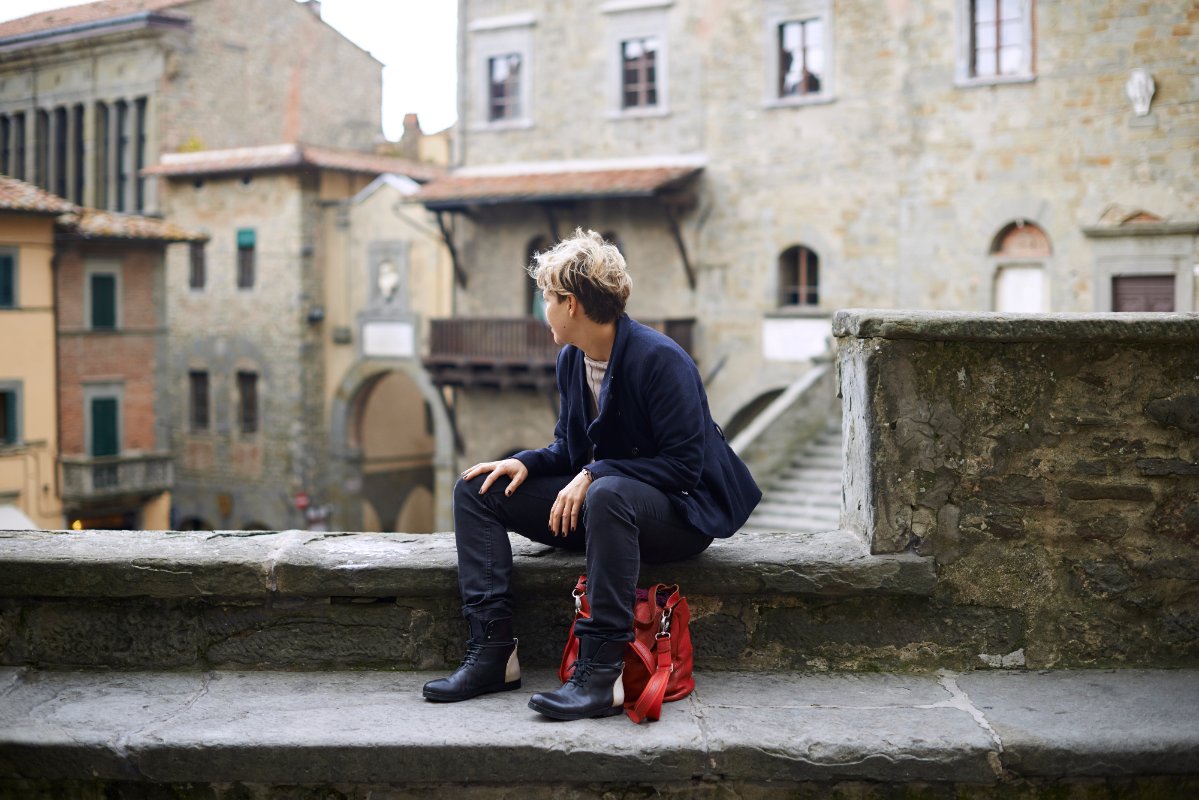 Opera and Ballet at the Movies in Florence
The historic Odeon Theatre in Florence presents a series of opera, ballet, and plays in their original language, straight from the stage to the movie theatre. The Odeon is also where English language movies are played (here is the schedule for films in English). Some of these special events are in English or without language, making them a perfect opportunity to enhance your visit in Florence with a little extra culture. Here's the ones I recommend; they are matinee performances so they're also perfect to bring children:
Saturday March 6 at 3pm, Tchaikovsky's Nutcrakcker by the Royal Opera House Covent Garden in London
Saturday April 10 at 3pm, Romeo and Juliet (Shakespeare) in English from the Globe Theatre of London
Two operas in Italian, La Boheme by Puccini and The Barber of Seville by Rossini are also being put on, in Italian of course, March 21 and April 24th respectively. You can download the entire opera, ballet, theatre programme here.
You might also be interested in