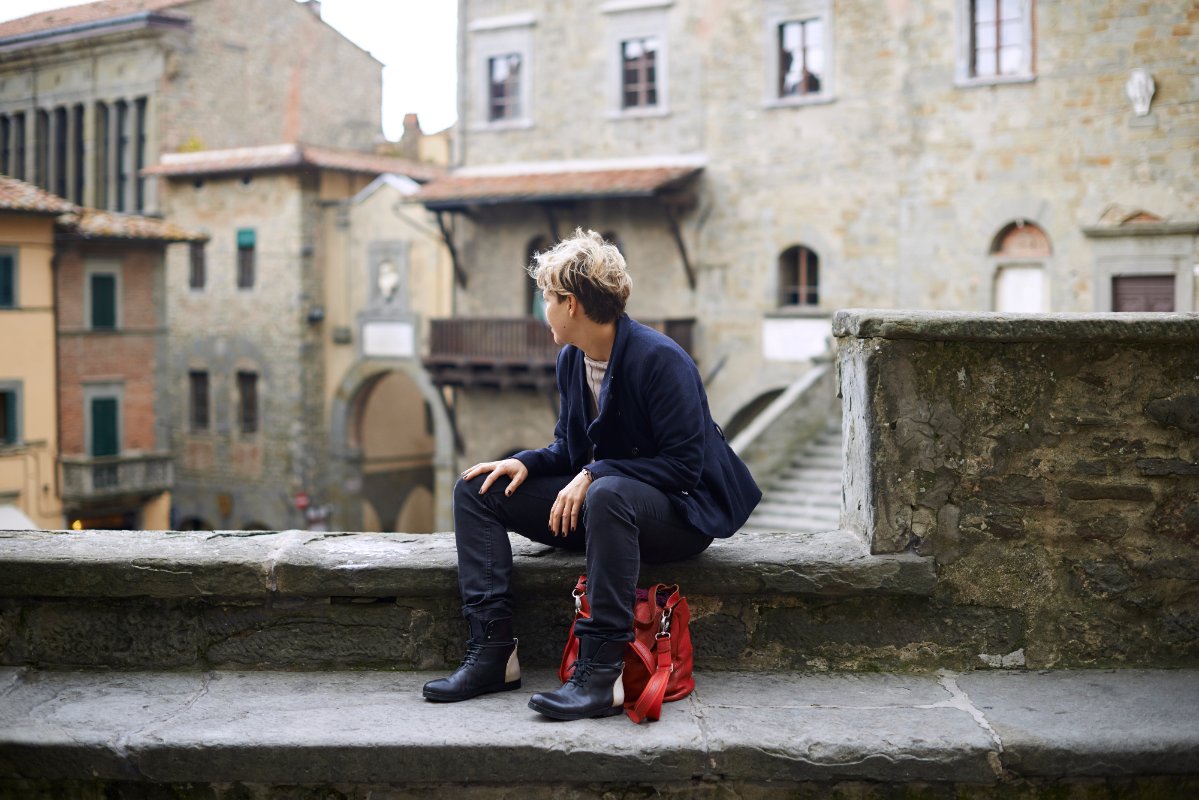 Once in a lifetime. In Florence.
A drawing by
Raphael
and the first Italian edition of
Topolino
(Mickey Mouse) dated 1932, a few
Michelangelo
's sketches and the baptism certificate of
Leonardo da Vinci
, a lecture on
Dante
's
Inferno
written by
Galileo
and the autograph of
Cosimo I de' Medici
.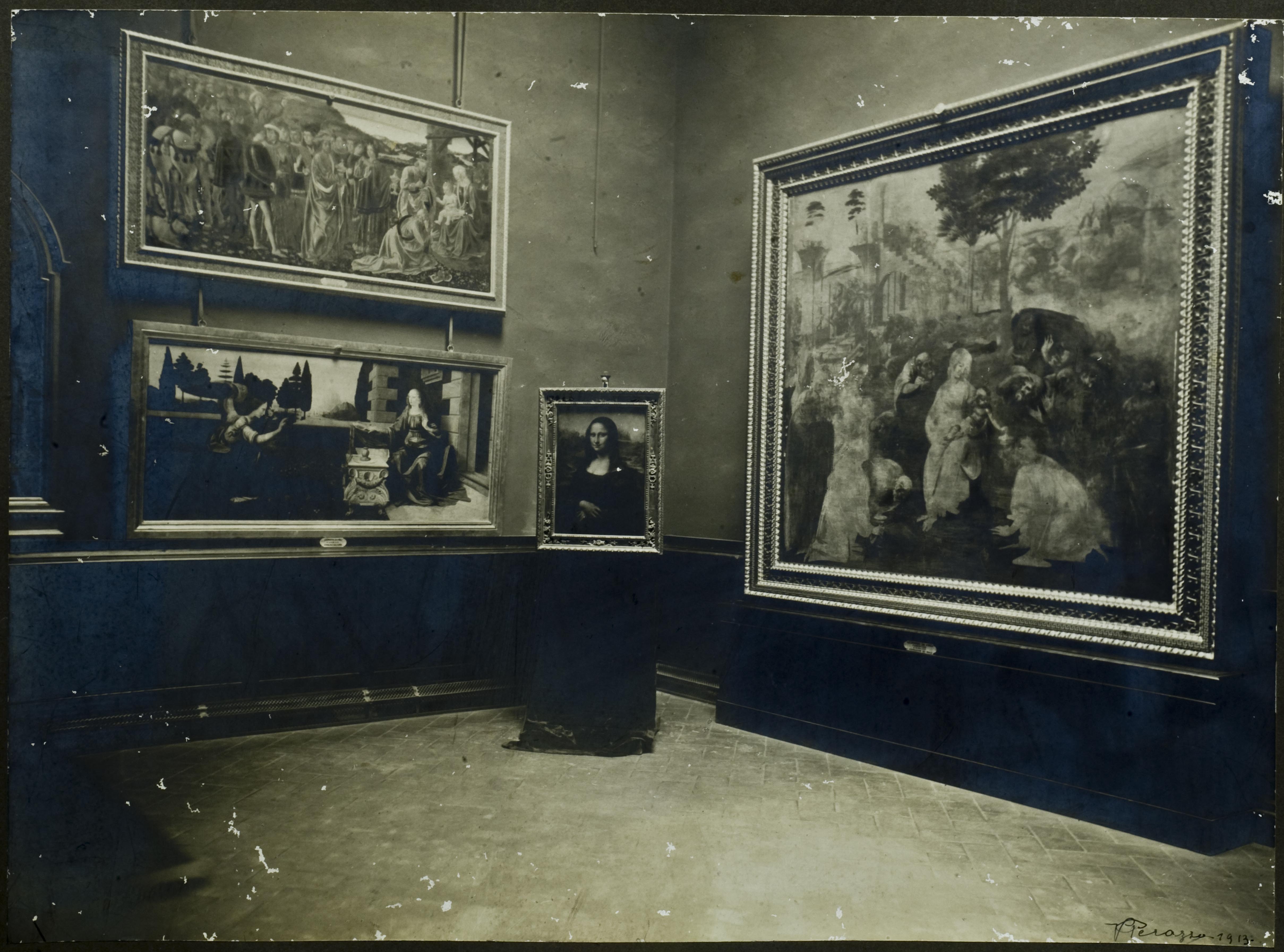 There is all this and a lot more to be seen in
Florence
, thanks to a new temporary exhibition:
Once in a Lifetime. Treasures from the Archives and Libraries of Florence
, the first appointment of the rich program of the 2014 edition of
Un Anno ad Arte (A Year of Art)
. In the Sala Bianca of the
Pitti Palace
, until April 27,
133 precious items
will be (exceptionally) visible: archival documents, manuscripts, books and drawings, mainly unreleased, coming from the public and private archives and libraries of the main cultural institutions of the city.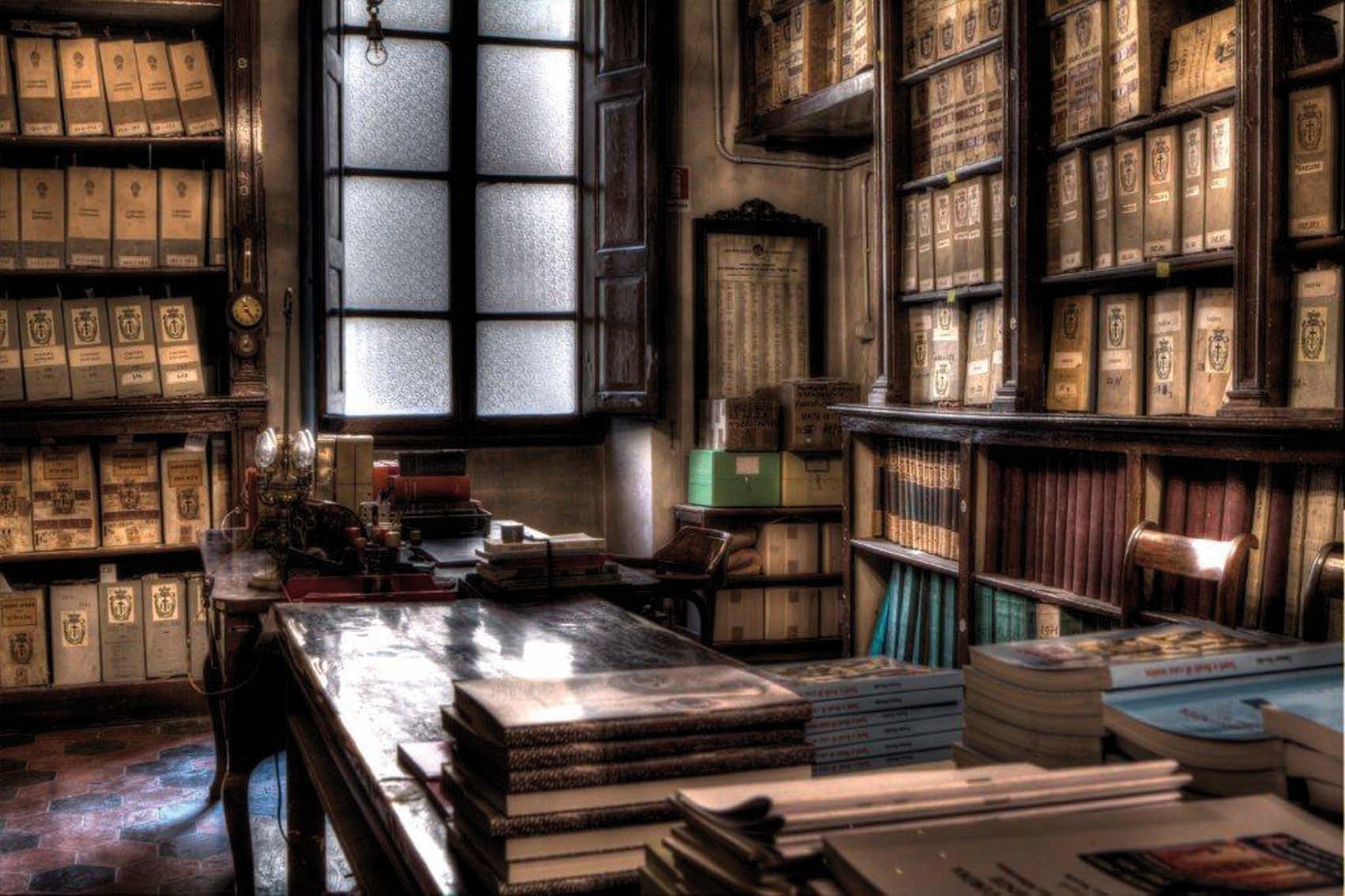 Get ready to admire the first dictionary published by the Accademia della Crusca dated 1612, an edition of Vasari's
Lives of the Artists
dated 1568, a copy of the
Divine Comedy
with illustrations by Alessandro Botticelli, the document with which Louis XI of France granted Piero de' Medici permission to use the French lily in the coat of arms of the Tuscan dynasty, the law Pietro Leopoldo of Hapsburg Lorraine enacted in 1786 that abolished capital punishment in the Grand Duchy of Tuscany. And so on!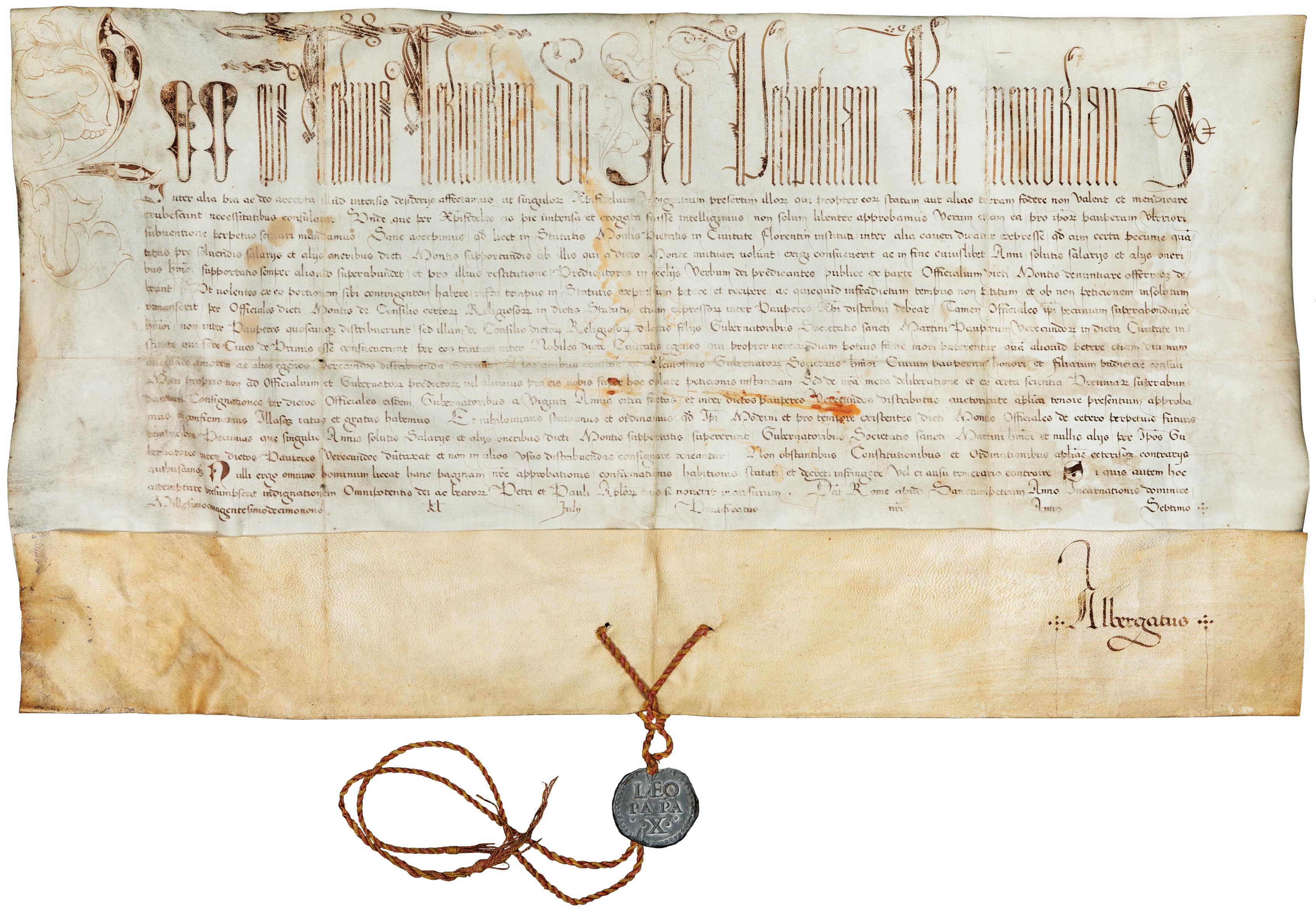 A small section is dedicated to the consequences suffered by the patrimony of Florence due to
two dramatic events
: three items from the archive and book patrimony damaged by the flood of 1966 and a book that was destroyed by the bombing of Via dei Georgofili, behind the Uffizi Gallery, in 1993.
INFORMATION
Once in a lifetime. Treasures from the Archives And Libraries of Florence.
January 28 – April 27, 2014
Galleria Palatina – Palazzo Pitti, Florence Opening hours: Tuesday – Sunday, from 8.15am to 6.50pm; closed on Mondays. Tickets: 13 €, reduced 6,50 €, free for EU citizens under 18 and over 65
You might also be interested in