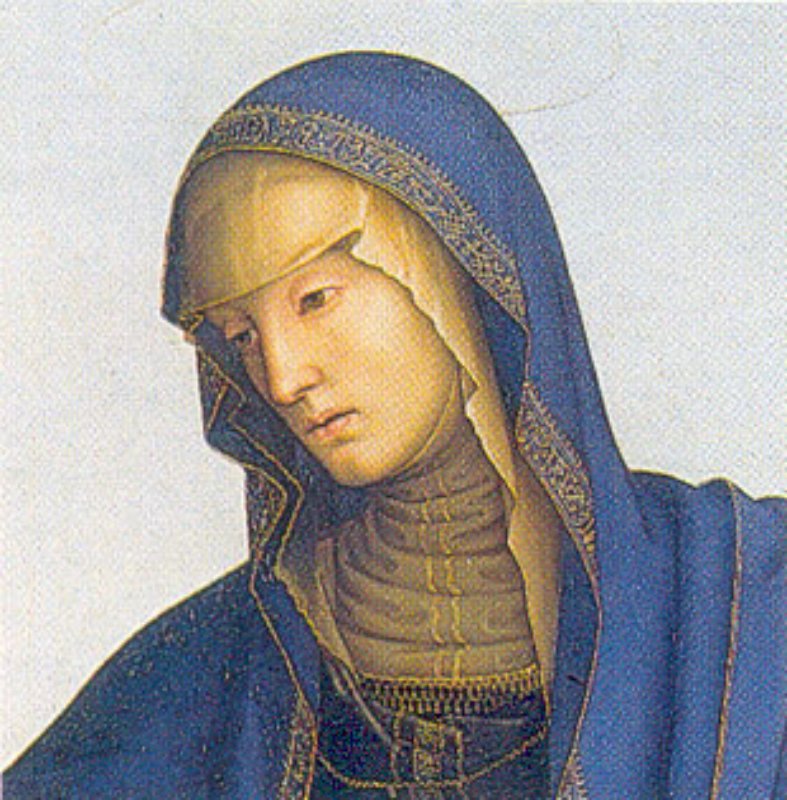 On the trail of saints and artists
Discover Florence in the footsteps of Leon Battista Alberti and Santa Maria Maddalena
On the occasion of some important and recent exhibits that took place in Florence, citizen routes and relative information sheets on the trail of artists and saints have been created. More particularly, the exhibits that gave the input for the itineraries were: those dedicated to Leon Battista Alberti, the one on Pietro Vannucci, called the Perugino and the one on
Santa Maria Maddalena de' Pazzi.
Regarding both artists, the understanding and knowledge of their themes could not end with the exhibits: the city of Florence is in fact, in places and museums among the most famous ones in the city, rich in their evidence. In the case of Caterina de' Pazzi - better known as Santa Maria Maddalena – the routes snake through the places of her life, besides Florence also through other Tuscan cities such as Cortona and Montemurlo.
The information sheets are part of a project called Art Routes in Florence (Percorsi d'arte a Firenze), promoted and supervised by the office Centro Storico-Patrimonio UNESCO of the commune of Florence. You can consult these as PDF documents on
www.comune.firenze.it/unesco/percorsi.html
In fact, as of 1982 the historical centre of Florence - comprised within the belt of surrounding main avenues - is listed as a prestigious site of world heritage by the UNESCO.
You might also be interested in