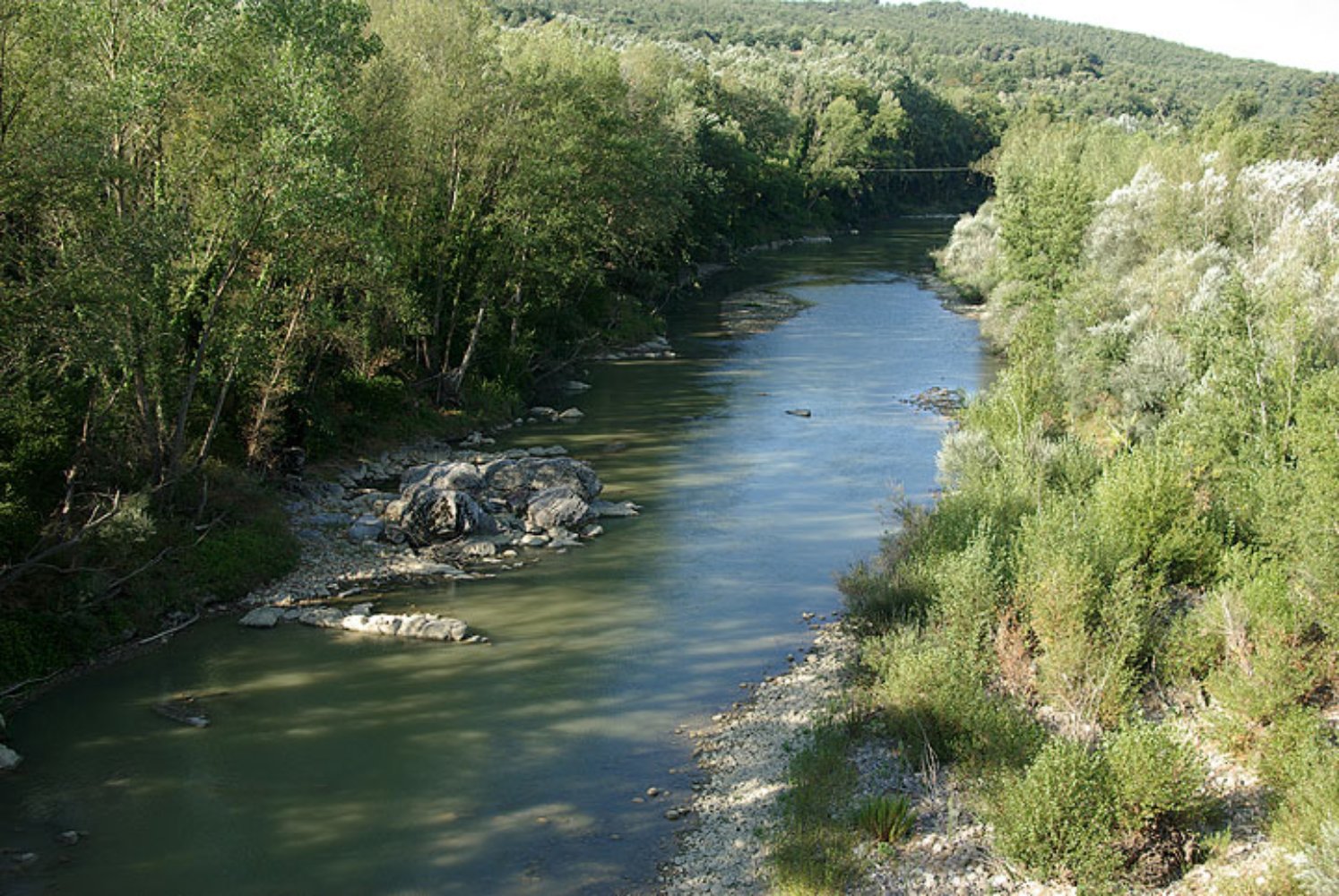 Ombrone river: Finding the source
A hike to where the Ombrone begins
Length of journey: 4.5 km
Time: 3.5 hours round-trip
Departure point: San Gusmè (Castelnuovo Berardenga - SI)

Enjoy forests, cypress and juniper plants as you take a walk to the source of the Ombrone River. From the small village of San Gusmè (465m slope), descend along the road to Castelnuovo Berardenga. Once you reach the intersection on State Road n.484, turn right toward Villa a Sesta. After a few hundred meters, you'll pass a bridge. Take the road on the right that goes uphill into the oak forest. The road continues upward until you reach a clearing, where there are many broom plants. The path veers slightly to the left and goes uphill into the forest. The climb becomes gradually steeper until you reach a ridge trail. Continue along that path, turning right, heading toward the road to Podere Sestaccia. The tour continues to the right until you reach the paved road to Campi (646m slope).

Just off the paved road, go right to the road that leads uphill to the little village of Campi. From the village church, you'll go down among the cypress trees. After a few dozen meters, you'll find the inscription that indicates where the Ombrone river begins. The tour continues down along the asphalt road until you reach the village of San Gusmè.
You might also be interested in