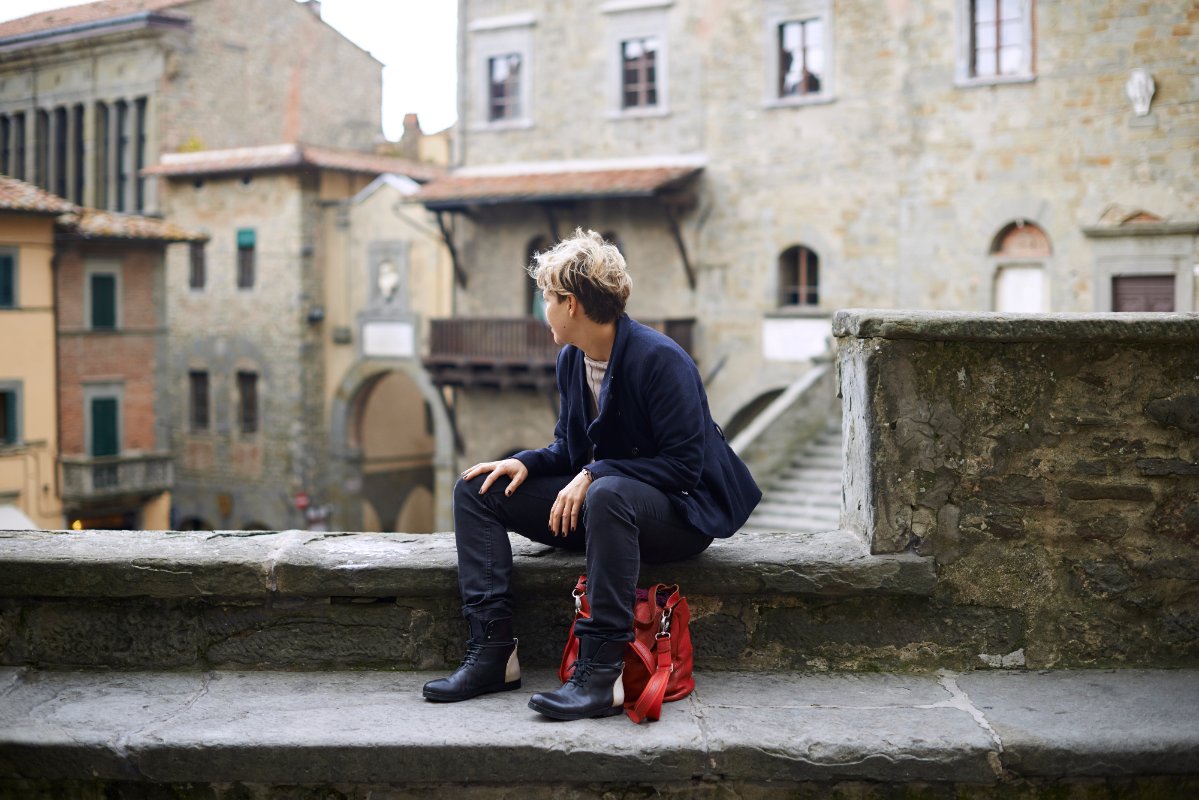 Contrasting opinions on
Olive Garden
and loads of questions have been piling up - e-mails, tweets, colleagues and so on... What's up with the Olive Garden or better does the Culinary Institute exist and where is it? I did some research, made some phone calls and am now ready to let you into the Olive Garden culinary's institute mystery. Here's what I discovered.  The Olive Garden's Culinary Institute is supposed to be an academy where tuscan or italian chefs teach americans coming in how to cook traditional, hearthy, italian or even tuscan food. Or in their words a place where  "they learn the key values and skills needed to remain true to the rich history of Italian cuisine." To the
question
"Does Olive Garden really send the chefs to a culinary school in Tuscany"? I would answer - there's a culinary course taking place during some months of the year where OG sends its chefs to get inspired - the actual school is in the heart of Tuscany - more specifically in Castellina in Chianti.  I'm sure the chefs working in the OG restaurants do get their "training" in Tuscany - but I can not say that they get trained by a tuscan chef and for long enough or rather whatever they learn is certainly not italian or gets reinterpreted. When they say they got inspired by the institute, now that is true....they get inspired for a month get back to the States walk into the kitchen and forget...they simply forget what it was that inspired them! Here are some examples of talk going on from
twitter

He's the director of the Culinary Institute - is this the result? Paolo - one thing it's not t-o-s-c-a-n-i- but Tuscany I'm sure you know, but just in case:
Alfredo is an italian name, p-e-r-i-o-d .
Italian cuisine is not necessarily tuscan !
Bell peppers are called peperoni in italian.
American peperoni to italians doesn't mean anything, and is called salamino piccante.
If you didn't think the first video was funny take a look at this one: With this post I don't intend to say that the food offered by the Olive Garden is not good - it's just not italian!
You might also be interested in