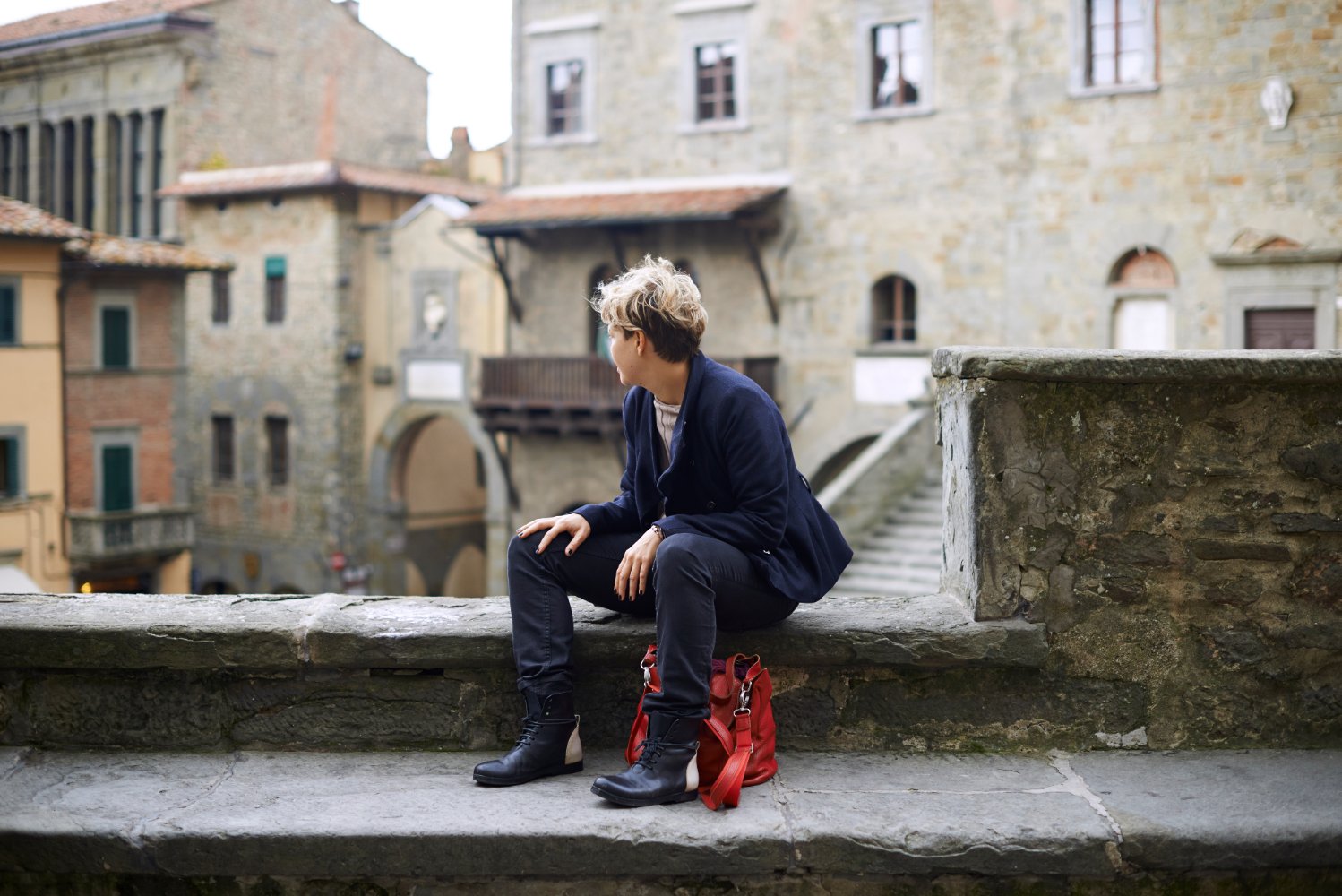 Old fashioned Tuscan snack
Simple is better. In the past, snack-time in the Tuscan countryside was synonymous with bread, olive oil, butter and wine. A common snack in the Fifties was bread with butter and sugar | bread, olive oil and salt and the favorite one (even for kids): bread, sugar and red wine!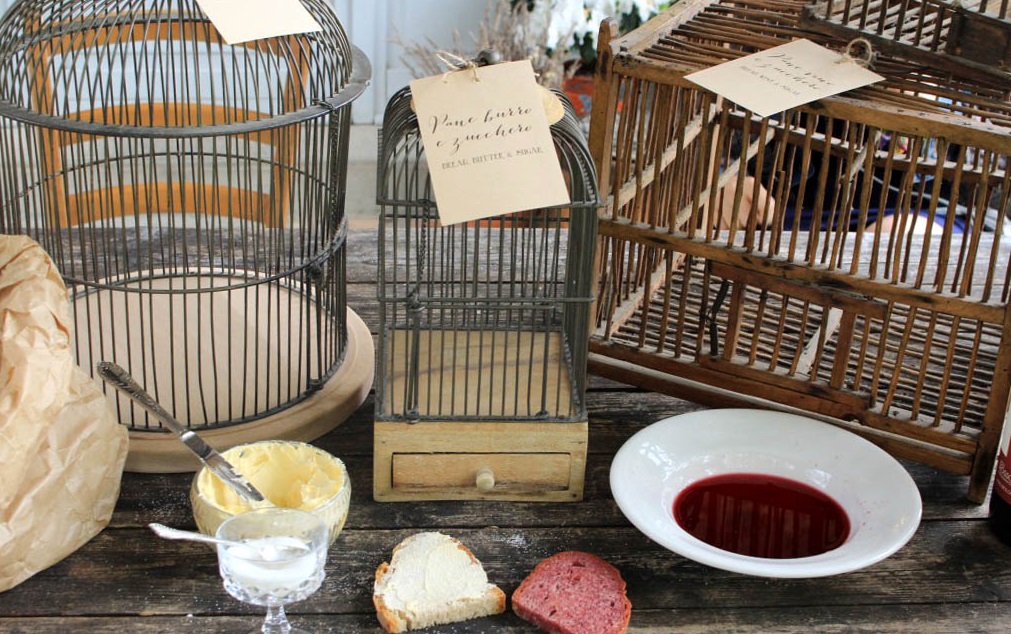 Since it's unsalted,
Tuscan bread
is the pefect base ingredient for these kind of meals. Sweet or savory? How do you like your snack-break? Angela and Olivia,
Italian I
event planners, have arranged a lovely old-fashioned table setting at
La Selva Giardino del Belvedere 
and here are some pics for you.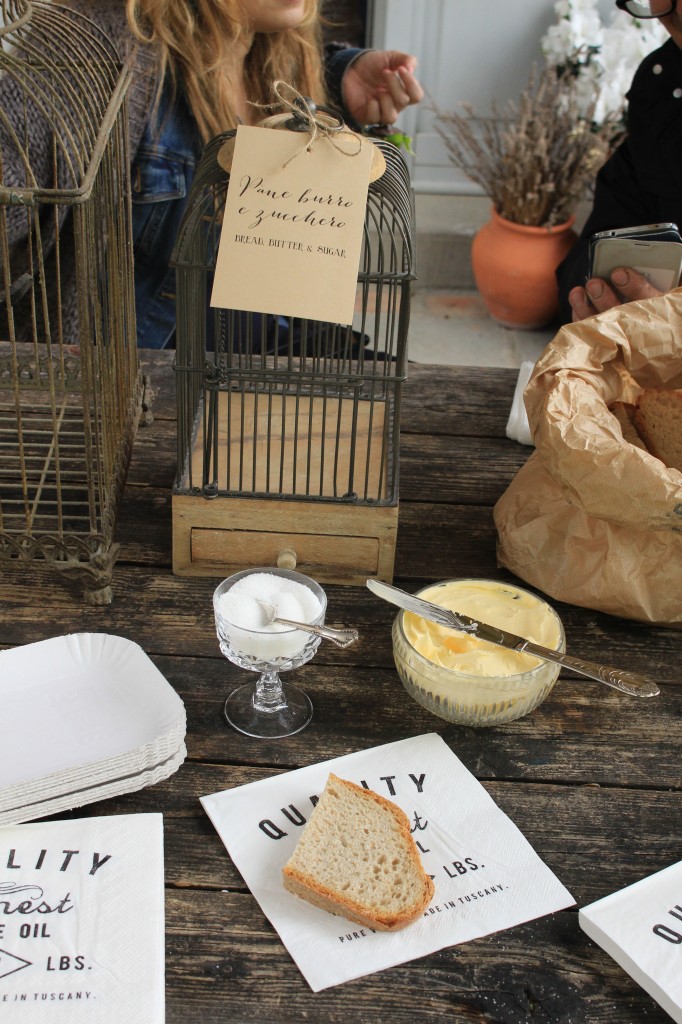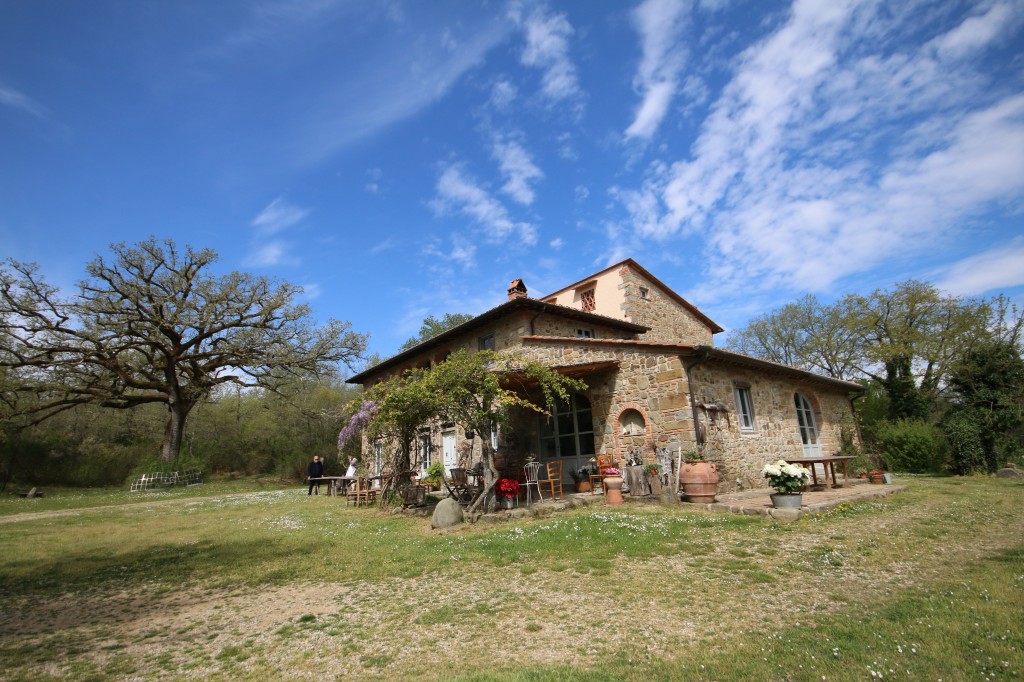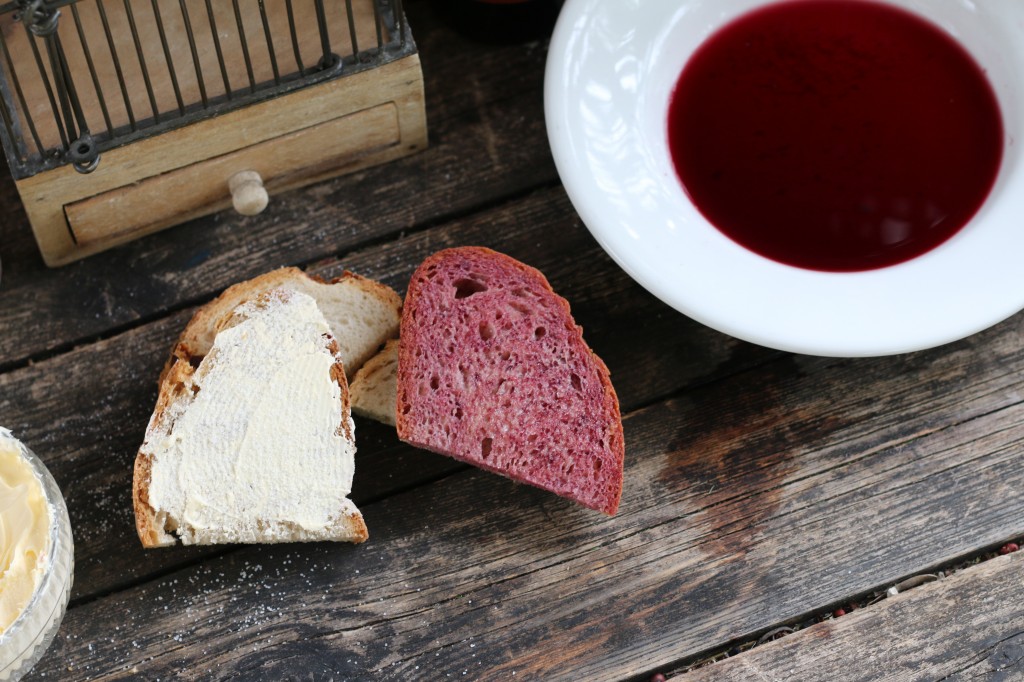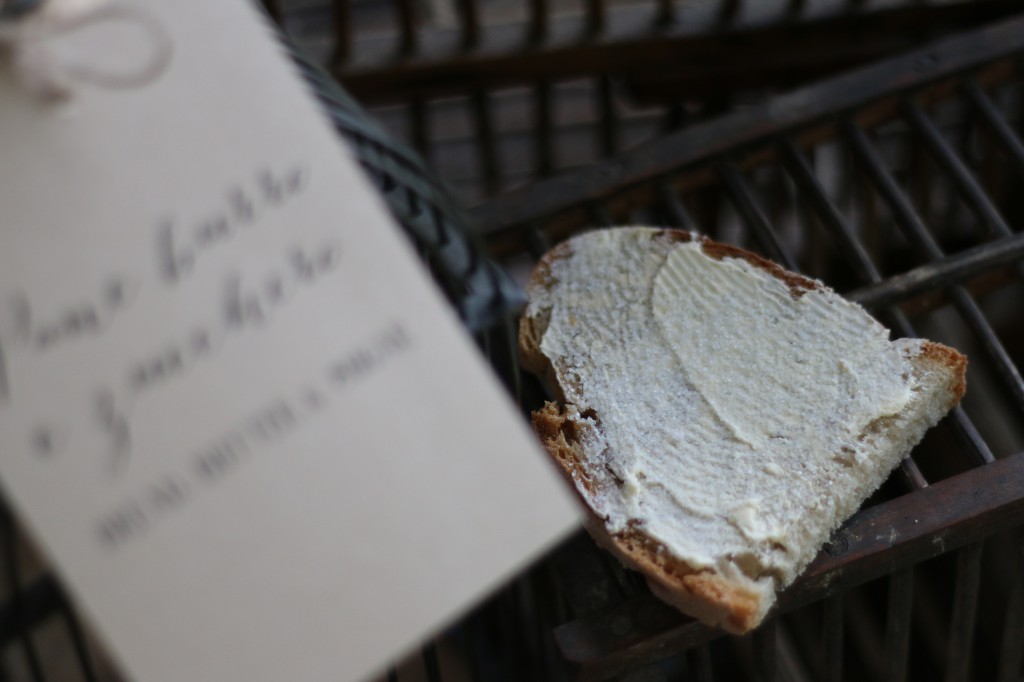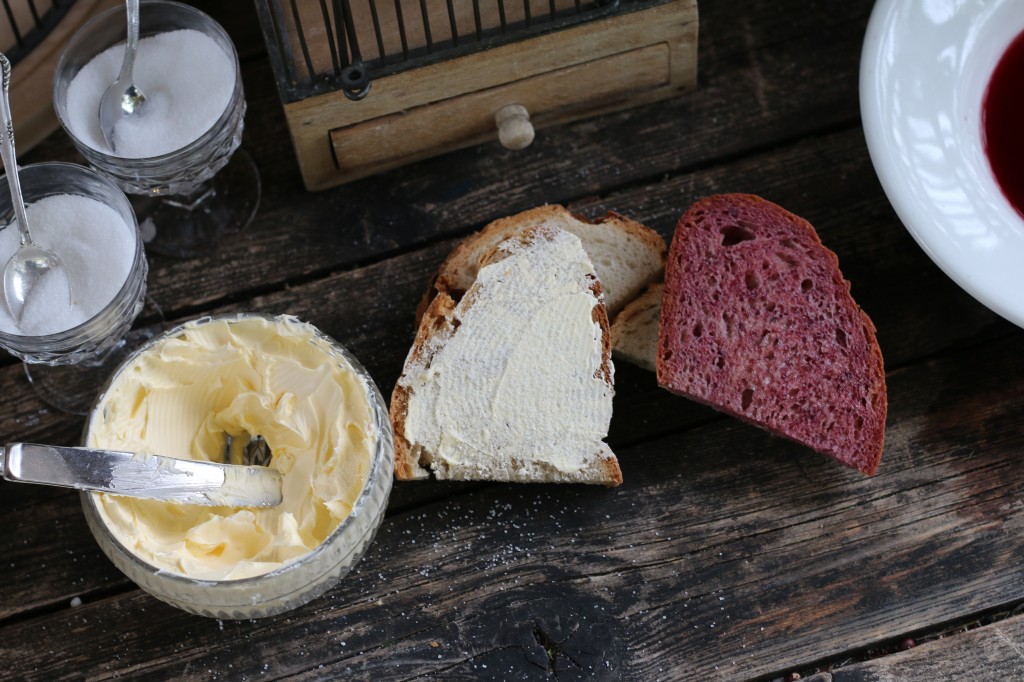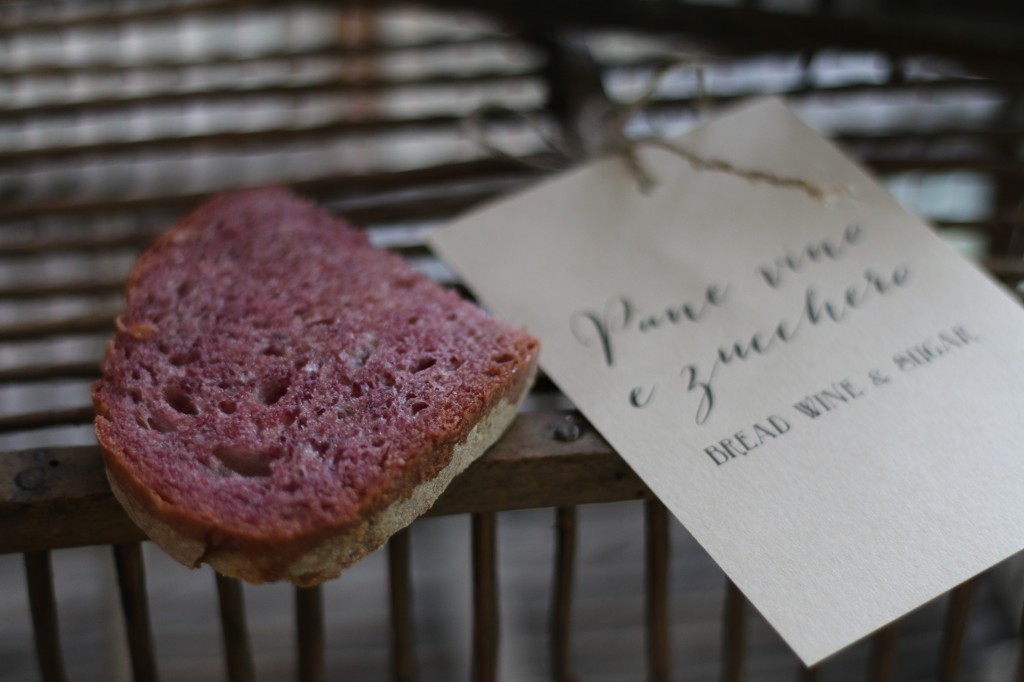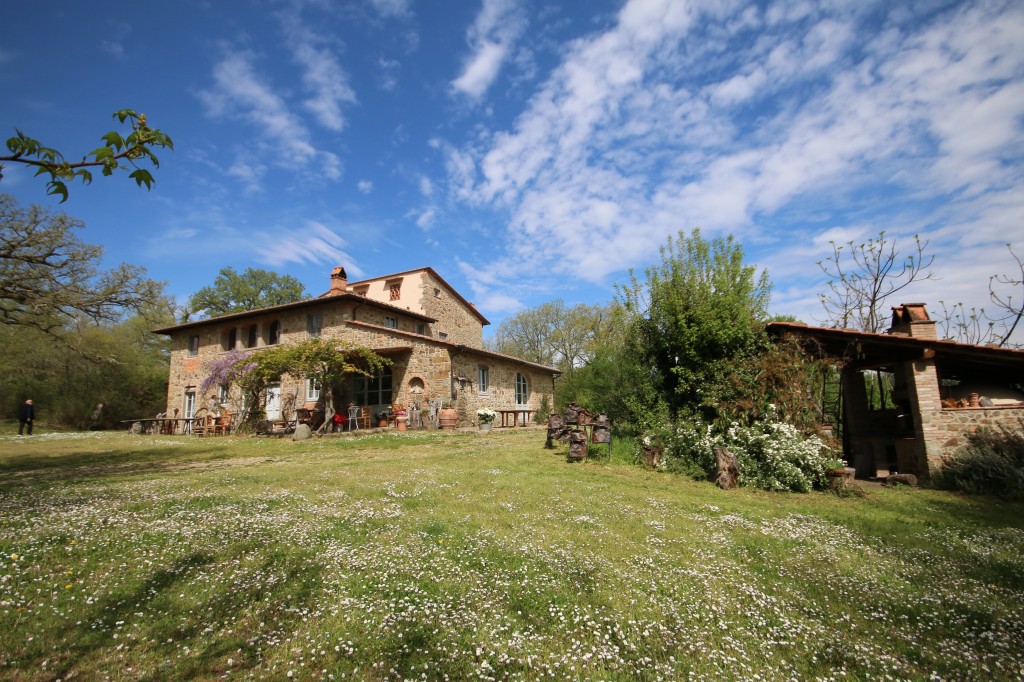 You might also be interested in