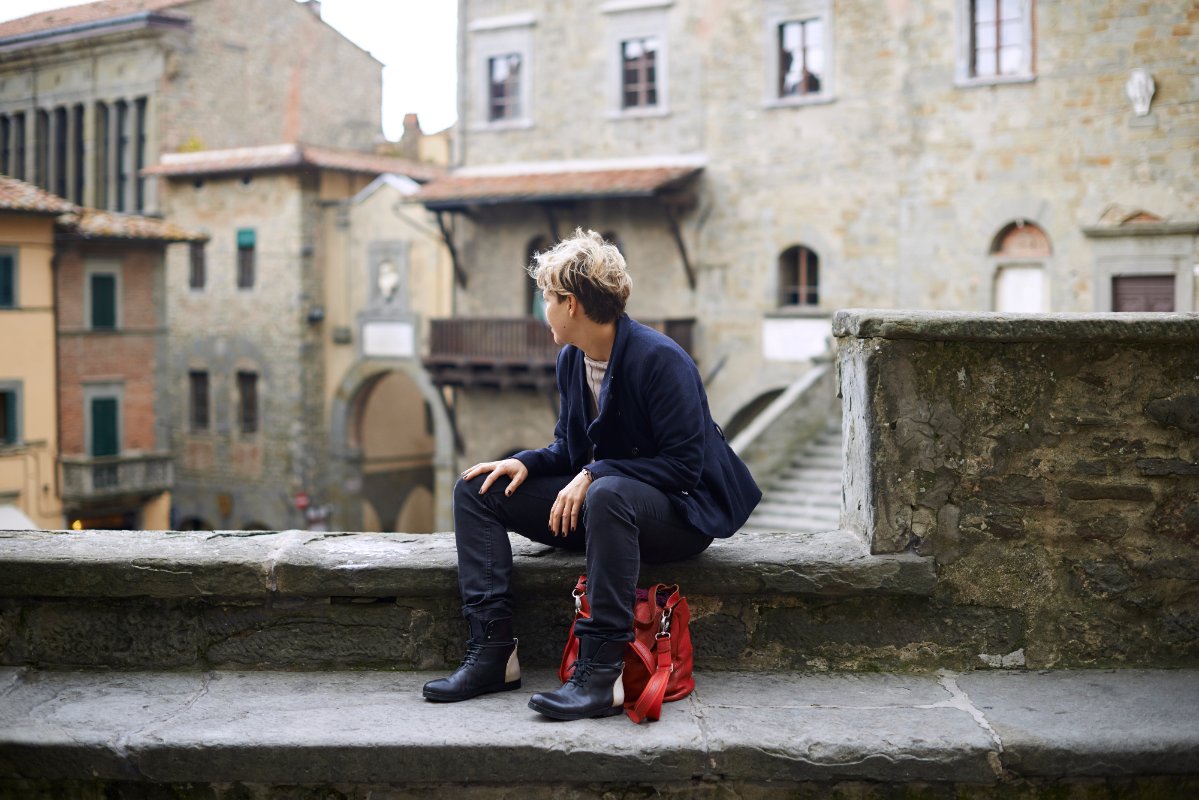 Off-the-beaten-track hospitality: widespread hotels in Tuscany
When we travel, we often look for people and activities that help us to experience our destination better. Fortunately, in Tuscany there are several accommodation facilities for those looking for off-the-beaten-track adventures. Among them, there are 7 "alberghi diffusi", or widespread hotels, between Siena, Pisa, Grosseto, Florence and Arezzo. The widespread hotel is a means of hospitality perfectly compatible with the environment that seeks to recover old, small or abandoned villages by creating a hotel distributed in several historic buildings.
The services are the same as a hotel; there is a communal area or front desk, housekeeping, 24-hour assistance, breakfast and often a restaurant, but above all there is the chance to really experience a place and to get to know local people.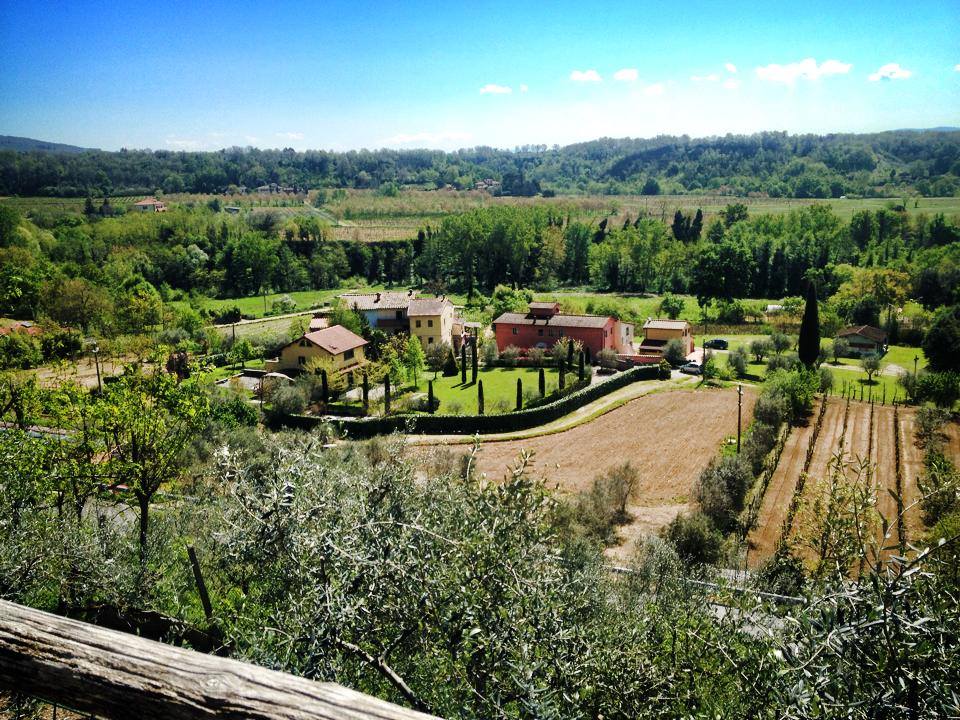 I found out all about this original accommodation option thanks to Mauro and Simona Quirini during my trip to La Penna Alta hamlet, where the Quirini family live and manage a family-run Tuscan osteria. "Many years ago, we started to rebuild this abandoned town, and today we are very proud to offer this village as an off-the-beaten-track experience. In our widespread hotel, guests are part of local life. They can come with us to the garden to pick vegetables and prepare dinner."
Scattered or widespread hotels came about thanks to the professor and tourism consultant Giuseppe dell'Ara in the 80's after the earthquake in Friuli when was necessary to use uninhabited houses and villages for tourist accommodation options.
Today, there are more than 70 scattered hotels in Italy and 7 are situated in Tuscany. Here is the list from the official Alberghi Diffusi association website: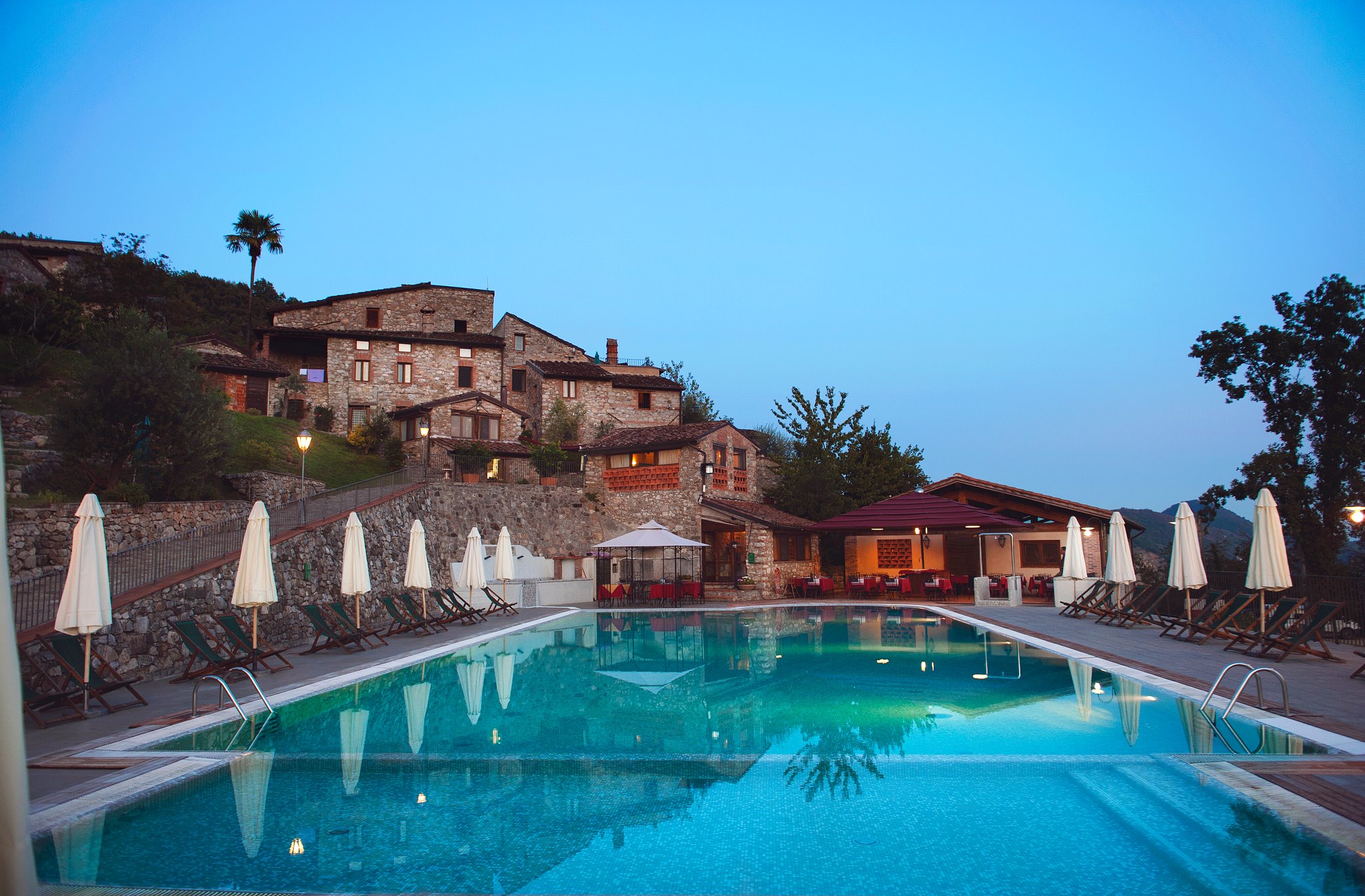 Borgo Giusto Loc. Partigliano 55023 Borgo a Mozzano - (Lucca) Borgo Giusto is a rebuilt hamlet located in the countryside of Lucca. Boasts 28 apartments, a swimming pool, a wellness centre and offers cooking courses, horse and quad excursions.
Il Borgo Dei Corsi P.za San Michele, 3 52010 Ortignano Raggiolo - (Arezzo) Il Borgo dei Corsi widespread hotel boasts several buildings and apartments in the charming village of Raggiolo, surrounded by the greenery of Tuscan woods near Pratomagno mountain in the Casentino Valley. The perfect accommodation option for trekking and horse-riding lovers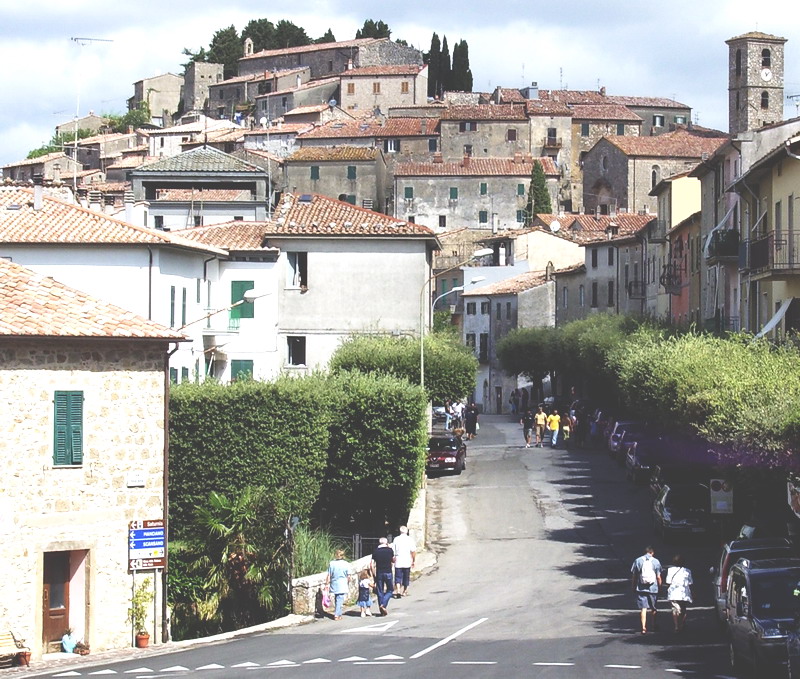 Il Borgo di Sempronio Via del Pretorio 3 58055 Semproniano - (Grosseto) This widespread hotel vaunts 11 charming apartments in the medieval hamlet of Semproniano, all beautifully restored and reworked with locally crafted furniture. It offers wine tasting and a breakfast room.
Locanda Senio Borgo dell'Ore 1 50035 Palazzuolo sul Senio - (Firenze) The Albergo Diffuso "Locanda Senio" is situated in an old hamlet in the Mugello area. It offers 6 rooms and 2 suites and a famous restaurant where you can enjoy the wonderful local cuisine.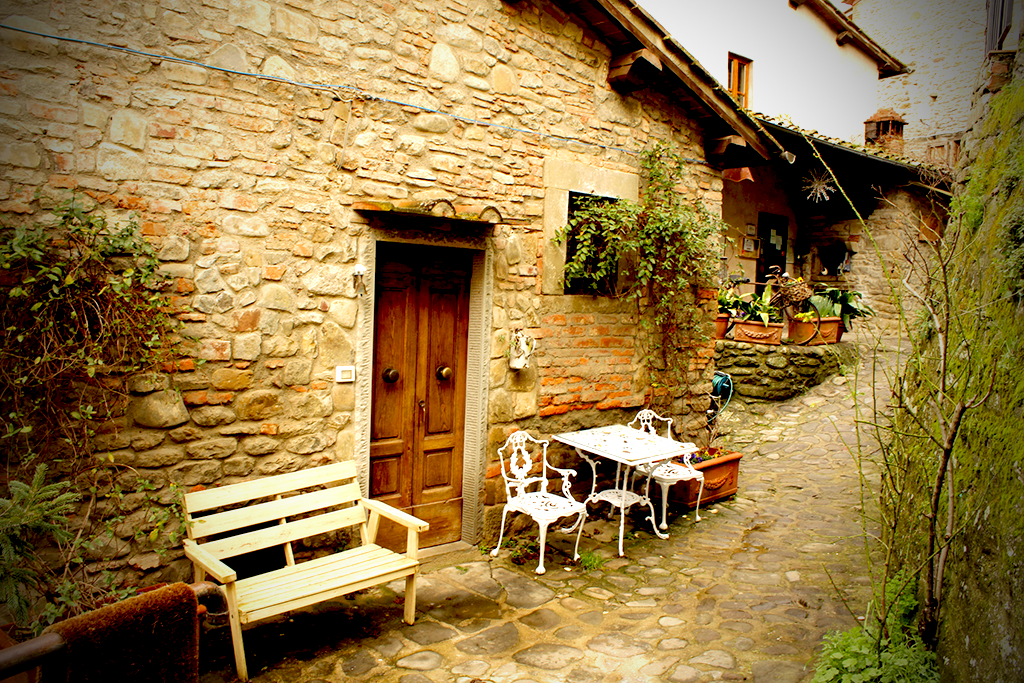 Borgo Mocale Via Lama 26 52020 Castelfranco di Sopra (AR) Borgo Mocale dates back to the thirteenth century and nowadays is an old farmhouse complex rooted that welcomes those looking for a farmhouse with a Spa, Il Canto del Maggio Fraz. Penna 30/D 52028 Terranuova Bracciolini - (Arezzo) Il Canto del Maggio boasts 10 apartments in the old hamlet of La Penna. Located in the very heart of the town there's a family-run osteria "Canto del Maggio". It vaunts a huge garden, a large swimming pool and a fireplace for the winter. Borgo Medievale di Peccioli Via Mazzini, 71 – 56037 Peccioli - (Pisa) The Medieval Village of Peccioli is a small hill town between Pisa, San Gimignano and Volterra. The widespread hotel of this town offers 10 comfortable rooms. Breakfast is offered at the historic bakery in town and for dinner you can choose one of the 4 restaurants and 3 pizzerie in town. It offers also: cooking and painting classes an italian course and guided tours.
You might also be interested in