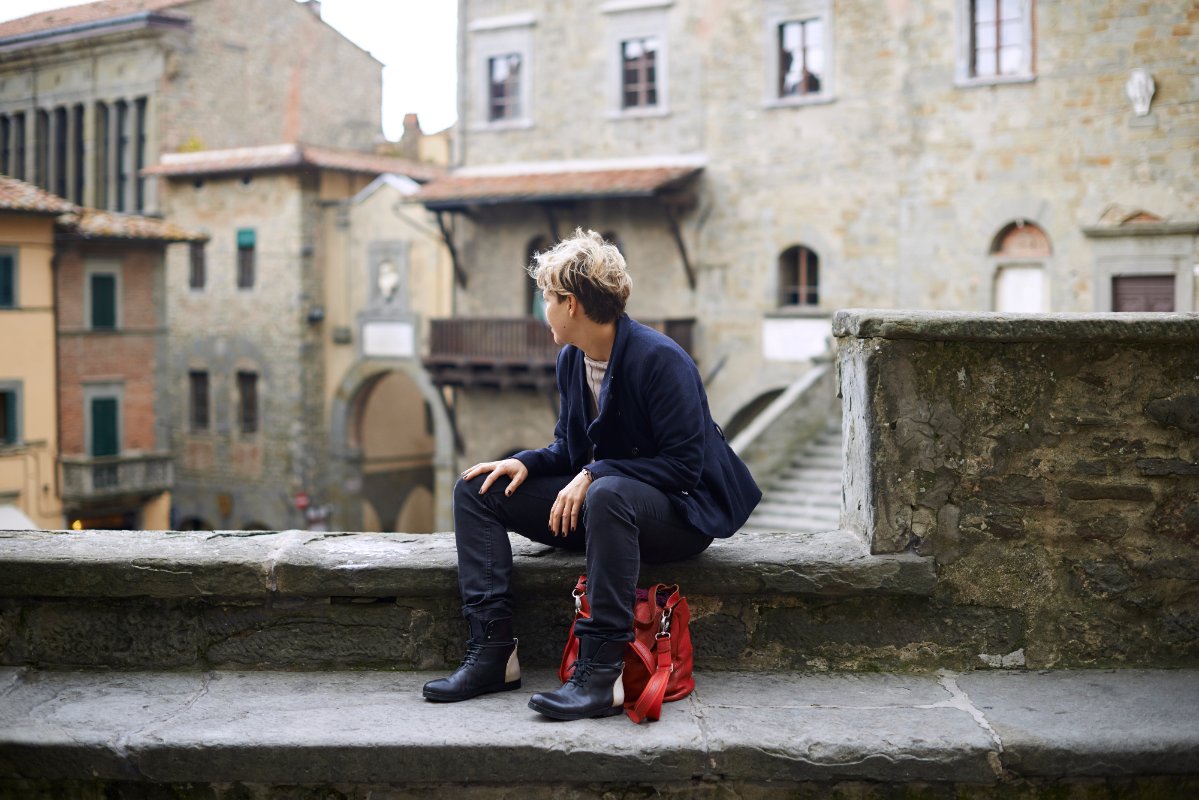 October 4: it's The Family Day at Museum.
Next
October
4 is
"The Family Day at Museum - a banquet of culture to grow"
. A special day dedicated to art, territory, traditions ... and, most of all, to families. A special day in which
museums change their faces
, at least a little, turning into places full of colors, games, laughter, music, creativity and fun. This is all thanks to the third edition of
The Family Day at Museum
. The project was born out of the experience of
www.kidsarttourism.com
, a website where you can find all the museums, art sites and cultural associations, all over Italy, that have special offers for families with kids. The number of museums which have begun to offer educational programs and projects, specifically conceived for families, is increasing day by day. Thanks also to the excellent standard of the example set by some other European countries, I
talian museums are becoming more and more "family friendl
y".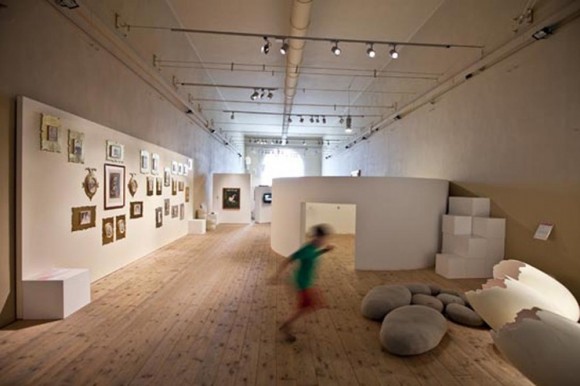 October
4 is an excellent occasion - to accustom
children
to attend (having fun!) places of art, culture and beauty, - to allow
adults
to wonder and go back being children again, at least for a day, - to have
museums
"test" themselves, taking a challenge to re-think their hospitality and mission. So, on October 4,
bring your kids to the museums!
And then also on October 5, 6, 7 ...
Here is
THE LIST
of all the museums joying the event.
INFORMATION
famigliealmuseo.it
Facebook
Twitter
#famigliealmuseo
#museipercrescere
Here is our selection of the
top 5 museums to visit with kids in Tuscany
.
You might also be interested in