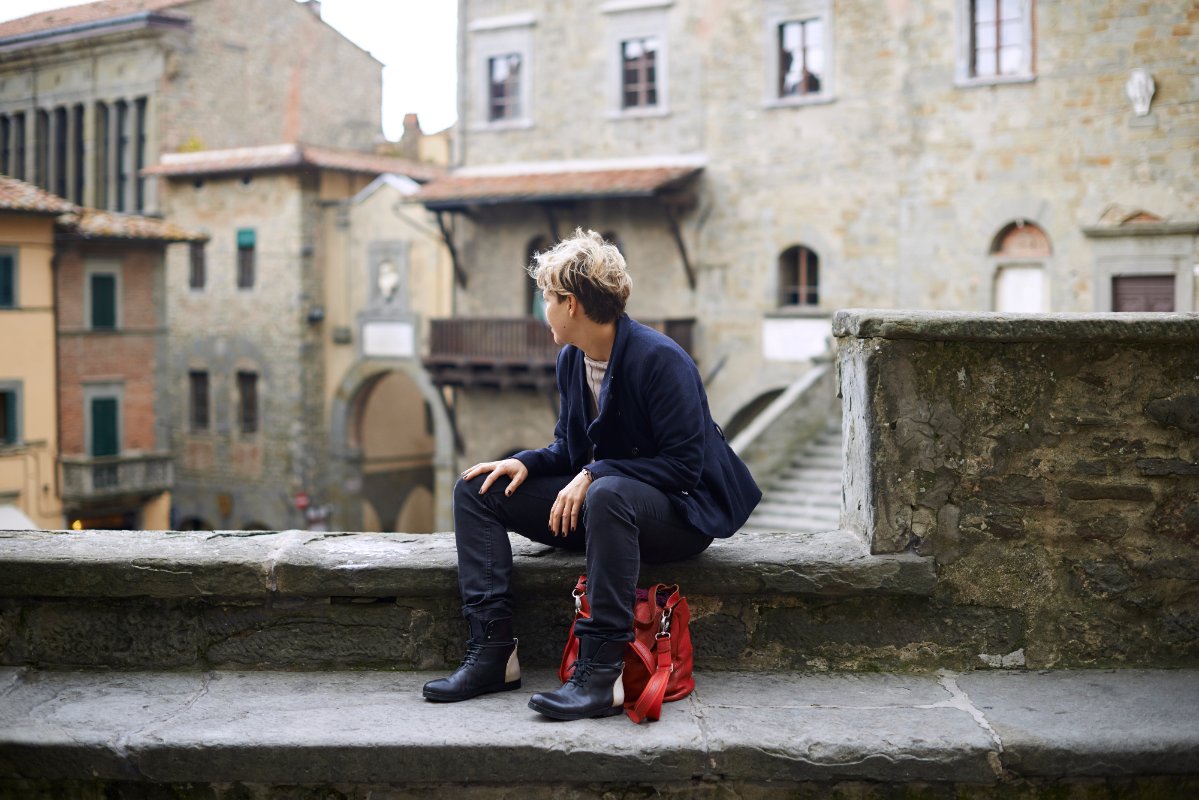 Now you can reach the "sky" in Siena!
(Beautiful) BREAKING NEWS!
The spectacular opening of the Gate of Heaven will be repeated in 2014. And for the whole year: from March 1, 2014 to January 6, 2015! For all the other information, and to see some great photos, read here down below.
If
you're in
Siena
, don't miss a new spectacular opportunity:
the extraordinary opening of the Porta del Cielo (Gate of Heaven)!
For the first time, after two centuries of restoration, it will be possible to reach the vault (the "sky") of the Cathedral: a guided tour will lead the visitors to the attic and walkways, through the spiral staircases hidden within the large towers; from here,
from a height of 16 meters
, visitors will admire the "sky" of the Cathedral, enjoy an outstanding view of the city and look down into the Cathedral itself, from a unique perspective.
INFORMATION:
Tickets: 25 €, children under 11 years old 7 €; OPA SI PASS + Gate of Heaven + guided tour of the Cathedral's roofs 30 €
Reservation required.
Phone +39 0577.286300 (Monday to Friday, 9am-5pm) Mail opasiena@operalaboratori.com
www.operaduomo.siena.it
[Photo Credits: Opera - Civita Group]
You might also be interested in