Night of Archaeology 2014
Summer nights in Tuscany are also about archaeology! Yes, because
"The Nights of Archaeology" are back!
For the entire month of July,
museums, parks and all the other archaeological sites of Tuscany
will open their doors, with extraordinary night tours and special events.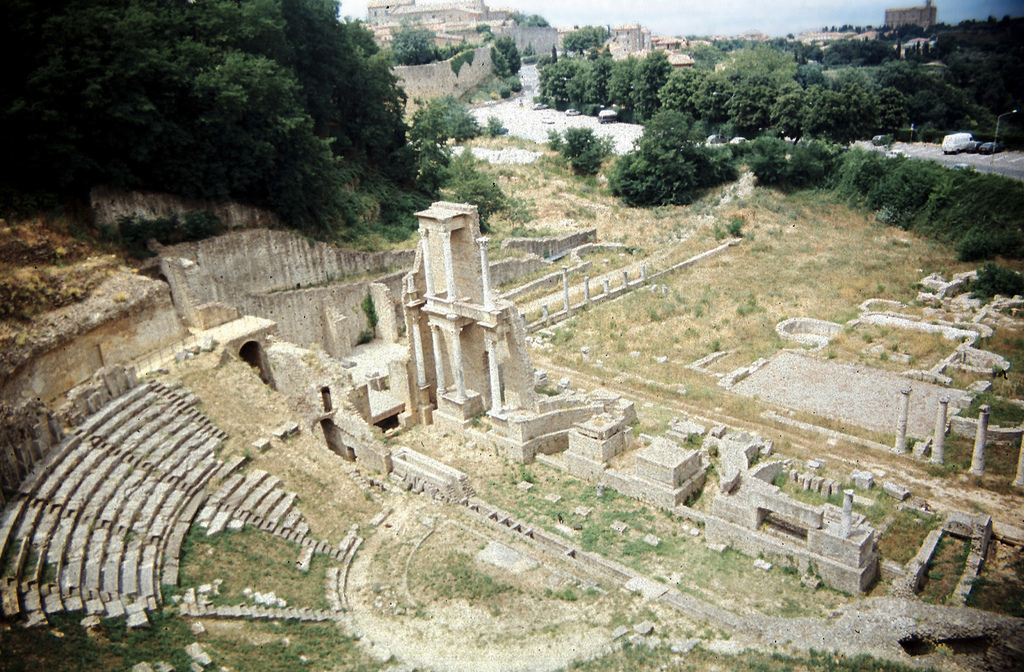 The programme is incredibly wide and varied, offering history and entertainment, nature and food, hiking (well, "archaeohiking" in fact), music. theatre and activities for children.
Hundreds of events
that can be found
here
(in Italian, sorry!).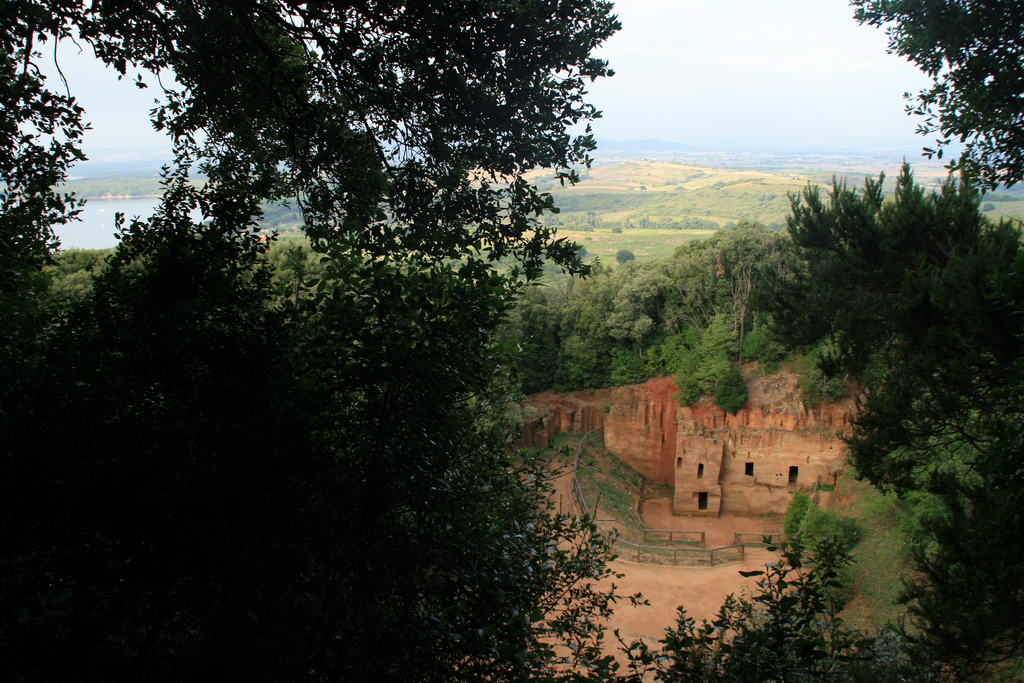 And if you are fond of archeology, remember that July is the last chance to see
two interesting temporary exhibitions, one in Florence - "Cortona. The dawn of Etruscan princes" - and one in Cortona - "Etruscan Seduction".
You might also be interested in