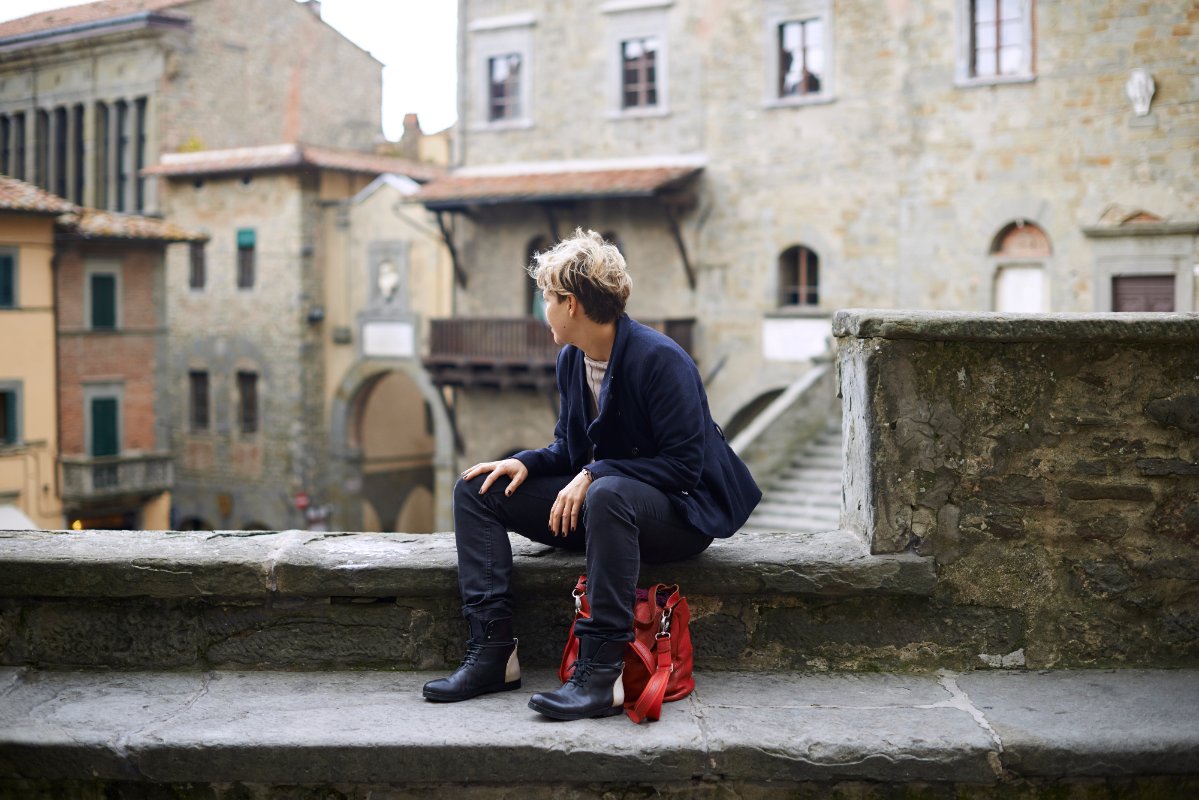 New Year's Eve 2013 in Tuscany
Counting down the days to New Year's Eve 2013, have you already decided what to do to celebrate the New Year that is coming so fast? The 2013 New Year's Eve is going to be a musical night in Tuscany! For the morning and evening of December 31, we offer you a brief guide to
museum
opening times during these next holidays as well as all of the possibilities for a fun New Year's Eve night!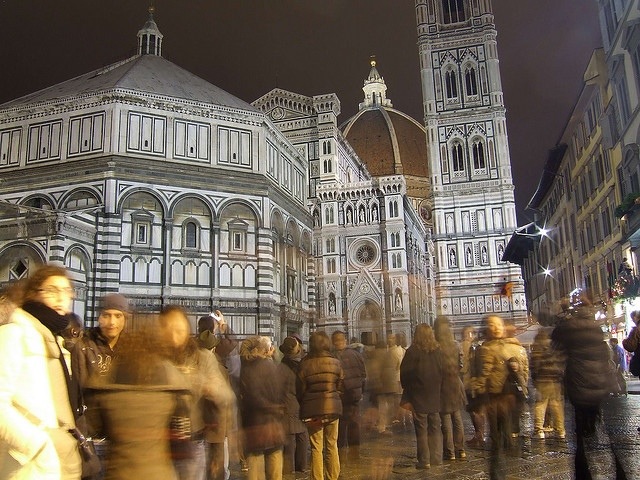 Arezzo province
Arezzo Fiere e Congressi: The 2013 New Year's party with Paolo Ruffini and comedians of the TV show Colorado Caffe'. With a single ticket, you will have access to 4 different halls, each one dedicated to a different musical genre.
Florence province
In front of the Santa Maria Novella train station, Subsonica will perform live during a big party. Other concerts will take place in Florence in S.S. Annunziata square (gospel), piazza della Repubblica (jazz) and in Piazza della Signoria, (classical music) with Lugansk's Orchestra directed by Giuseppe Lanzetta. There will also be a Dj set and party in Largo Annigoni. There are also several private parties. Here's a list: http://ow.ly/gfzmw.
Grosseto province
As every year, on December 31 a traditional event in which people will wait for midnight will take place in Piazza Dante.
Leghorn province
The party in Livorno has the flavour of the sea at the Terrazza Mascagni: for the New Year, there will be a Gala starting at 10pm with Caribbean dance and an exhibition of local products. Then, there will be fireworks and DJ sets until 2am.
Lucca province
The tradition in Lucca is that everyone goes to celebrate in Piazza Napoleone. The party starts at 10pm and lasts until early morning of January 1st. There will be music turning the square into a veritable open-air disco. Very peculiar is the so-called "midnight of Lucca", which takes place 17 minutes, 58 seconds and 8 tenths of a second after midnight, providing a second toast to the sound of the tolls of the clock of the historical Clock Tower, located in Via Fillungo.
Pisa province
In Pisa, there will be a party in Piazza Carrara with the Italian group Zen Circus and the Italian singer Edoardo Bennato. At Teatro Verdi, Ornella Vanoni is in concert.
Prato province
An innovative New Year's Eve party this year in Prato, with "Architectural vj party" in the Cathedral square. Cheers and music from the Eighties, starting from 10.30pm.
Siena province
During New Year's Eve, the historical centre of Siena will be surrounded by music and special events, with a grand finale in Piazza del Campo. There will be also fireworks. In Colle Val d'Elsa, Piazza Arnolfo will come alive with music events starting from 7pm. Special guest is Gatti Mezzi and Matti delle Giuncaie. Afterparty with Statuto. Free entry. Do you have other suggestions?
You might also be interested in